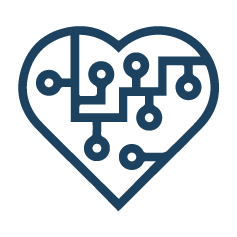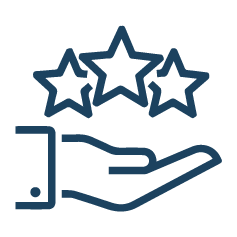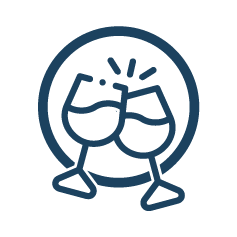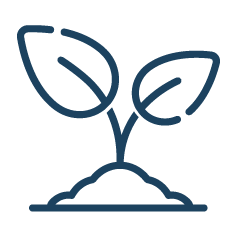 Our core values underpin everything that we do at Global 4, whether that be the structure of our meetings, the benefits we offer to our staff or our team KPI's, these four pillars effectively guide us in all of our decisions.
Our primary objective is to introduce fresh, promising talent into our business. What holds utmost importance to us is identifying individuals we believe will thrive and excel, aligning them with the most suitable roles.

Why not engage with us by picking up the phone for a friendly conversation?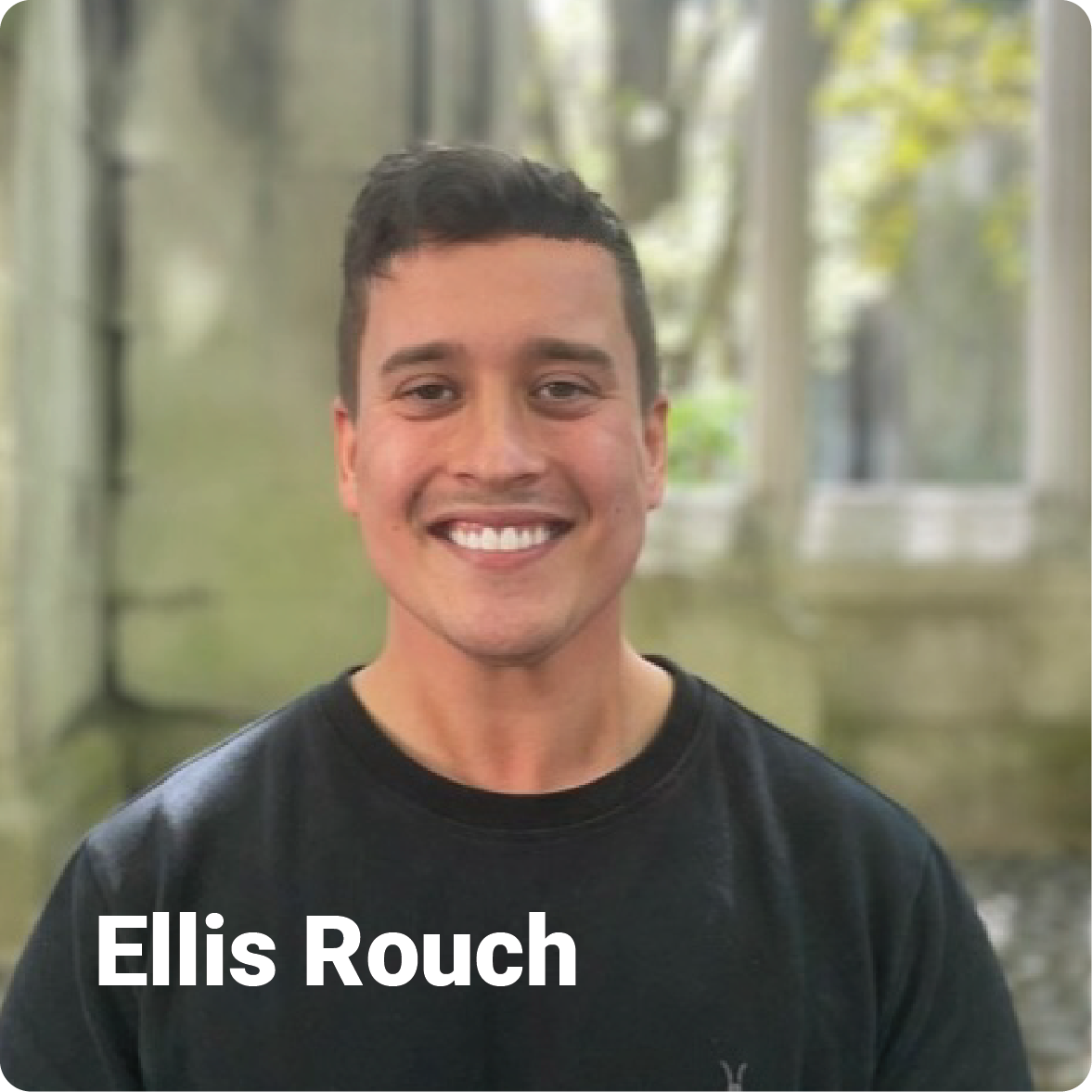 Everyone wants to grow. Having started here five years ago, the amount of support and opportunities provided to me really has allowed me to push myself further, and therefore succeed.
James, Business Development Manager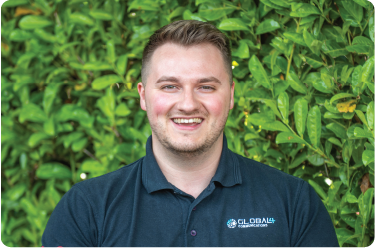 Everyday is such a laugh. No days are the same, but each one always contains laughter and collaboration amongst colleagues who are driven to create work they are proud of.
Mark, Senior Marketing Designer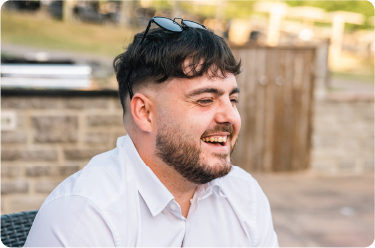 <!—-><!—->
<!—->
<!—->
<!—->
<!—-><!—->
<!—->
<!—->
The purpose of this is to give potential candidates in the business an insight into what it's like to work Global 4.
<!—-><!—->
<!—->
<!—->
<!—->
<!—-><!—->
<!—->
<!—->
Preparing for your next job interview and wondering how to make it a resounding success? In today's ever-evolving job market…
<!—-><!—->
<!—->
<!—->
<!—->
<!—-><!—->
<!—->
<!—->
Finding your Dream role starts with your CV, it's the first and only impression you can give prior to an interview. If you're looking for a new role…
Explore our open roles for working totally remotely, from the office or somewhere in between.
Become part of something brilliant.