Awards and Accreditations
Every accolade we achieve is a real testament to our employees and our culture.
We love celebrating our achievements. They remind us of the contributions we make to the industry, and the pride our employees take working for one of the UK's largest telecoms providers.
We are an award winning partner.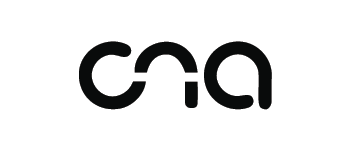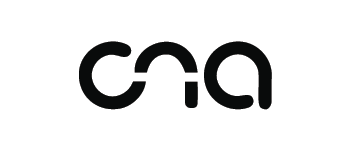 reseller business transformation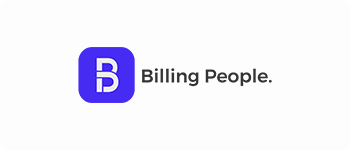 RESELLER BILLING TEAM OF THE YEAR 2023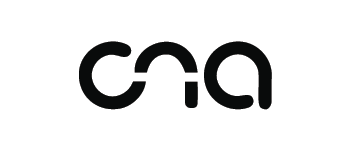 BEST ENTERPRISE VERTICAL MARKET CUSTOMER SOLUTION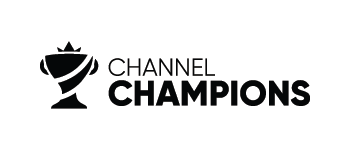 Reseller Billing and Finance Team of the Year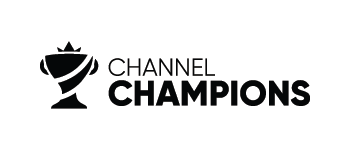 Reseller Technical Support and Engineering Team of the Year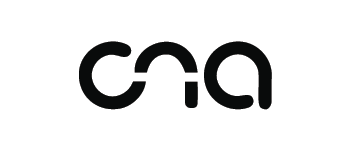 best sme contact solution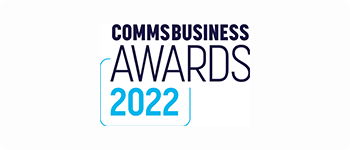 SMB ICT SOLUTION OF THE YEAR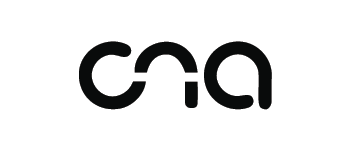 best enterprise uc solution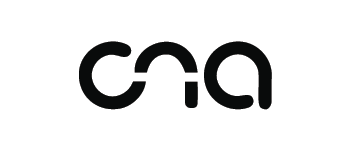 best contact centre solutin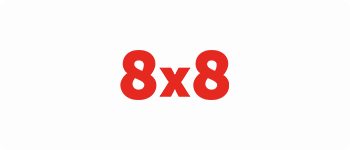 uk smb partner of the year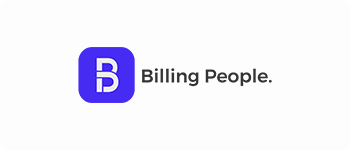 reseller billing team of the year 2021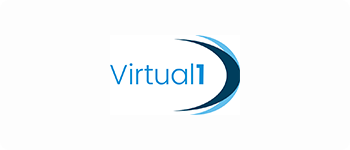 best sme contact solution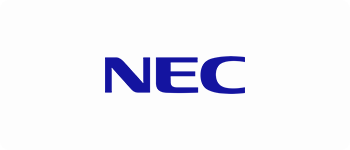 EXCELLENT CUSTOMER SERVICE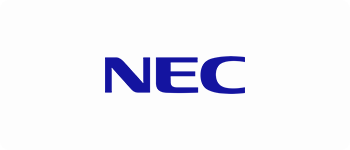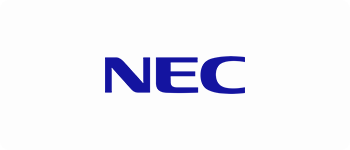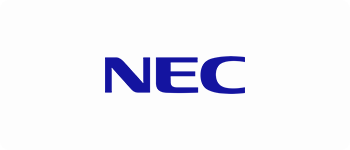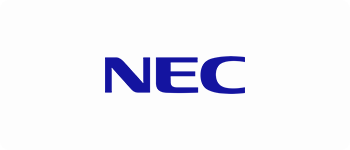 Having systems in place that strive to enhance customer satisfaction, promote and embed information security and drive continual improvement in the operations of Global 4 is very important to us. We maintain accredited certification to ISO 9001 and ISO 27001, with BSI. We first achieved ISO 9001 in 2014 and ISO 27001 in 2019.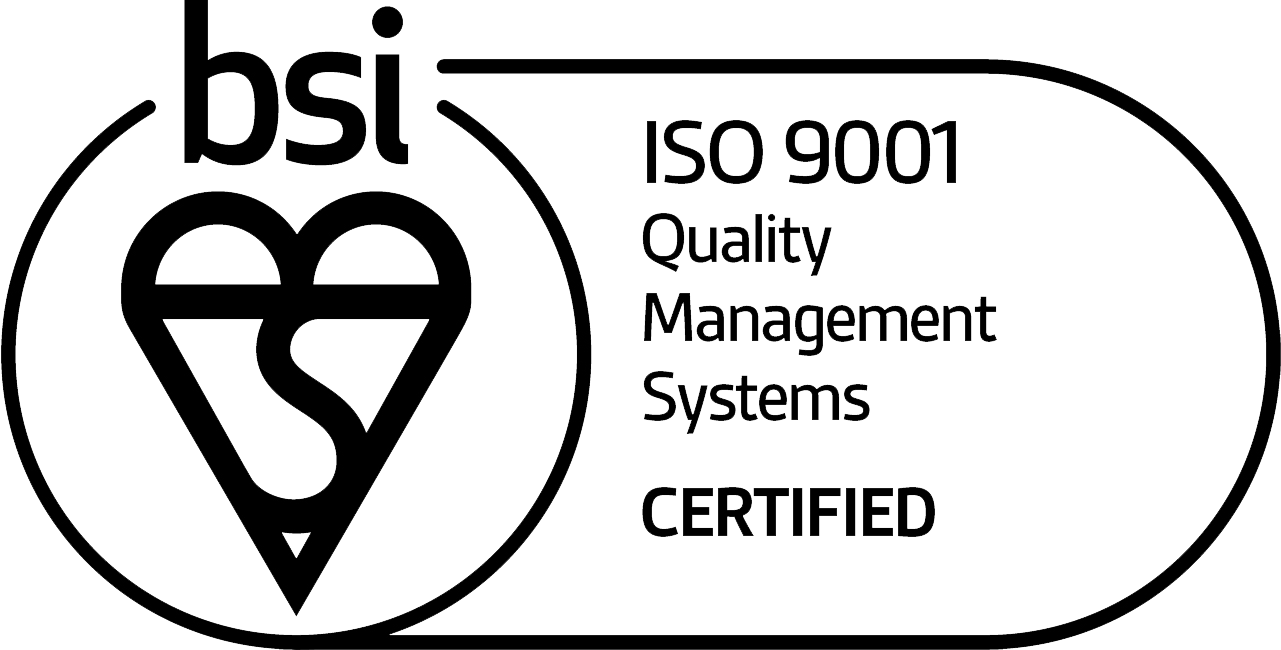 ISO 9001, Quality Management System, maintains internal systems that promote delivery of agreed products and services, enhancing customer satisfaction and streamlining processes.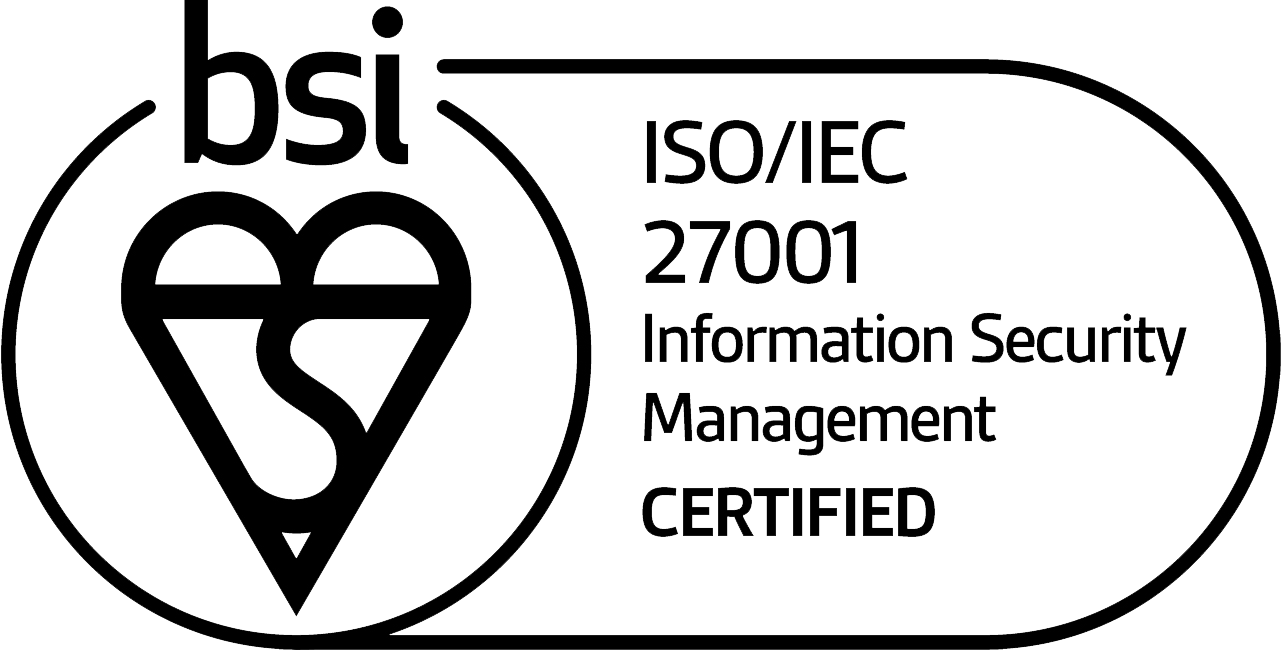 ISO 27001, Information Security Management System, maintains data security by implementation of strong systems and procedures, following findings of robust risk assessment.