Nowhere does "every penny counts" mean more than in the charitable and voluntary sectors.
We know that every pound saved on operational costs is another pound that can be used to support the thousands of good causes the sectors serve.
Modern cloud-based telephony is capable of reducing organisations' traditional bills by up to 40%.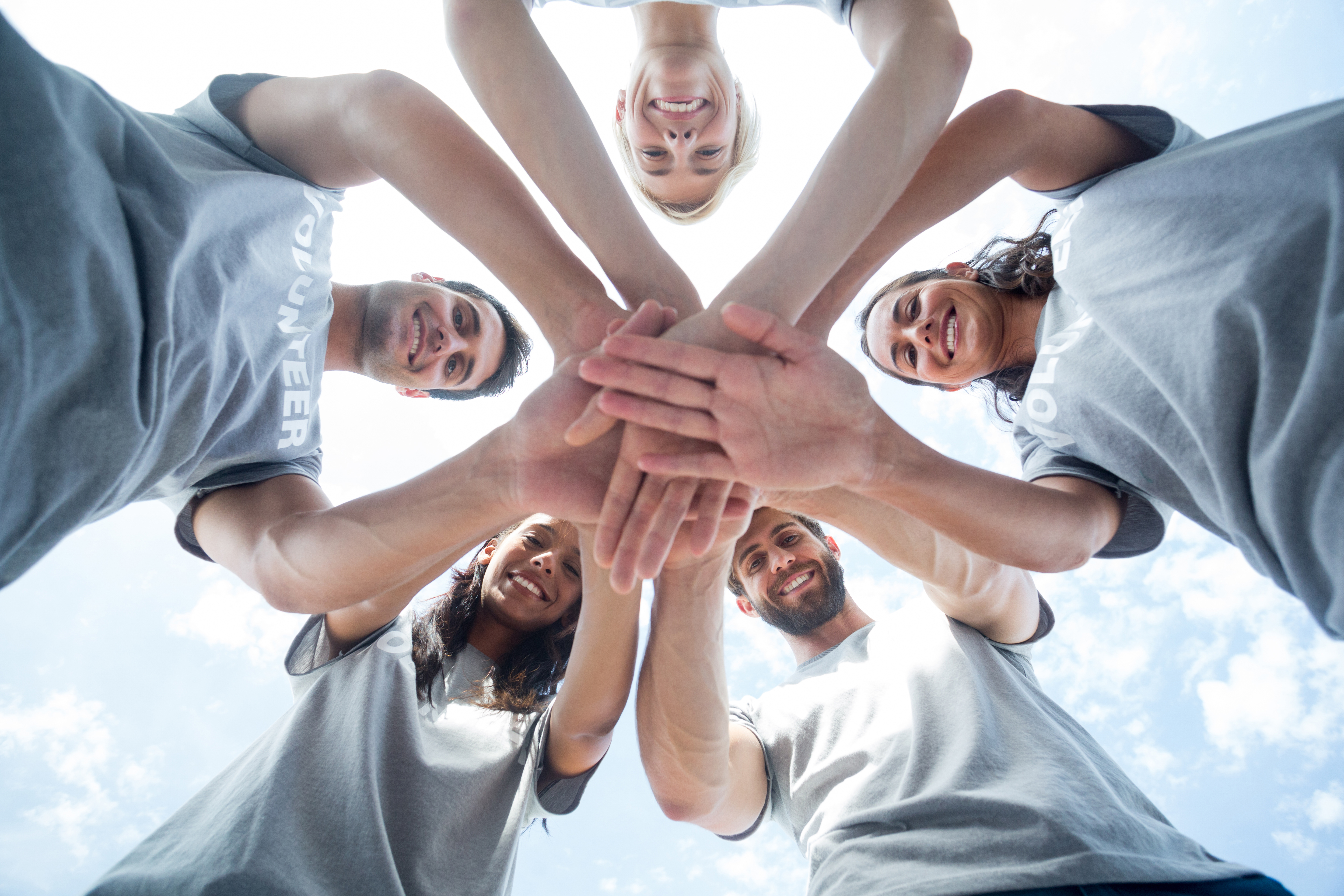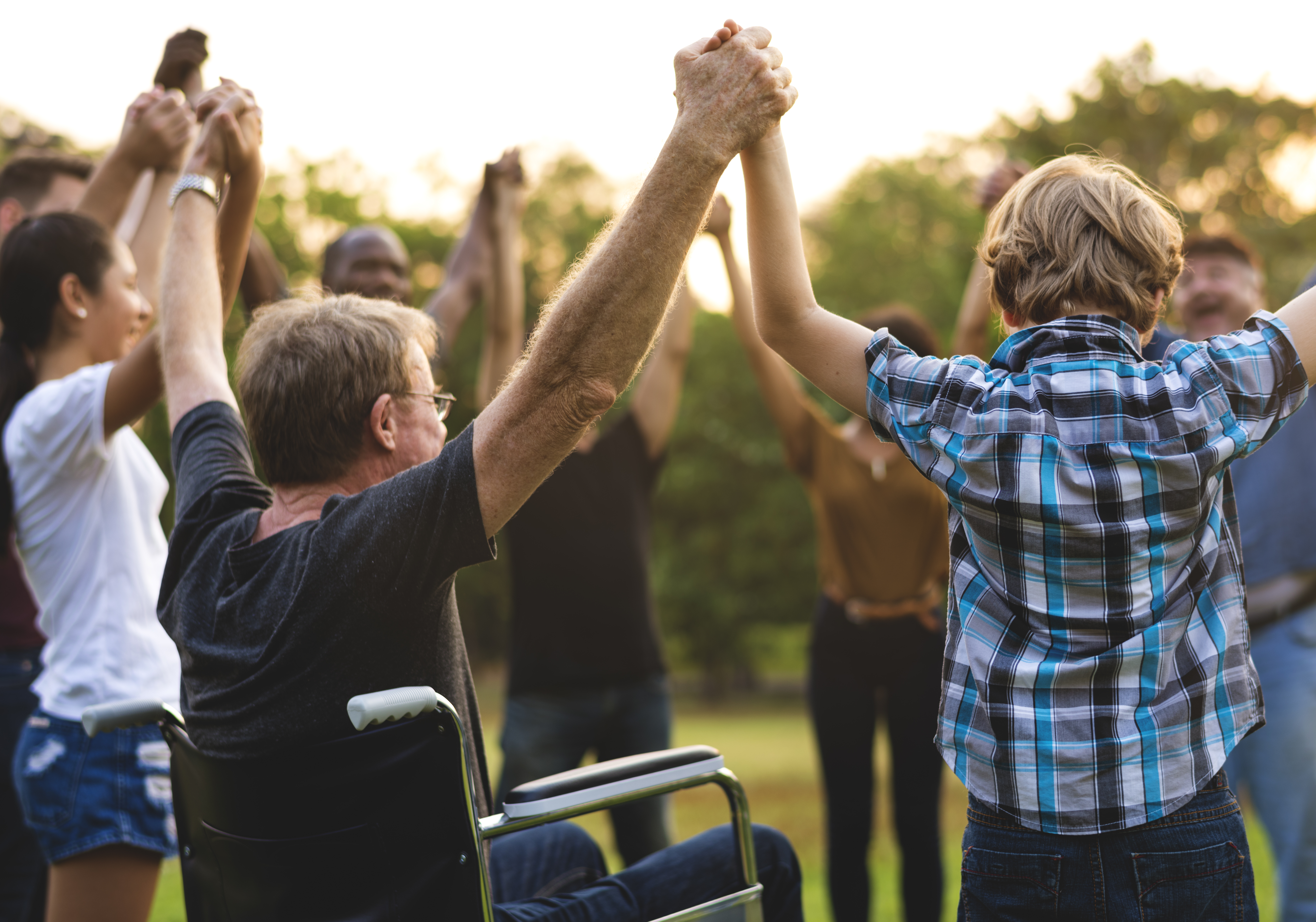 How we'll help your Charity
Our systems are also simple, user-friendly and highly-flexible for if and when a short-notice move to a new location is required.
And they also support many charities' strategic development of call centre models; from small operations with just a few staff, to large corporate-style enterprises staffed by hundreds of agents.
Many work from home and other locations but need to be able to use just one device.
Our clever, fully-integrated smartphone app means agents' own mobile devices can become an extension of the head office phone system: calls routed automatically, caller display functionality, and usage charged directly to organisations' accounts.
And – thanks to our in-built call analysis features – supervisors are able to manage remote users' performance to ensure maximum productivity and contractual compliance.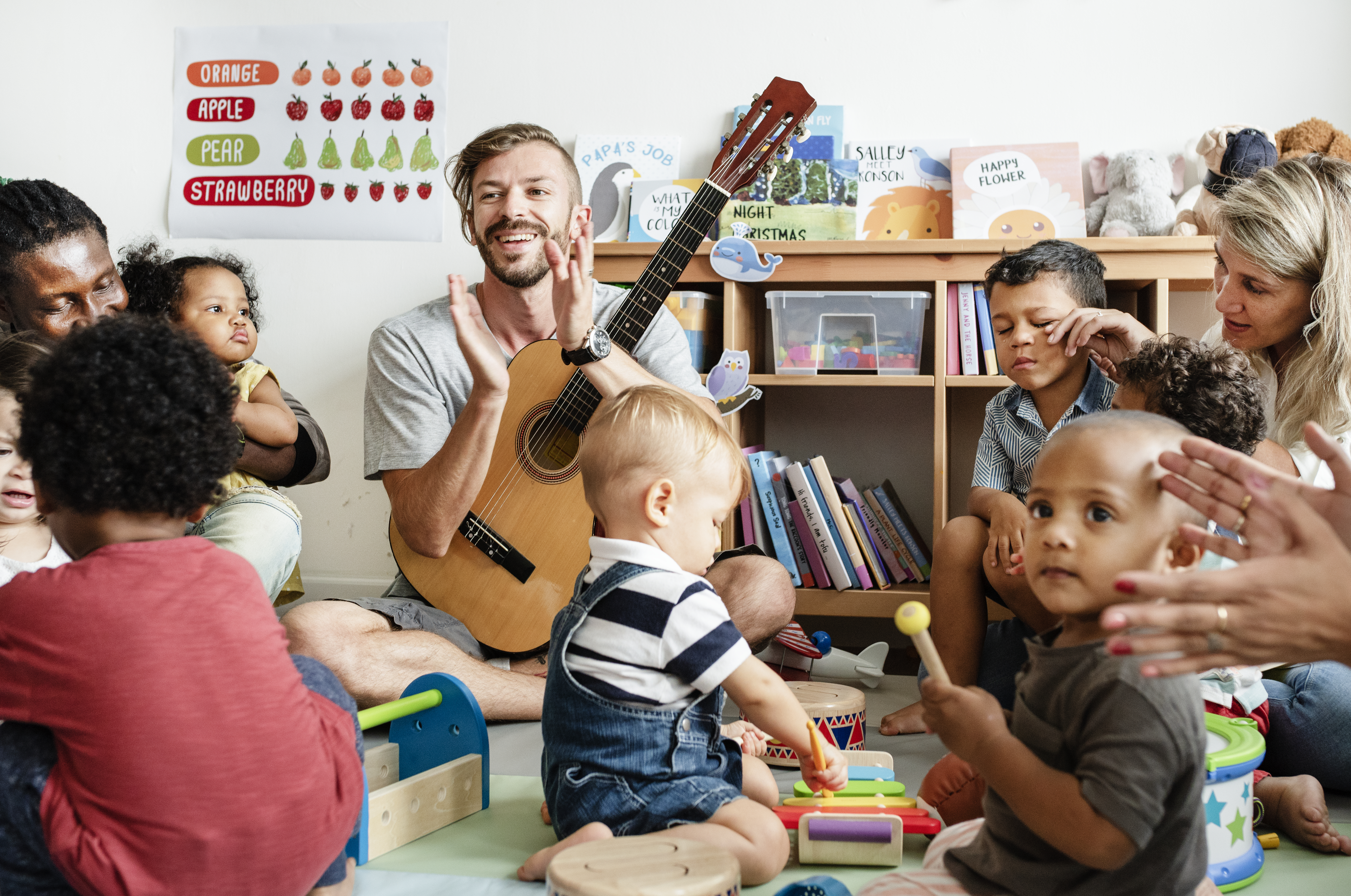 Cost effective, inclusive
We offer a tailored Xpress licence designed specifically to enable charities to benefit from our cost-effective, cloud-based solution; monthly rentals; and inclusive call packages to UK landlines and mobiles.
Oh, and it's all supported by our 24/7 UK-wide network of expert technical engineers never more than 90 minutes from you.
We have already helped many household name charities and Not For Profit organisations across the UK modernise their telephony and make huge, instant costs savings whilst simultaneously driving improved practice.
Let us help your organisation make and take more calls for less.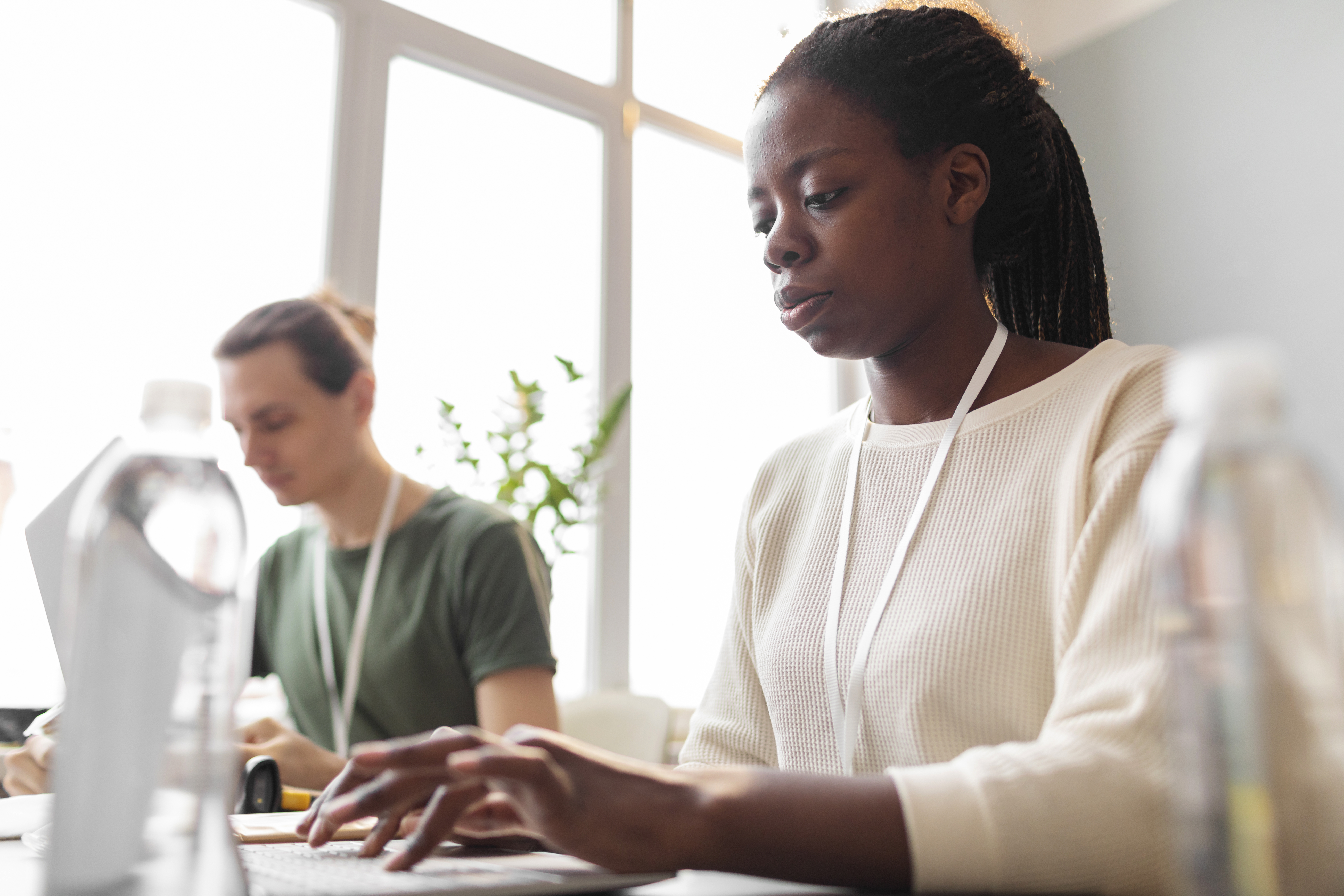 In a world where there are numerous broadband options available and every penny counts more than ever let our experts guide you through the broadband market to make sure you are getting the best deal for your charity.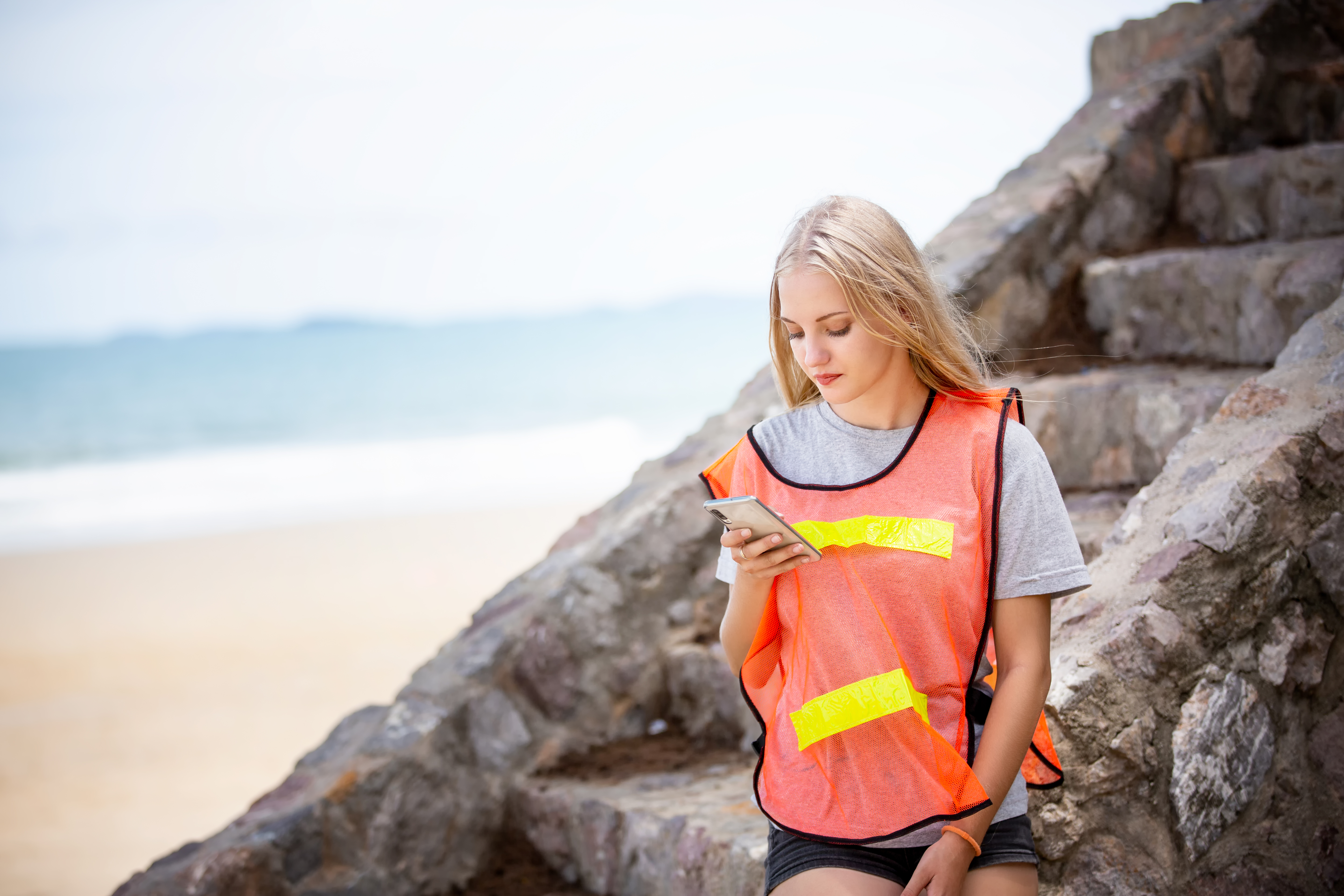 Your staff are continually on the move, so you and your team require great connectivity and mobility. We are partnered with market leaders O2, EE and Vodafone giving you our client choice, we offer flexible tariffs and a dedicated Account Manager to help with the day to day running and maintenance of your account, ensuring you consistently get the best value.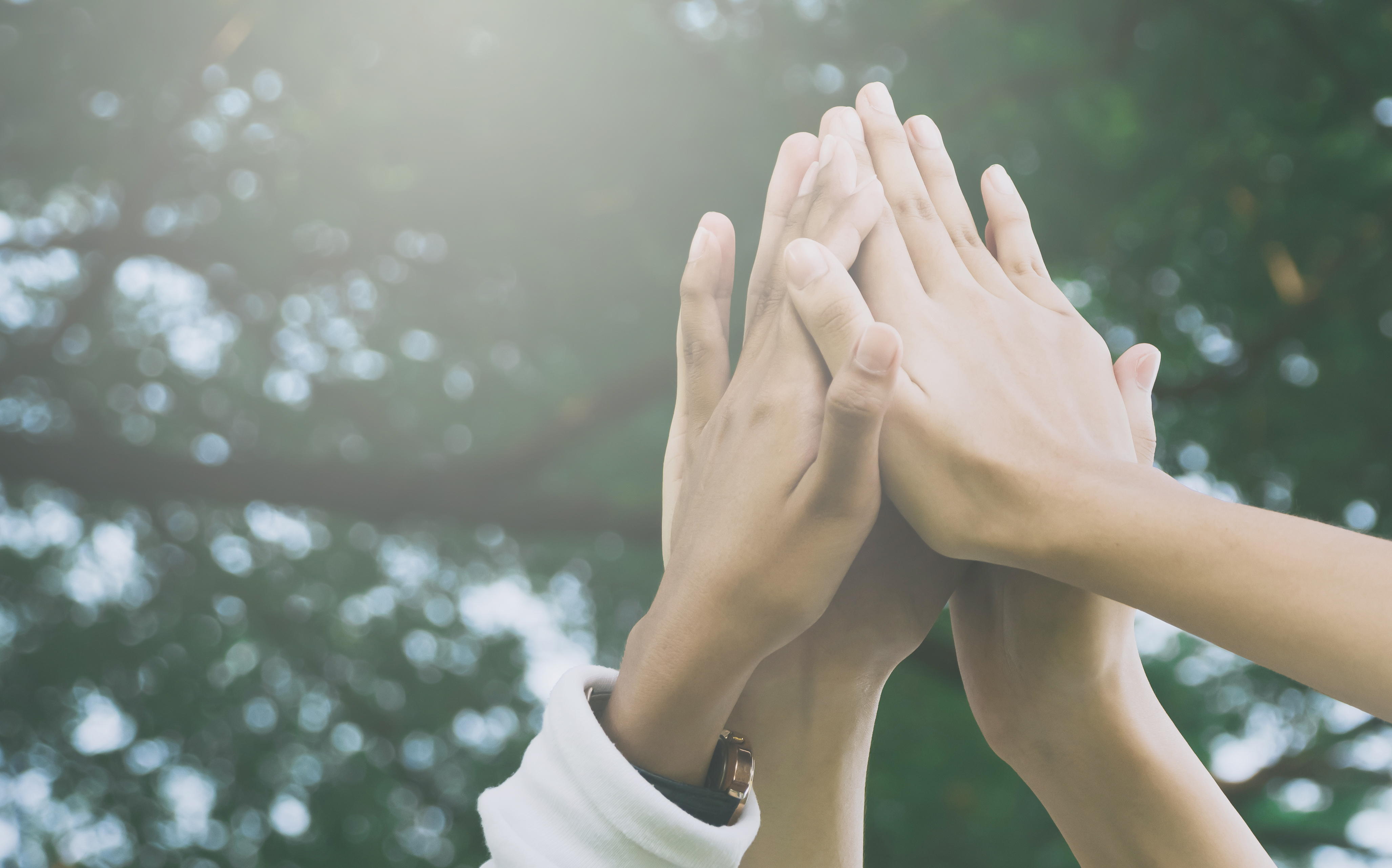 An understanding of the differing needs of Charities and Not for Profits, ensures we provide IT solutions that you can rely on. We endeavour to listen to your challenges and come back with innovative and affordable solutions. We can consistently demonstrate our ability to specify, supply, build and monitor all of your IT solutions and with our in house expertise we work seamlessly with a vast network of suppliers to ensure your IT solution is best suited to you. We work to continually audit, review and advise to make sure you are getting the most out of your IT.