What's the WiFi code?

Your customers, your partners, your employees – if they are on your premises, they want to jump on your broadband.
Offering a fast, reliable signal connects them with confidence. No fuss, no faff; just instant online access.
Our Managed Broadband powers high-speed connectivity for thousands of businesses and millions of end users.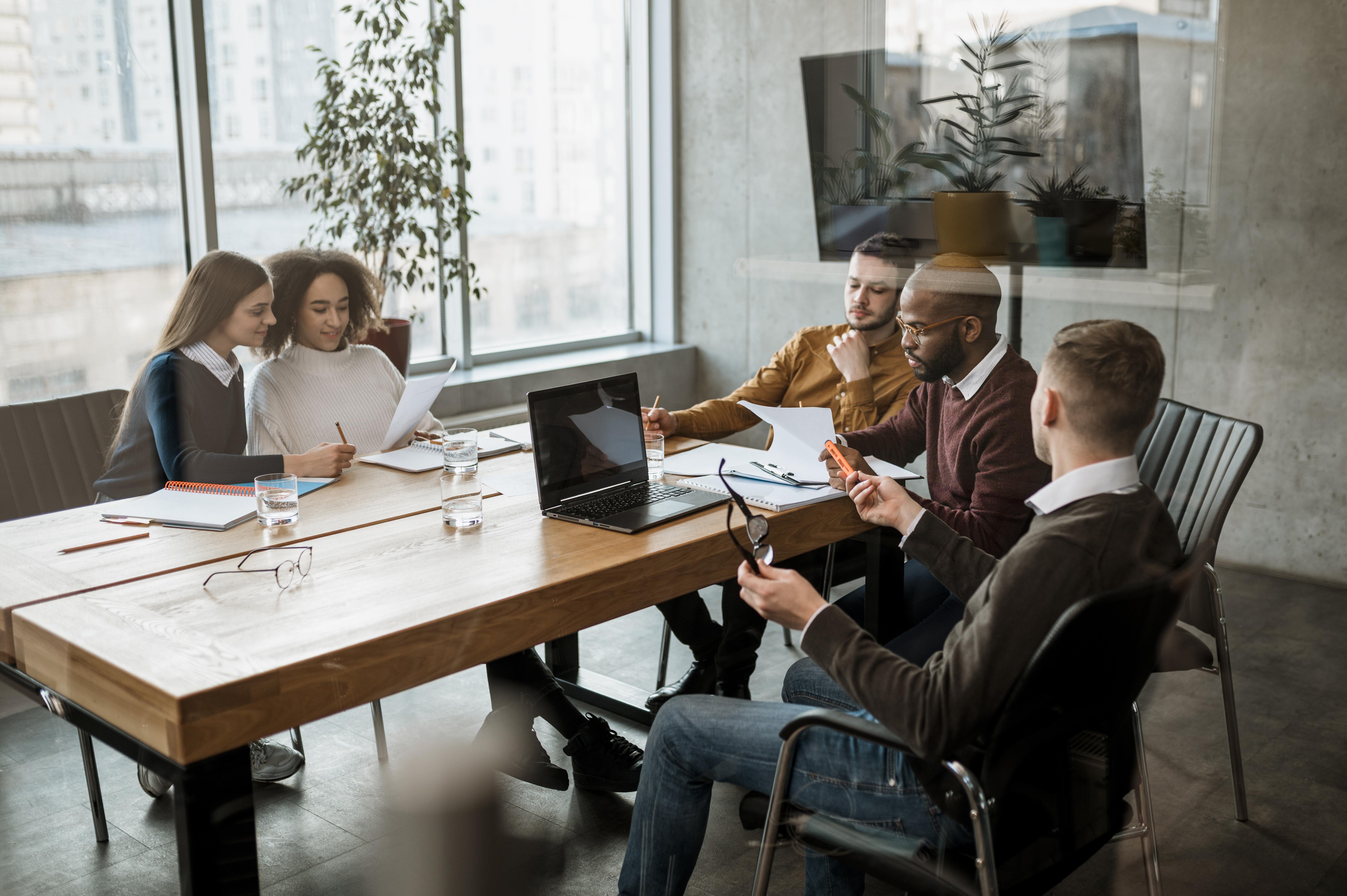 Bespoke broadband, designed for your organisation.
Choose copper or fibre for big, budget-specific bandwidths. Power your WAN or LAN at super-efficient speeds of up to 300Mb.
Provide access wherever it is needed.
Our broadband packages are flexible; easy to scale, manage and troubleshoot; and are the most cost-effective per Mb in the UK. 'Pay-as-you-grow' options enable you to boost bandwidth when you need it most, and our market-leading Draytek Vigo routers deliver exceptional performance and resilience.
Internet access, VoIP functionality, video conferencing – let us understand your needs and offer a package which best suits them all.
Choose the right connection for you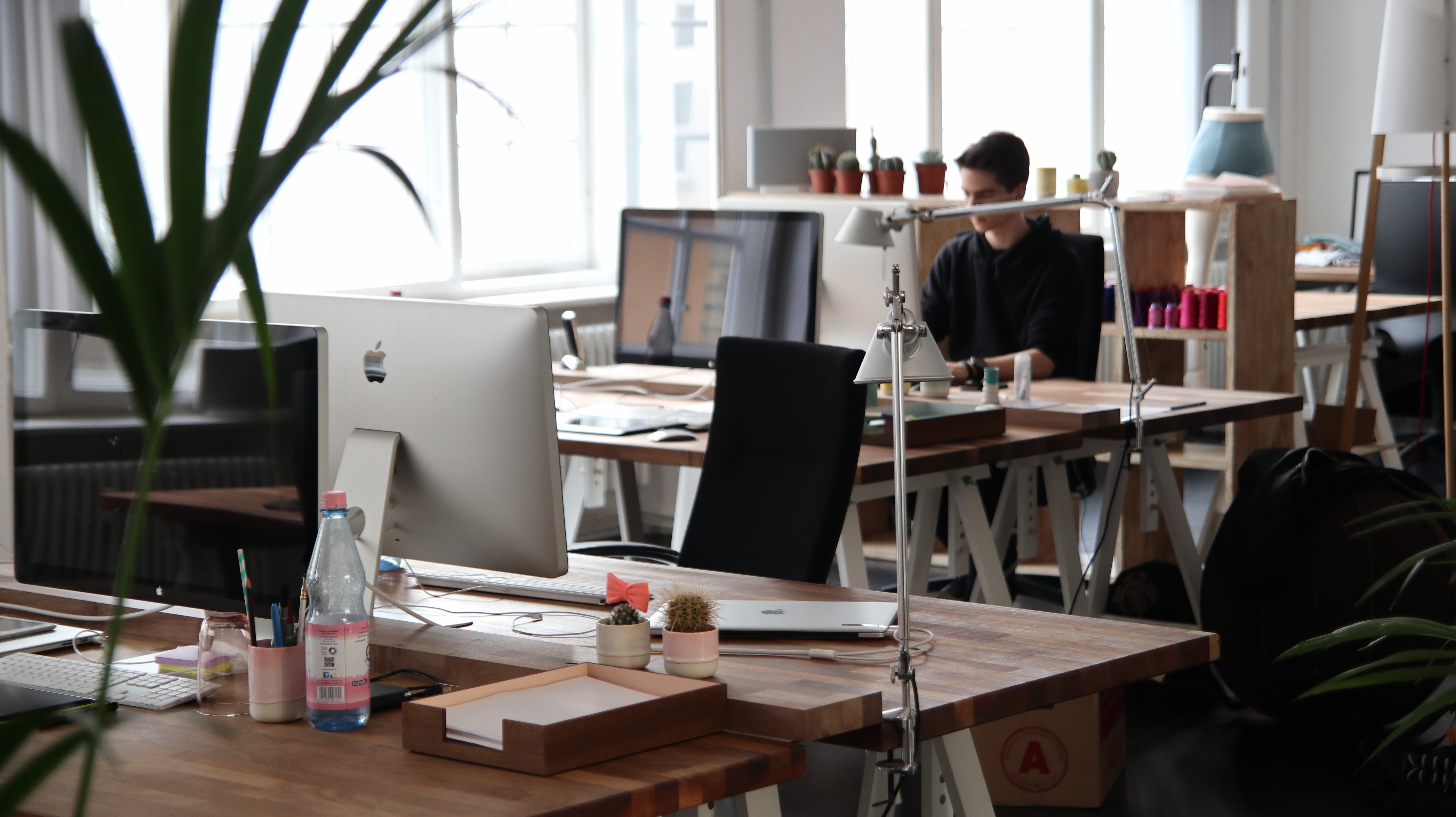 Robust, reliable and rapid basic broadband delivered via existing phone lines for small businesses, home offices and rural locations. No fuss, no frills – just solid, dependable connectivity whenever you need it.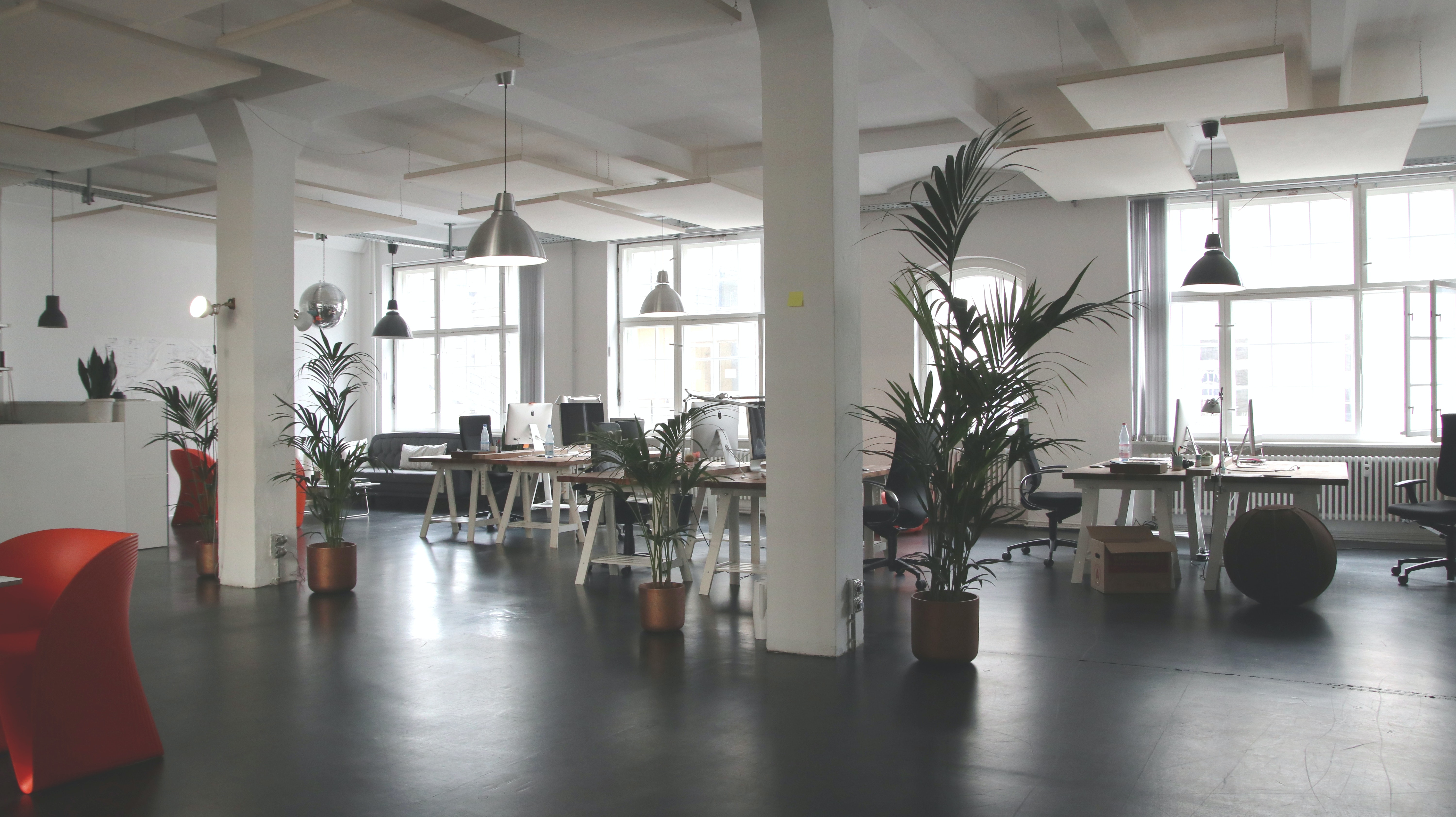 Ultra high-speed, high-performance modern broadband that packs a powerful punch. Go faster, go bigger, go better with dependable, always-on connectivity that can handle all of your business needs, all of the time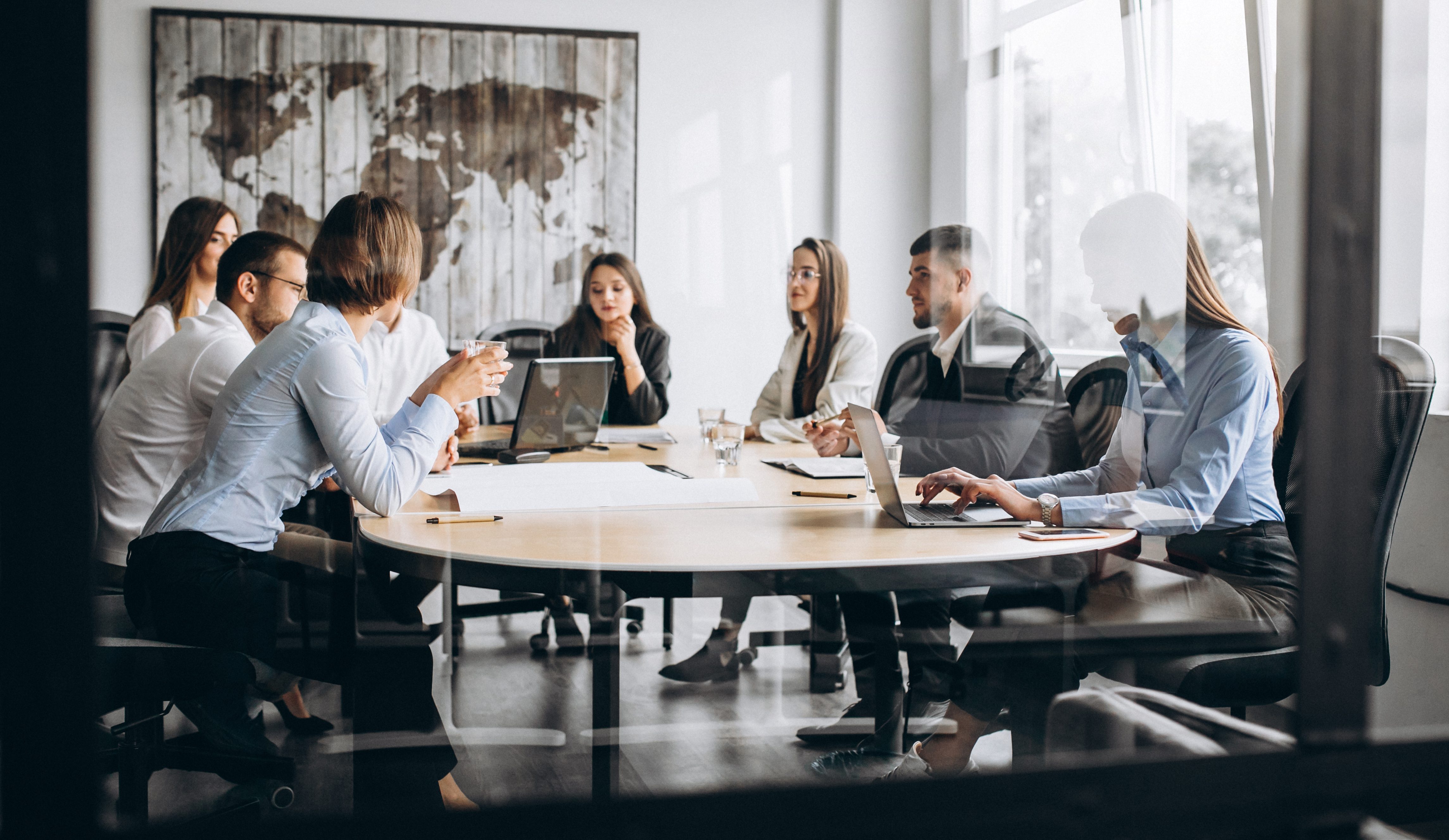 Dedicated, resilient and super-flexible enterprise-grade broadband with guaranteed download and uptime speeds, no reduction in performance during peak times, and no sharing with others. Flex bandwidth up and down to suit your specific needs and pay only for what you need when you need it.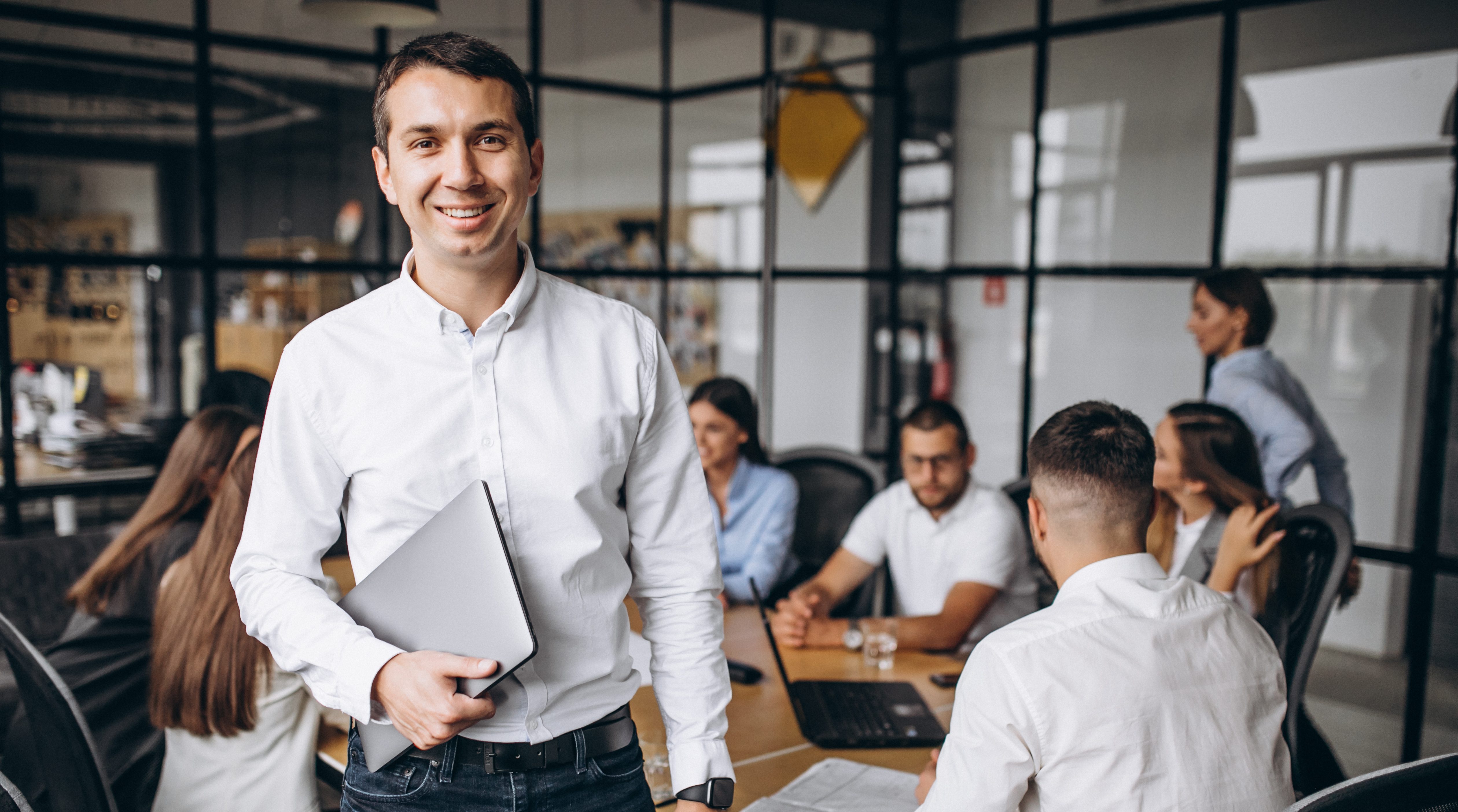 Business Mobile Broadband
Respond to today's demands for instant and constant access to the web by enabling your colleagues, customers and visitors to connect their mobile devices seamlessly to a strong and secure signal. Control content; share brand messaging; capture user data – via a slick and intuitive user interface.
Reasons to choose our Broadband
We can provide your business with a massive range of speeds, whether you need a basic ADSL connection or a enterprise-grade leased line, we've got everything.
Our experts can tailor a package to suit your exact business requirements, in some cases an out of the box solution is the best for your business, however we can listen to your challenges, understand and build a packages to suit your individual business requirements.
We believe that providing excellent service and support is just as important as providing industry-leading technology. Want to know what our customers really think of our service click on the homepage to view our latest Trustpilot reviews.
We can provide your business with a massive range of speeds, whether you need a basic ADSL connection or a enterprise-grade leased line, we've got everything.
Your business, our solutions, all in one place.
We are trusted by thousands of
businesses around the UK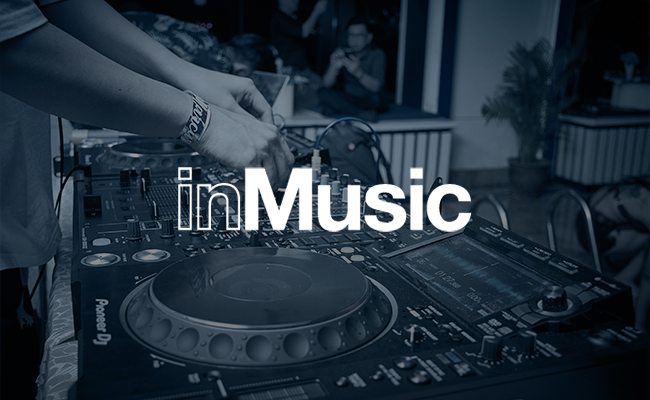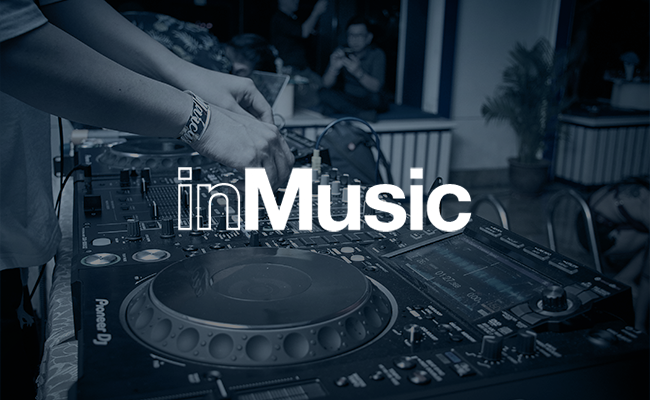 InMusic Brands Case Study
inMusic is an American enterprise that is the parent company for a family of brands of varying audio products used in the DJ, music production, live sound, musical instrument, pro audio, software, stage lighting, and consumer electronics industries.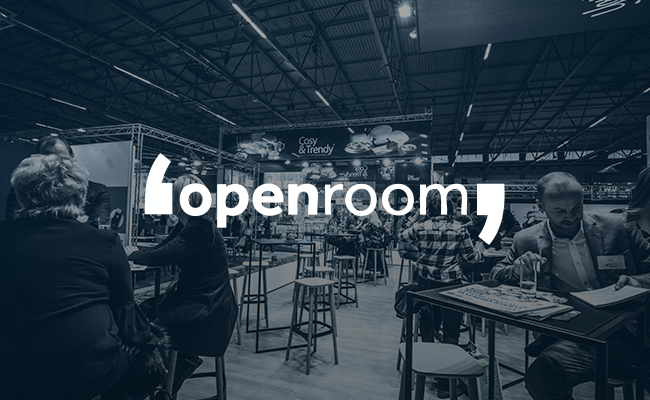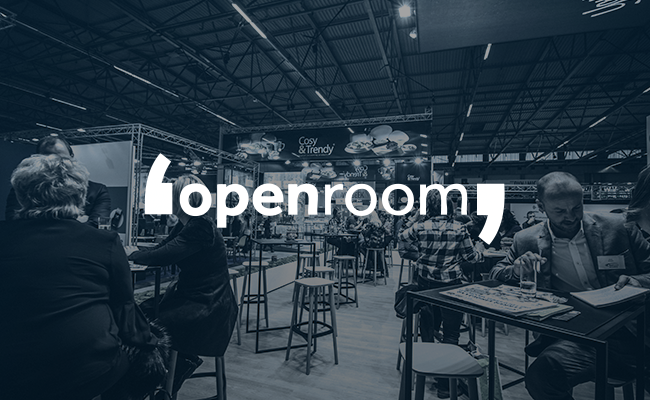 OpenRoom creates healthcare and retail events around the world, connecting c-level end-users with suppliers. Their blend of one-on-ones, discussion groups and inspiring content builds business communities and provides the ultimate networking experience.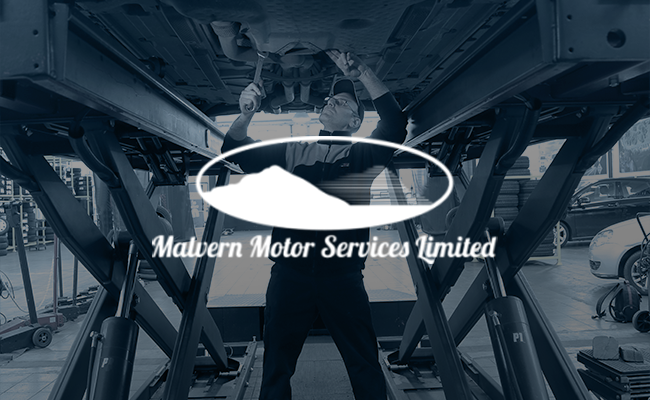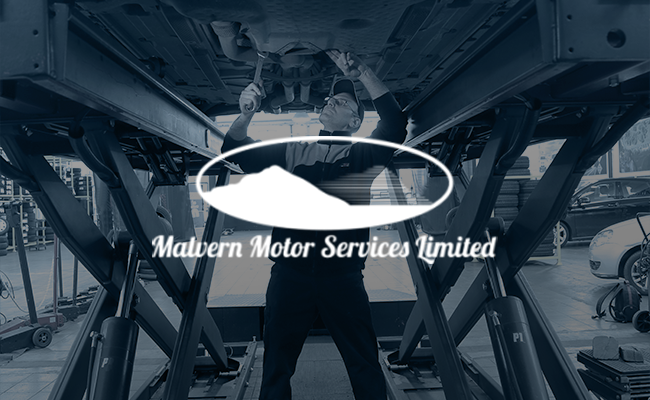 Malvern Motor Services Case Study
Malvern Motor services are one of the largest independent garage workshops operating in Malvern and the surrounding areas. They have been trading successfully for over 30 years offering friendly and helpful advice beyond the call of duty to help customers.


Are you ready to get started?
We work directly with our customers to ensure that we always find out exactly what you, and your business needs.

This means that you will never be paying for anything you don't need!

Complete this quick form and a member of our team will be touch with you to discuss the best solutions for your business.