Landlines, mobiles, broadband, in-store WiFi, apps, PDQ, auto-attendant answering, hosted multi-branch networks, customer portals, alarm lines…today's modern retailer needs it all.
To stay relevant, brands' physical store experience must complement their online offering; the actual shopping trip must continue to have appeal.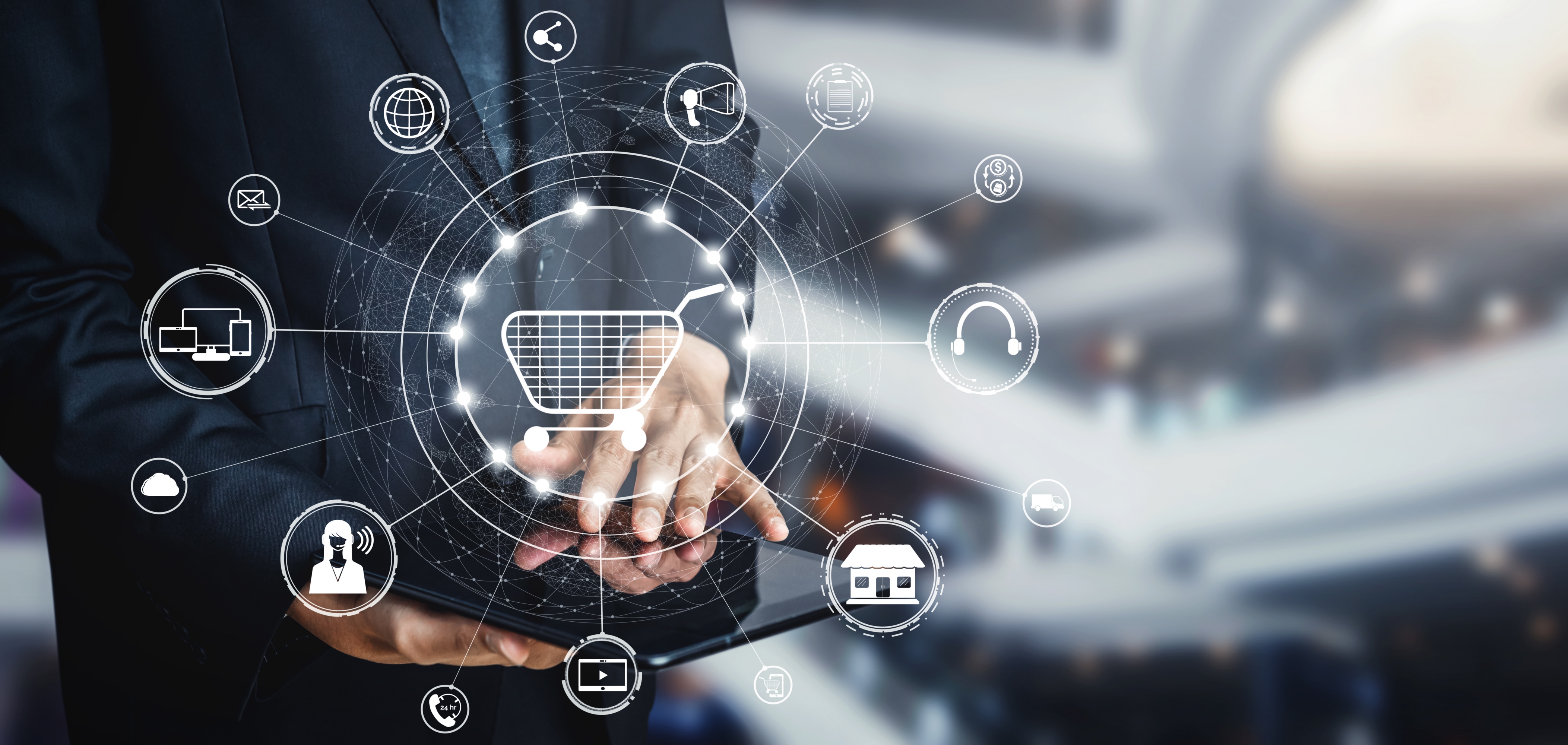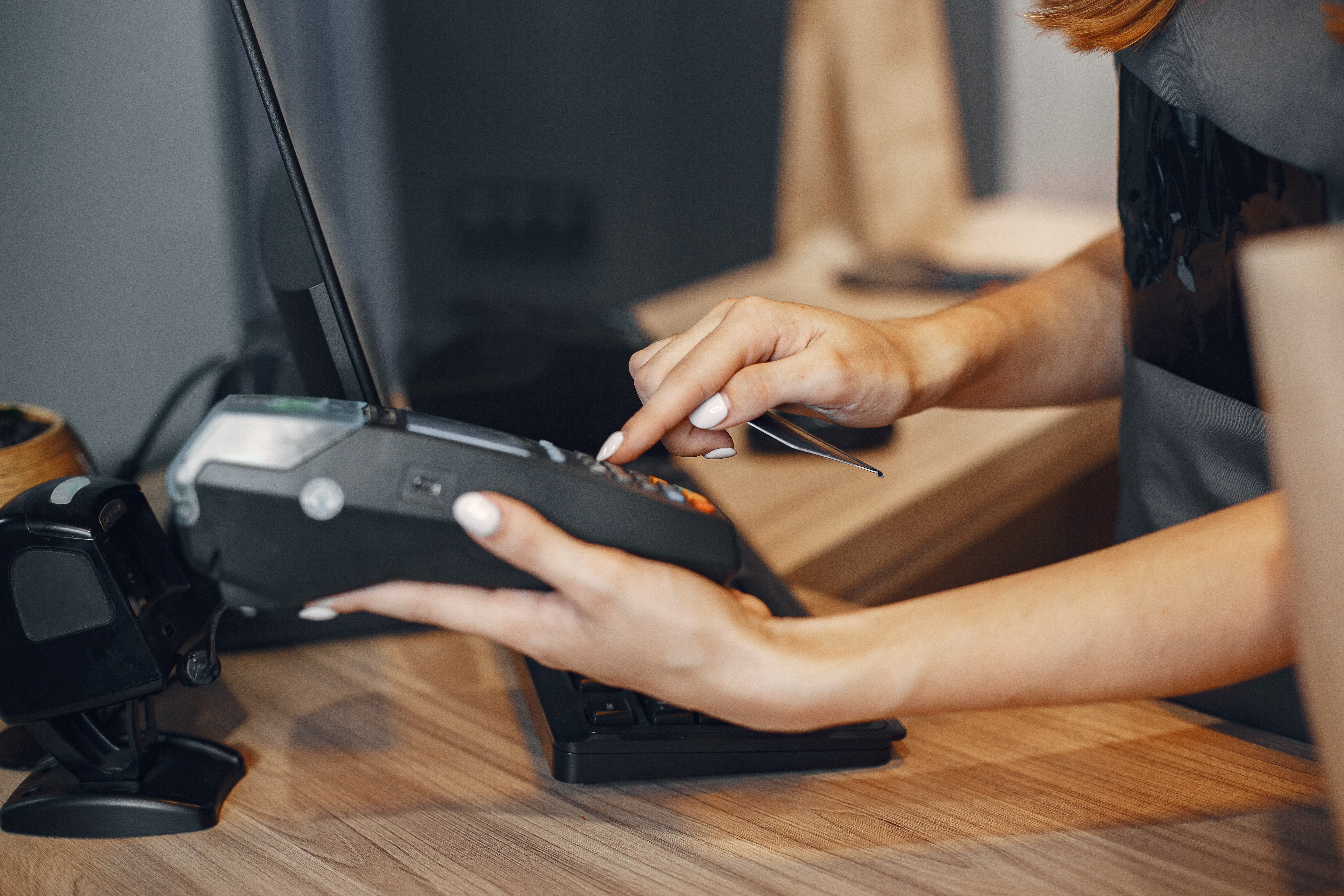 We know our telephony and our tech has what it takes for retailers to keep pace.
But, in a sector where the bottom line is often wafer-thin, we also like to offer something that helps put them out front: the potential to save 40% on current costs.
Let our experts streamline your existing systems by routing your communications over our powerful and secure broadband.
Maximise your communication
Eliminate costly, unnecessary lines; make and receive more calls at the same time; deploy slick, auto-attendant answering with just a single click; and connect your customers in-store to your social media channels to really maximise every moment of every touch-point.
Rely on our always-on, super-secure data circuitry for your critical PDQ operations and get value-for-money peace of mind from our 4G-backed Redcare alarm lines.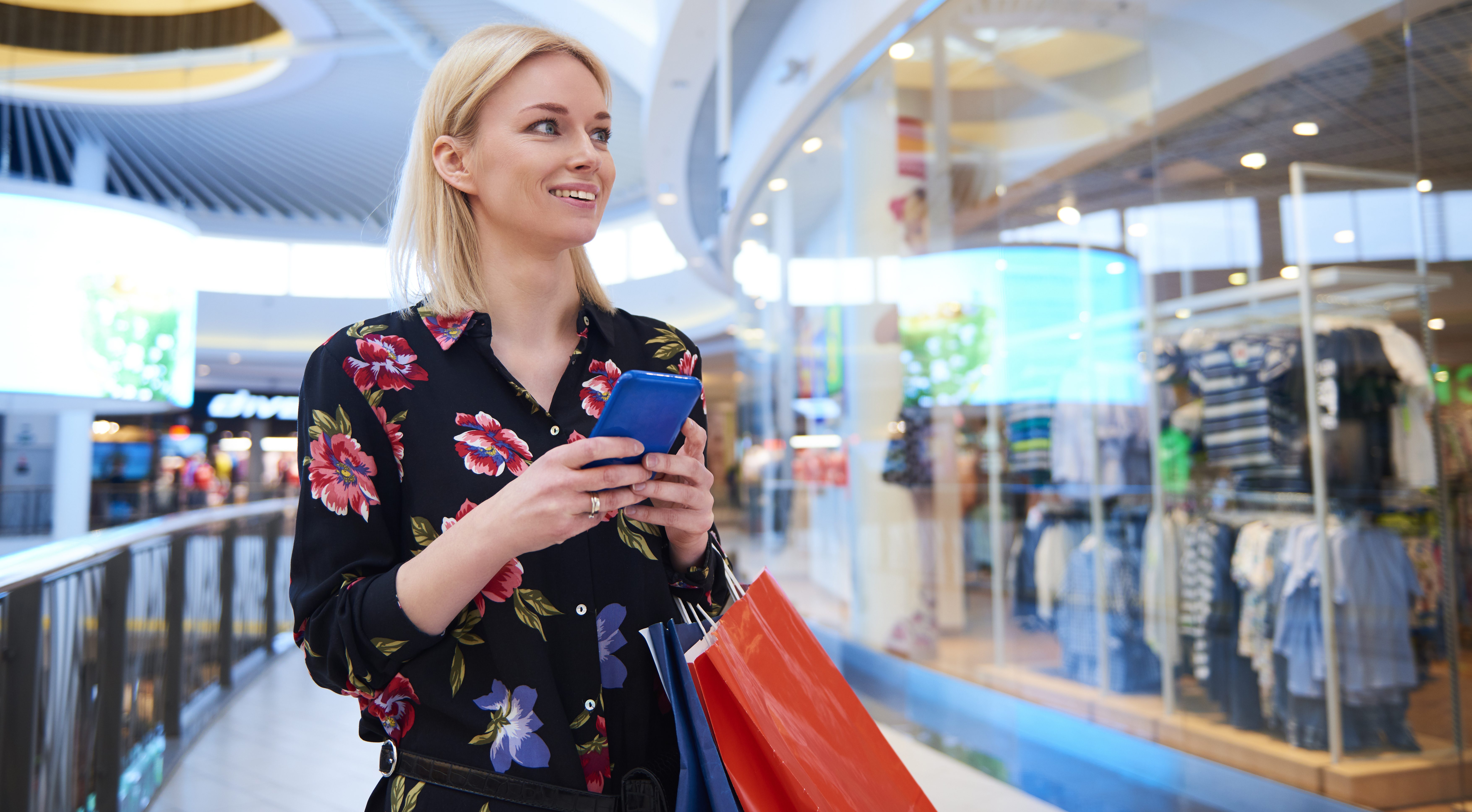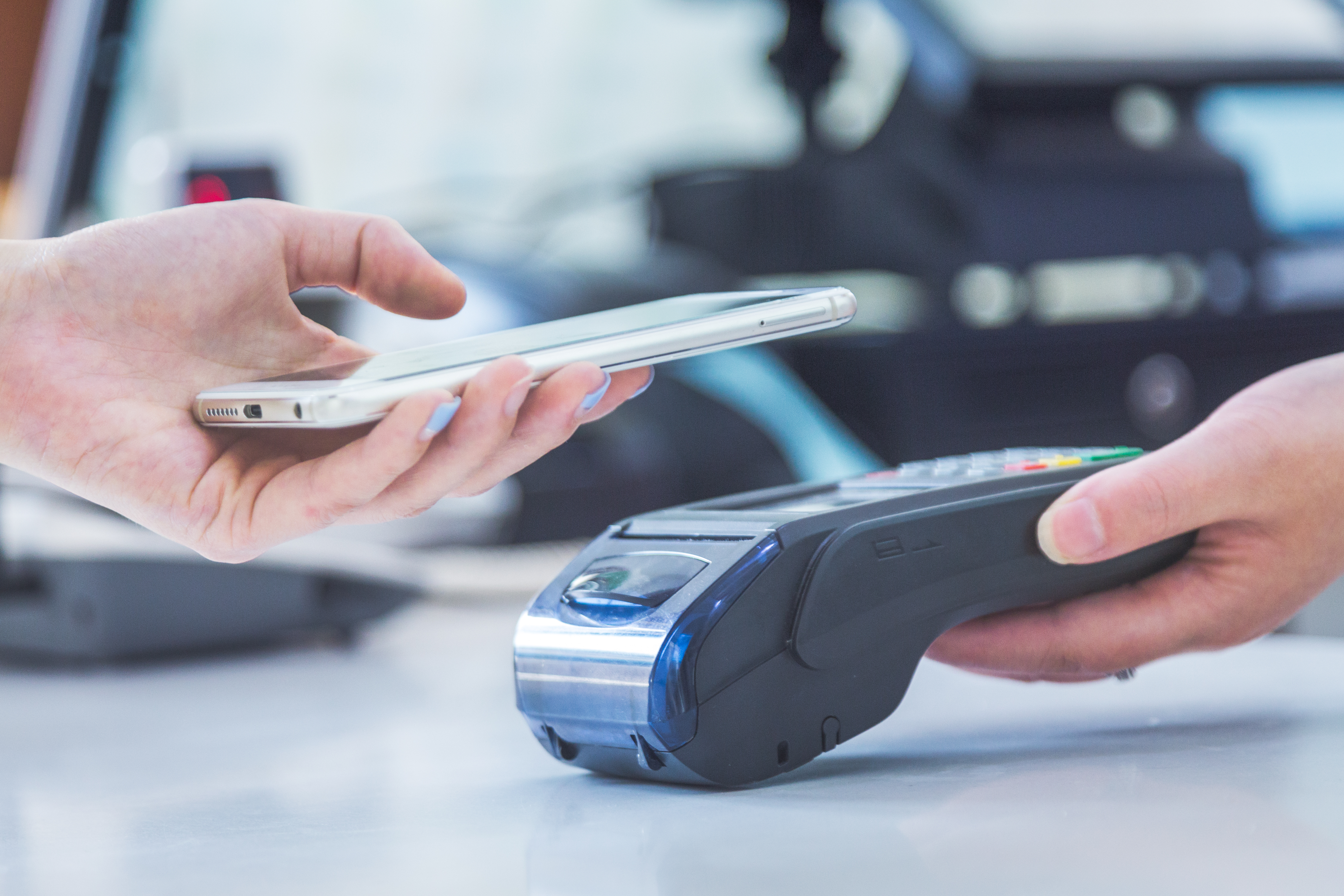 And – for multiple-site retailers – let our user-friendly online management portal help your IT team keep it all green and capture that all-important call reporting data key to driving ongoing efficiencies.
From a small on-site system to a centrally-hosted solution serving your entire branch network, join an-already large number of household-name retailers being helped by us to respond to the fast-paced change of today's retail landscape.
Oh, and all supported by our 24/7 UK-wide network of expert technical engineers never more than 90 minutes from you.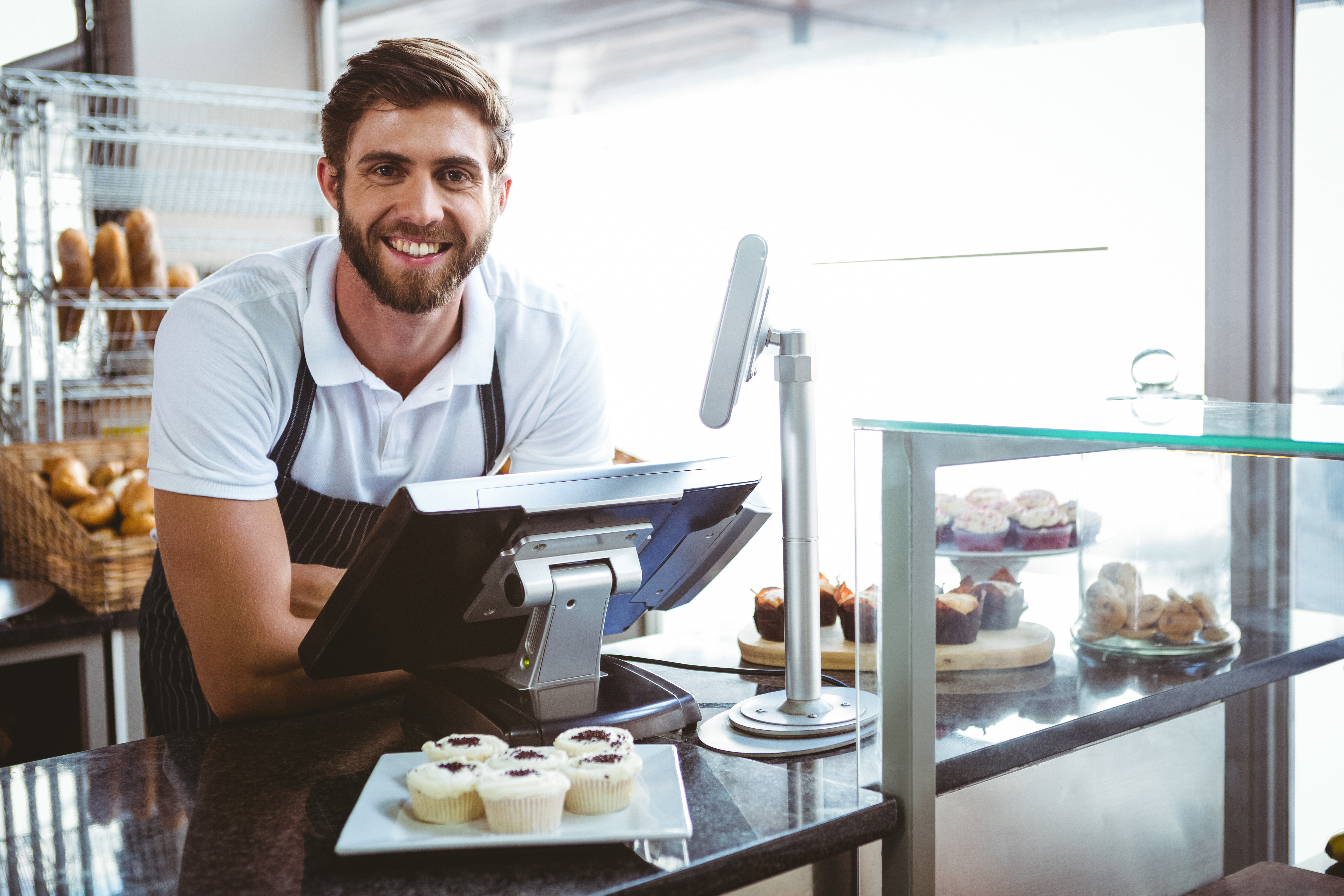 With the convergence of online and offline retailing showing no signs of diminishing, customers continually expect an omni-channel experience. So, in a world where there are numerous broadband options available let us advise you on the best broadband solution for your business.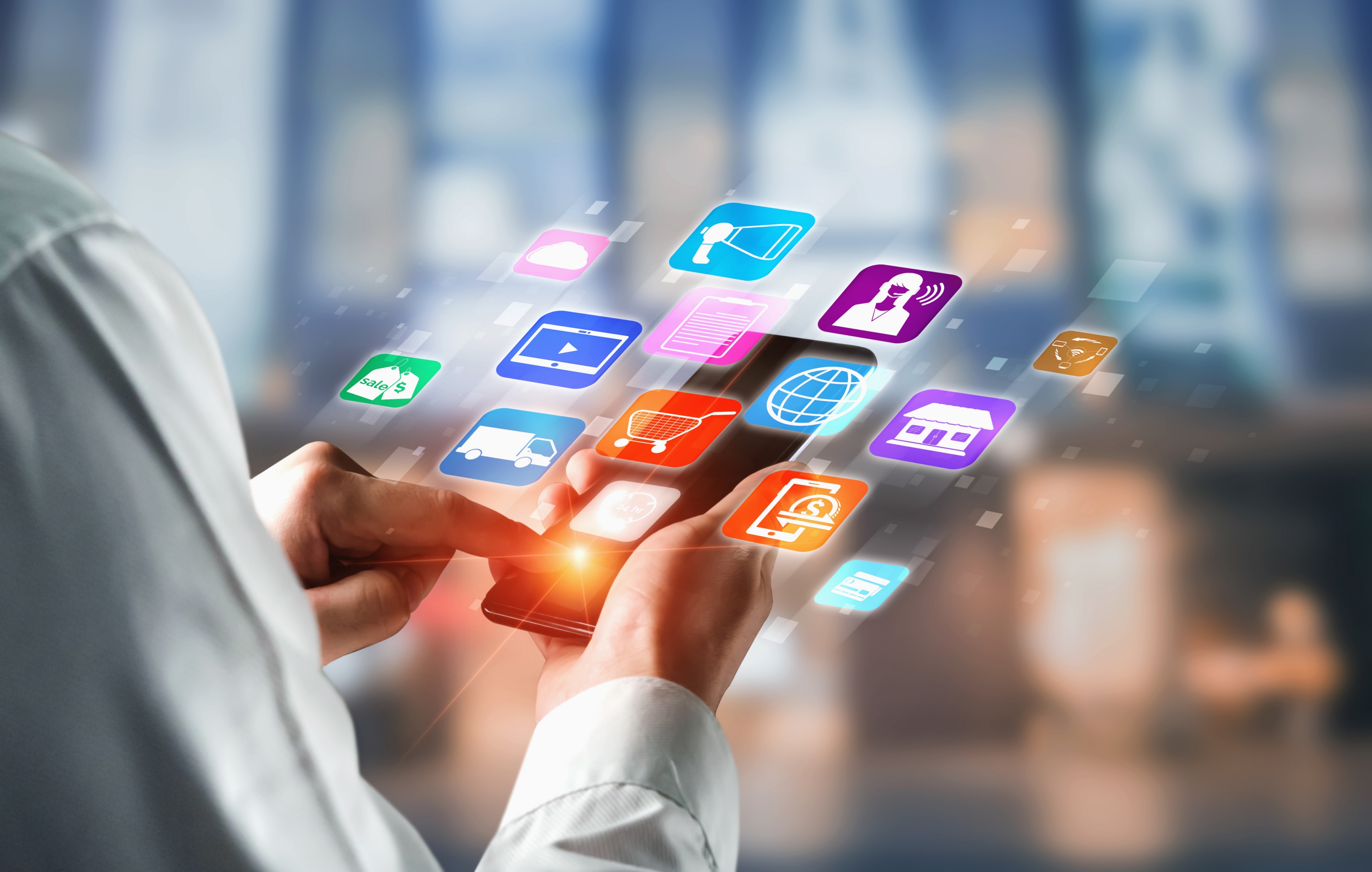 Everyone is on the move, so you and your team require great connectivity and mobility. We are partnered with market leaders O2, EE and Vodafone giving you the client choice, we offer flexible tariffs and a dedicated Account Manager to help with the day to day running and maintenance of your account.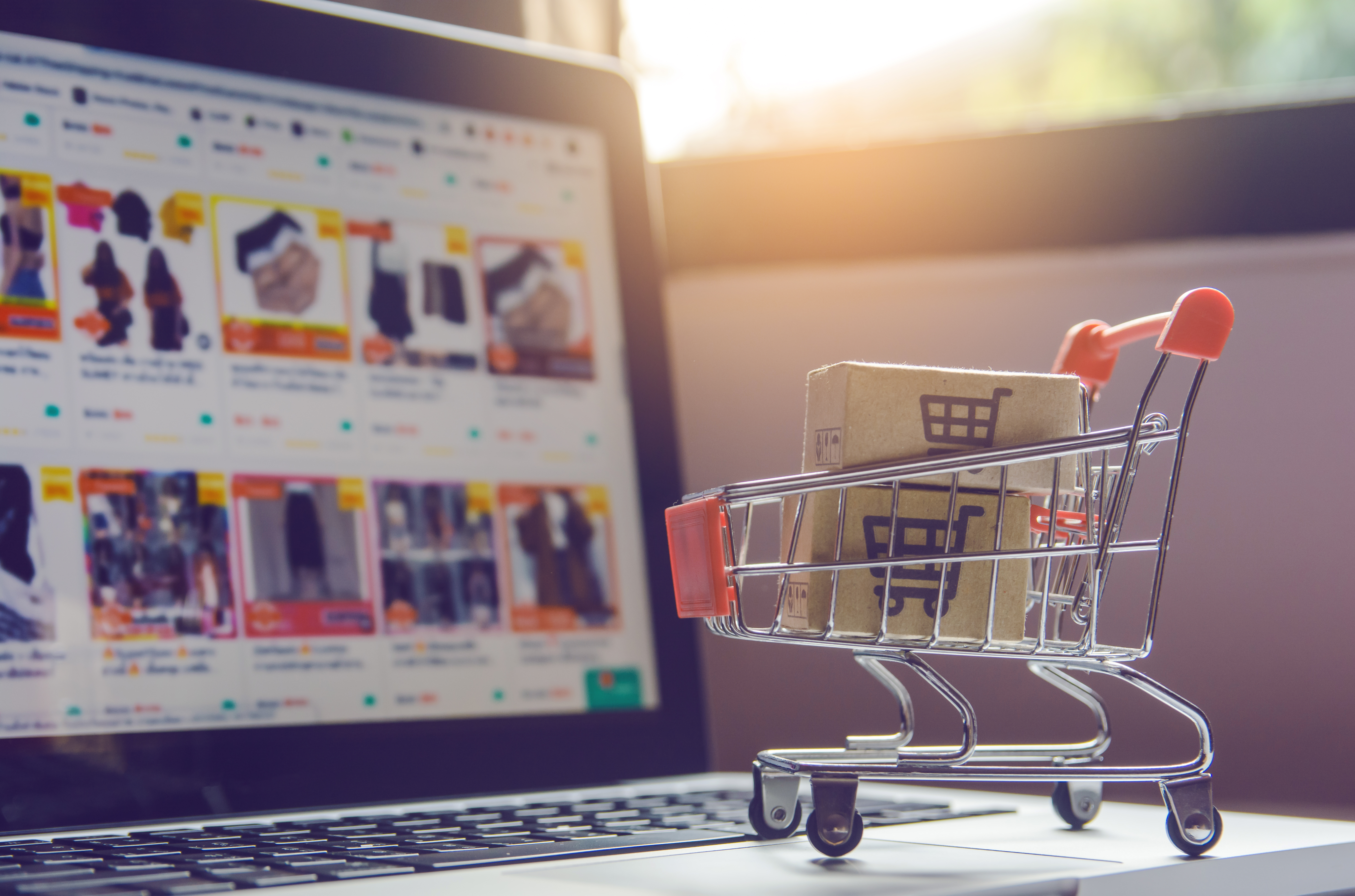 We can consistently demonstrate our ability to specify, supply, build and monitor all of your IT solutions. With our in house expertise we work seamlessly with a vast network of suppliers to ensure your IT solution is best suited to the demands of your clients ensuring that you deliver outstanding customer service and your business objectives are met. We work to continually audit, review and advise to make sure you are getting the most out of your IT.