In today's busy world, parents (and teachers) have to keep more than a few plates spinning at the same time. And – when it comes to children's whereabouts, wellbeing and welfare – there's not much room for a communication breakdown.
Being able to call their child's school, college or university for whatever reason at whatever time of the day really matters to a stressed or worried mum, dad or carer.
And taking those calls efficiently – and without them negatively impacting on the smooth running of the institution – is just as important to receptionists, secretaries, administrators and headteachers.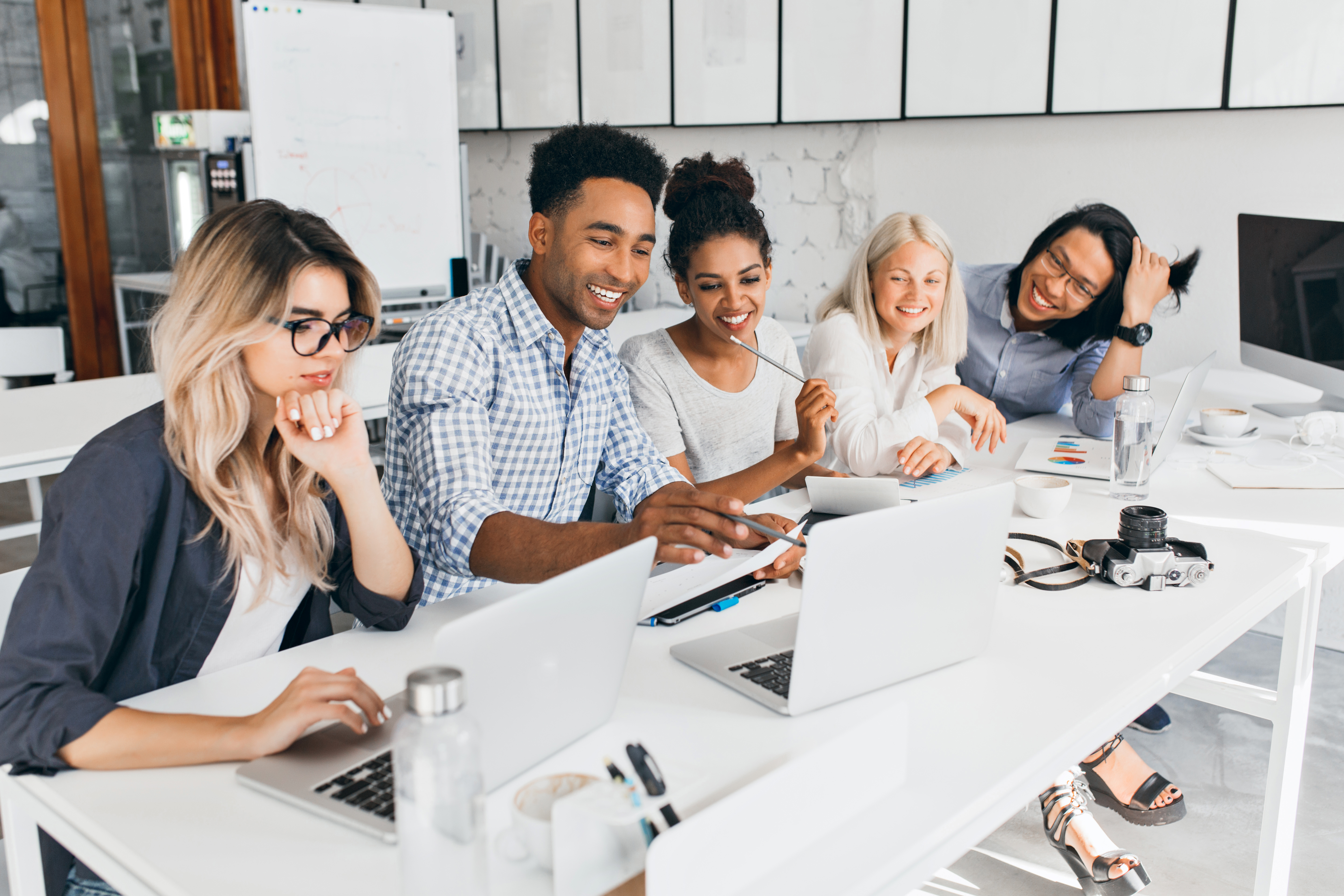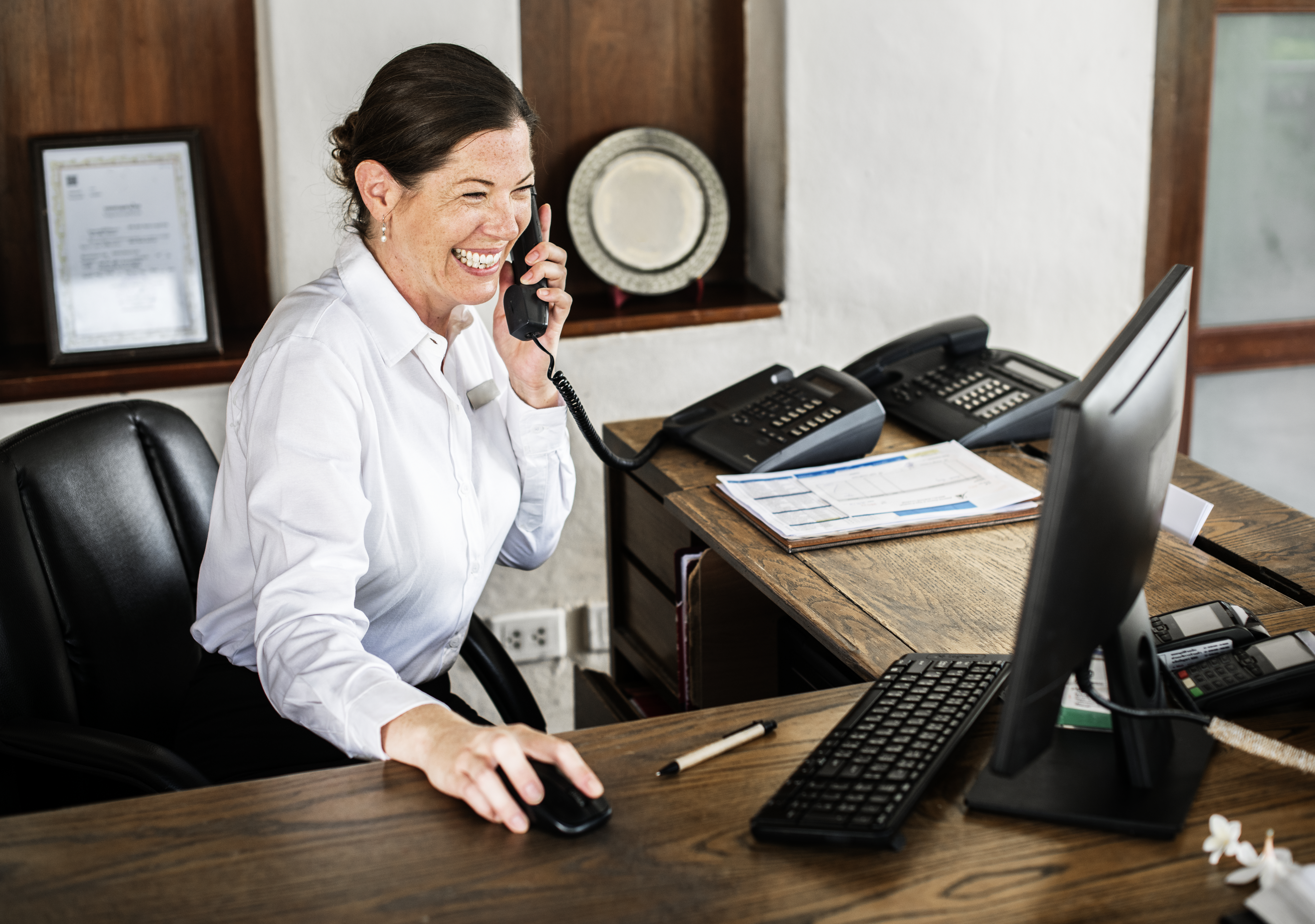 Our modern, clever phone systems offer a mix of automation, for reporting a child's absence or checking term dates, for example; and smart answering and routing, to ensure callers are connected to appropriate staff members quickly and efficiently.
Maximise your communication
Our systems can also integrate with users' internal and external directories for clear on-screen contact information display and easy 'click-and-call' capability.
And they enable simple device-by-device lock-down of internal communications in classrooms or public areas to prevent unauthorised dial-out.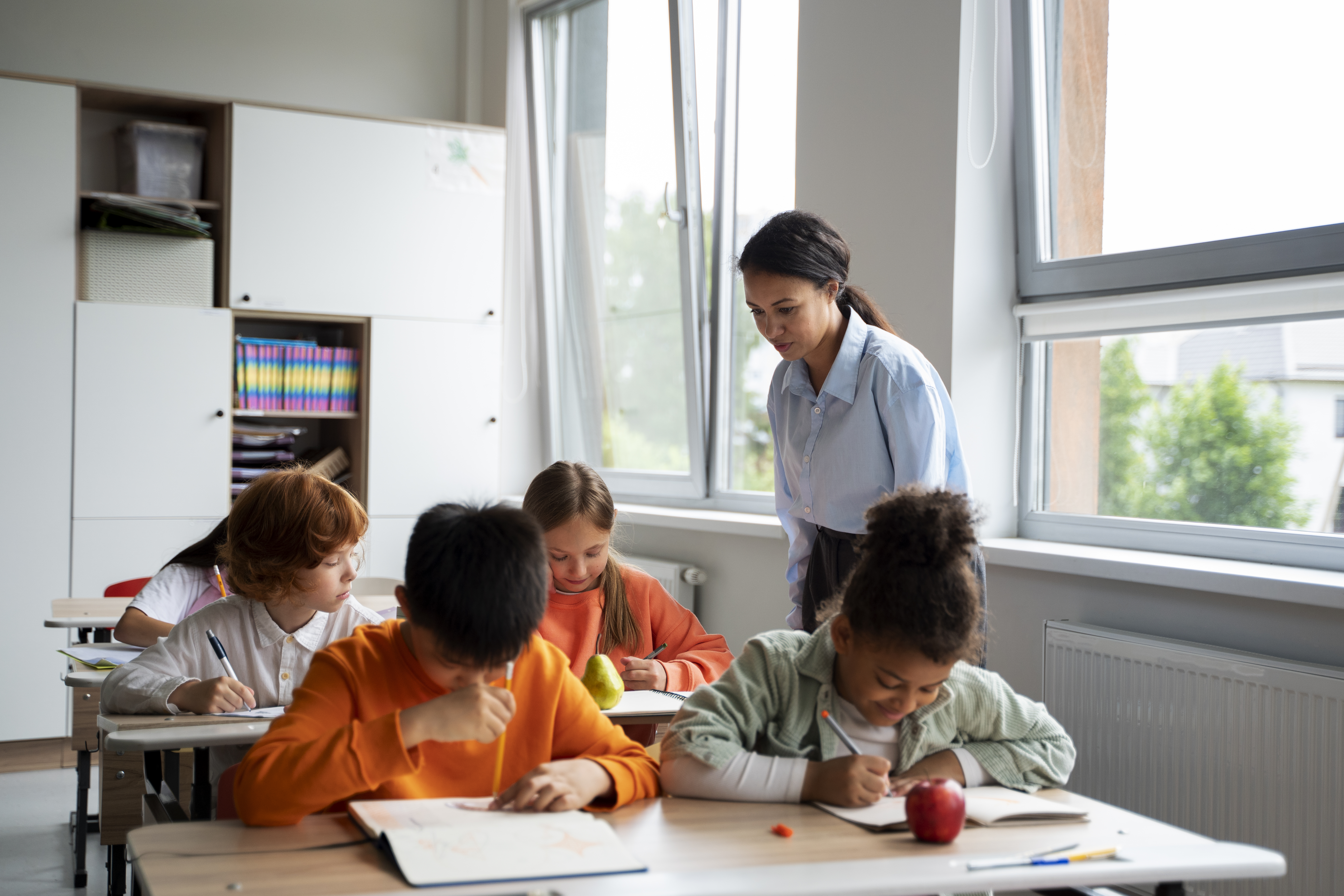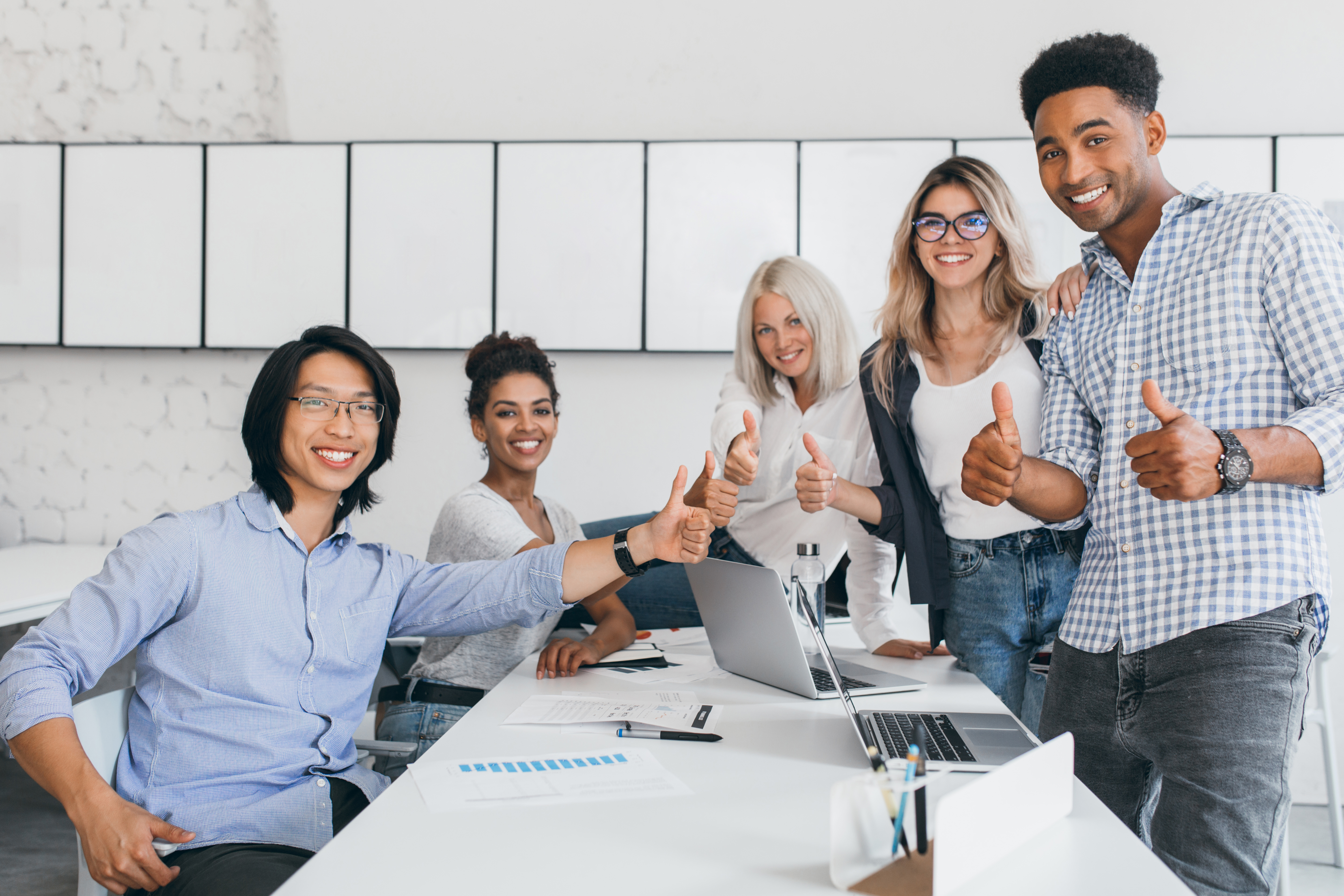 The administrative portal is intuitive and simple to navigate, making it easy to set out-of-hours or event-specific messages, ensuring callers receive the right information and that their expectations are appropriately managed.
In addition, our systems' clever call reporting and data analysis functionality enables users to record calls and track volumes to help inform the design of workflows and staff rotas.
Oh, and it's all supported by our 24/7 UK-wide network of expert technical engineers never more than 90 minutes from you.
We have already helped hundreds of educational institutions all over the UK modernise their telephony and make huge costs savings.
Best-in-class? We definitely think so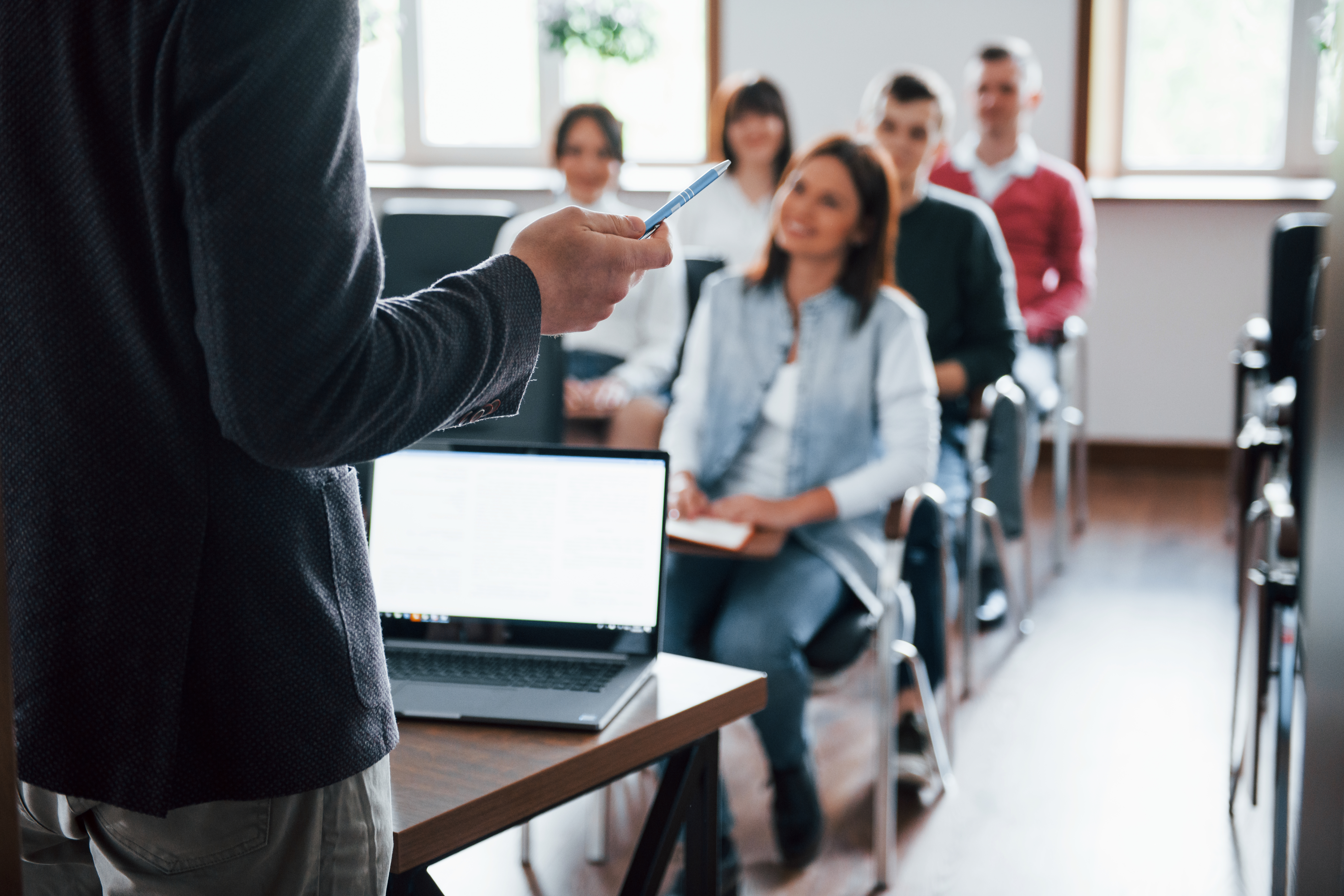 As schools and education establishments become more and more reliant on cloud based services, you need broadband you can rely on. So, in a world where there are numerous broadband options available let us advise you on the best broadband solution for your establishment.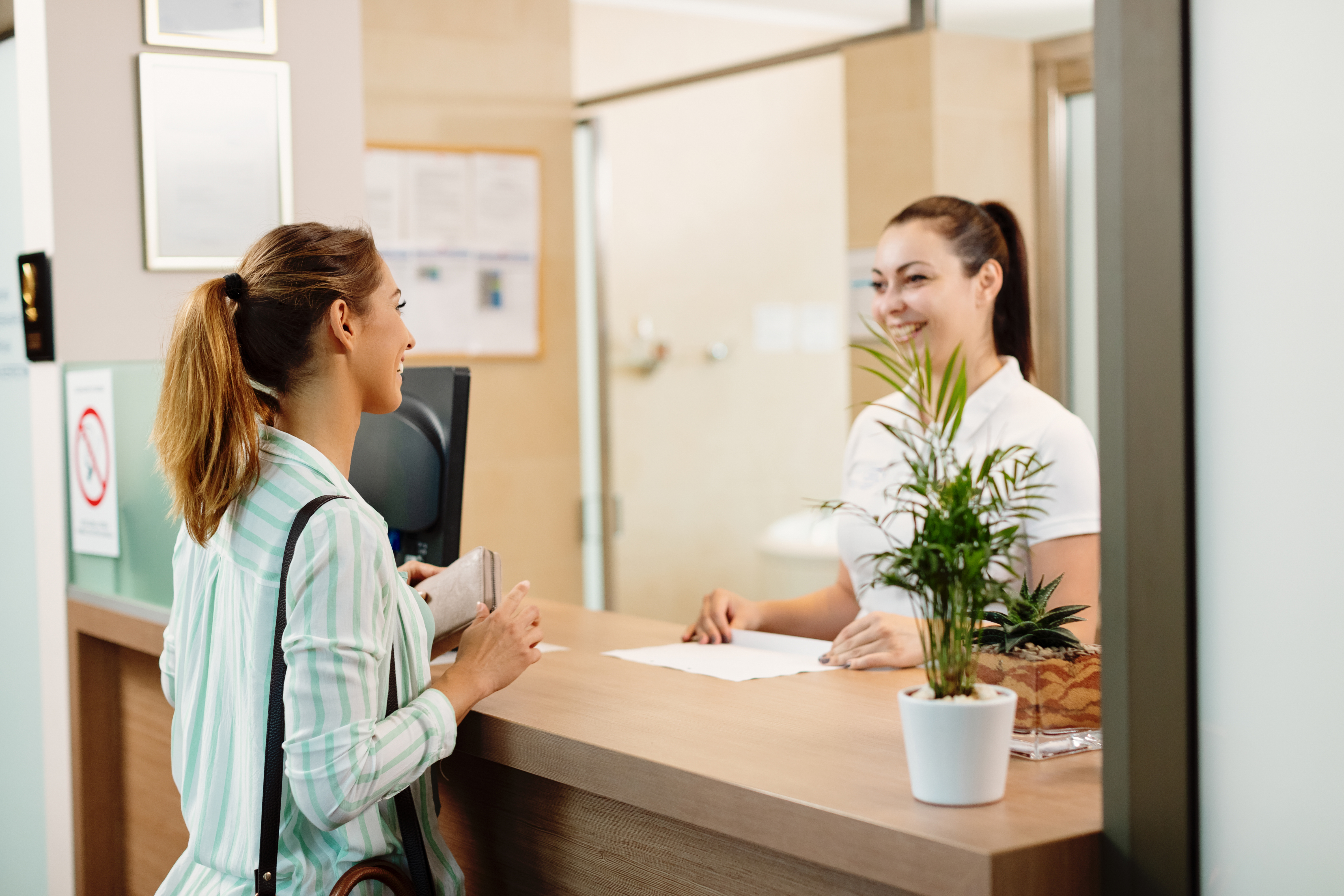 Your staff are continually on the move, so you and your team require great connectivity and mobility. We are partnered with market leaders O2, EE and Vodafone giving you our client choice, we offer flexible tariffs and a dedicated Account Manager to help with the day to day running and maintenance of your account, ensuring you consistently get the best
value.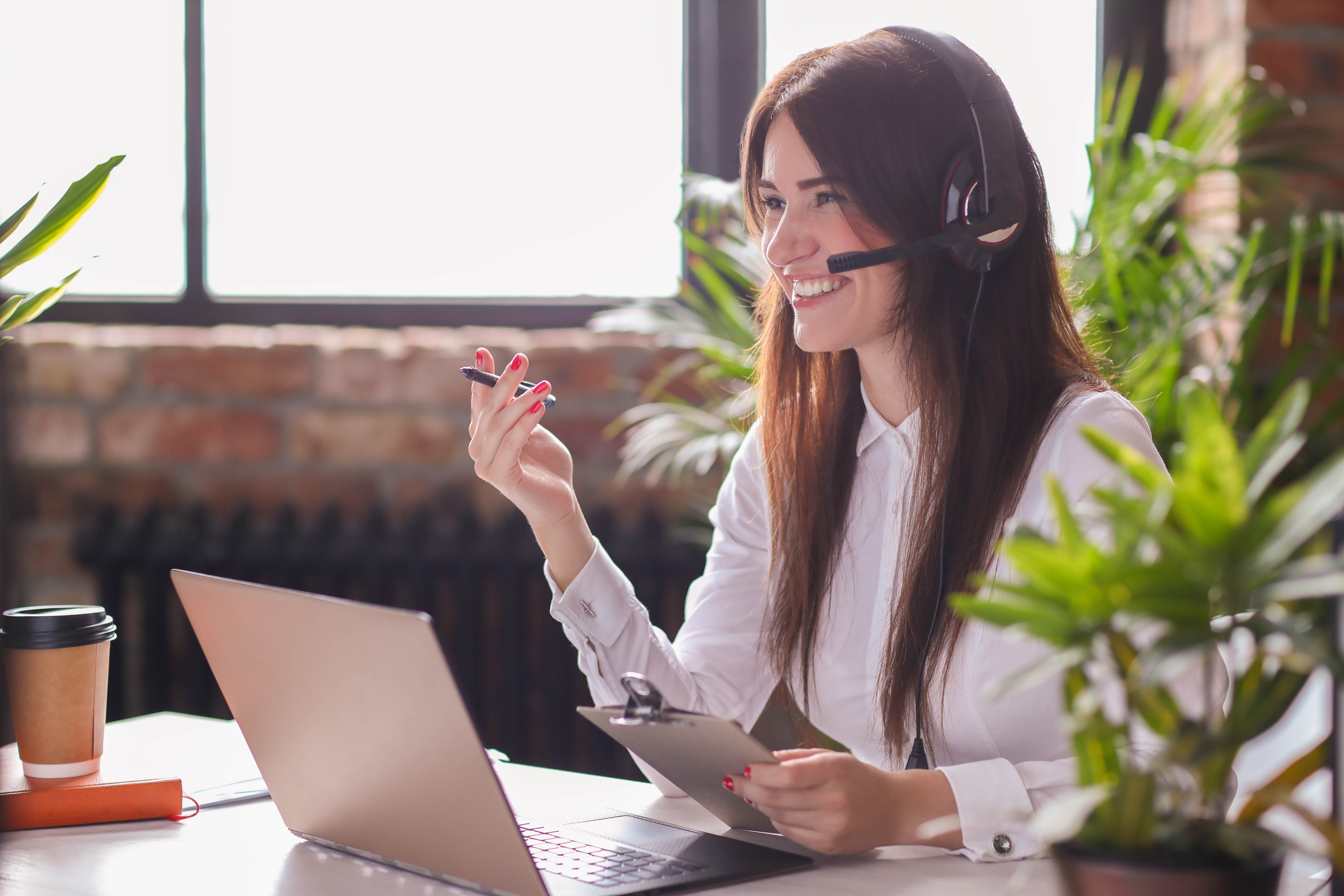 In education you need IT you can rely on, we listen to your challenges and come back with innovative, affordable and education focussed IT solutions. We can consistently demonstrate our ability to specify, supply, build and monitor all of your IT solutions and with our in house expertise we work seamlessly with a vast network of suppliers to ensure your IT solution is best suited to you. We work to continually audit, review and advise to make sure you are getting the most out of your IT.