We're committed to helping
our community
Supporting worthy causes is something we are passionate about. We believe it is our responsibility to understand the challenges faced by charitable organisations doing amazing work – and to champion them wherever we can. It's because we are a caring, sharing family with strong values and a deeply-held determination to contribute positively to the world.
It's because what we do matters, but how we do it matters more…
total amount raised to date
Our Current Charity Partner
Global 4 are proudly supporting "Oscar's Wish Foundation" for the 22/23 Year.
Oscar's Wish Foundation (OWF) are a Sussex based Charity, that provides comfort and support to Parents and siblings following the loss of a baby or babies before, during or shortly after birth. They work all over Sussex offering Bereavement Support, Specialist Bereavement Counselling and Support Programs for Mums and Dads. They work alongside the Brighton Sussex and University Hospitals in Sussex to create gentle, calm spaces for families to spend time with their baby/babies within their Hospitals and have undertaken several refurbishment projects across the Early Pregnancy Units and Labour Ward to date

Below are our amazing partners in which we've partnered with before for our fundraising efforts.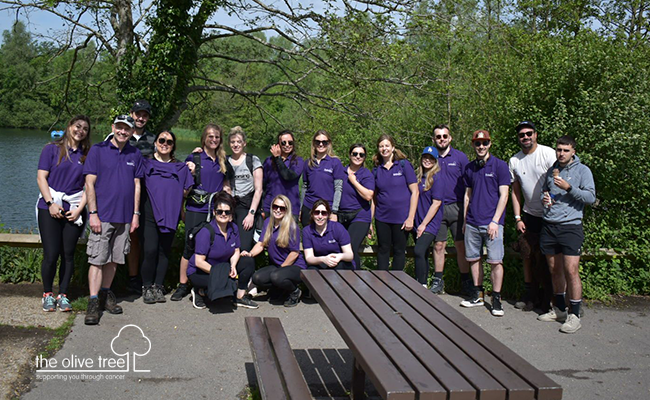 Olive Tree Cancer Support Centre
The aim of the Olive Tree is to provide therapeutic care to cancer patients, their friends, family, and careers, enabling them to cope better with their situation, disease, and treatment. Despite the Effects of the Pandemic Global 4 were committed to making a difference in 2021-22 and raised near £2000 to support Olive Tree. This has been raised from a combination of Raffles, bake sales and sponsored walk.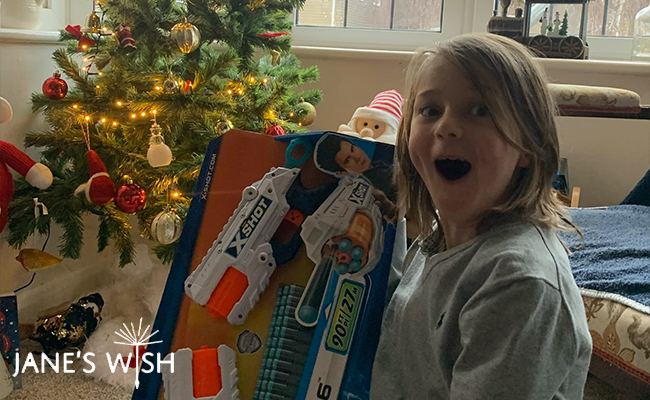 Jane's Wish is a brand new charitable organisation with the purpose of organising and funding days out / activities for children affected by cancer in Sussex. We hope to enrich thousands of young lives and bring a smile to those who need it most. Jane Manuel was an inspiring mum, sister and daughter from Horsham, West Sussex. She sadly lost the battle with cancer in 2004 however even during her illness she would go on days out and short breaks.