Empower your business with our reliable and efficient mobile solutions.
Keeping your devices secure
and managed.
At Global 4, we have established partnerships with leading mobile security providers, including Wandera, Samsung Knox, MaaS360, Microsoft Intune and SOTI.
These strategic partnerships allow us to provide our clients with the latest mobile security solutions helping keep their data safe and secure.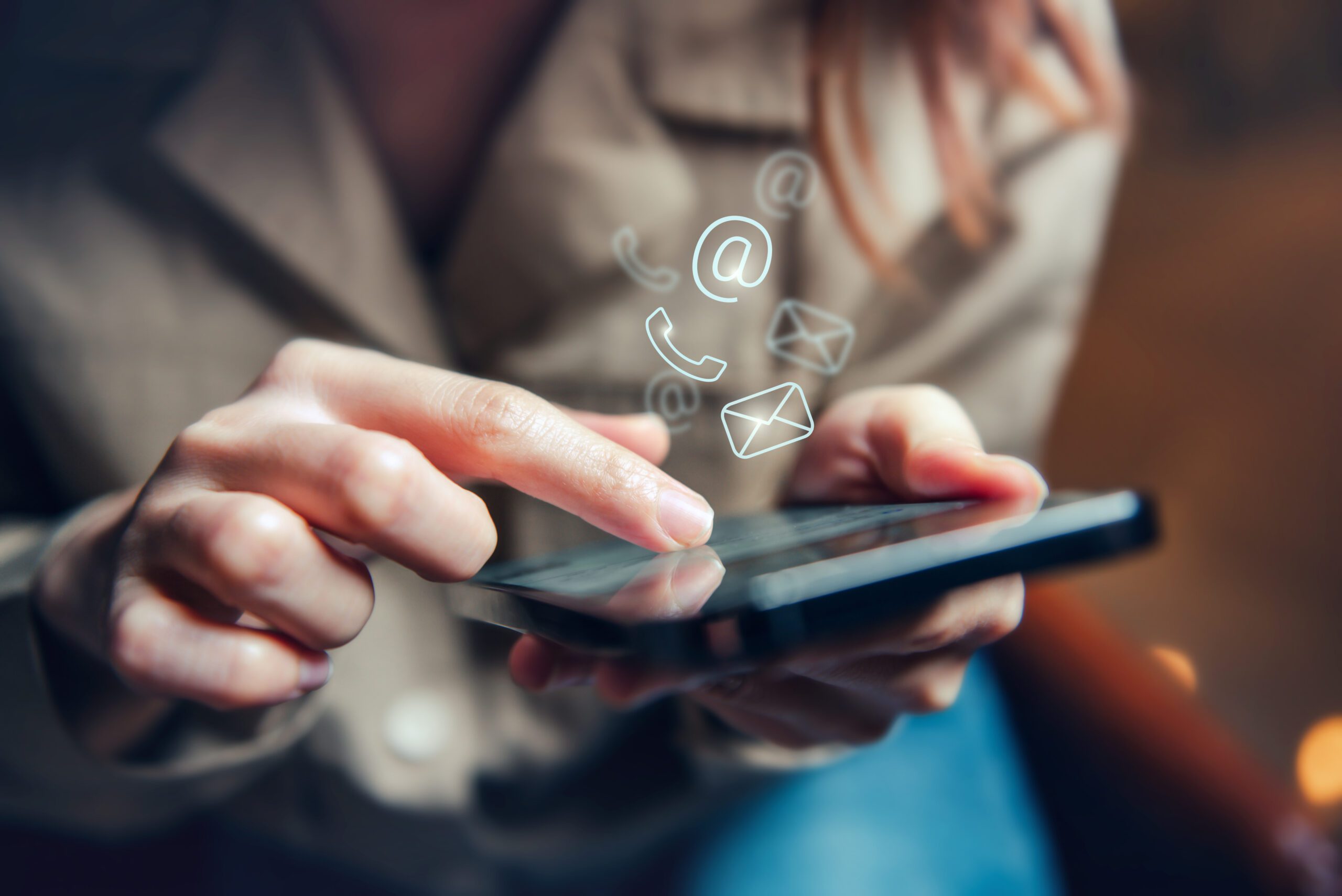 MDM enables businesses to remotely manage and configure their mobile devices,allowing actions such as; provisioning new devices, monitoring device status, enforcing security policies, and wiping devices in case of loss or theft.

MDM allows businesses to manage and control the applications installed on their mobile devices, including deploying, updating, and removing apps, plus enforcing security policies and restrictions.
MDM enables businesses to manage and secure mobile content, such as documents, files, and emails, by enforcing access controls, encrypting data, and enforcing compliance policies.

MDM provides businesses with a range of security features, such as encryption, password policies, remote lock and wipe, and malware protection, to protect their mobile devices and data against cyber threats.

MDM helps businesses comply with industry regulations, such as GDPR and HIPAA, by enforcing security policies and monitoring access to sensitive data.

MDM provides businesses with visibility into their mobile devices, applications, and data, allowing them to monitor usage, identify potential issues, and generate reports and analytics to inform decision-making.
Your business, our solutions, all in one place.