Hardware and accessories.
Empower your business with our reliable and efficient mobile solutions.
Providing the perfect hardware solution for your business.
When it comes to the hardware, we are confident we have the right solution to meet your needs. Mobile devices have become increasingly personal and essential to our daily lives. With each passing year, our reliance on these modern handsets continues to grow.

At Global 4, we offer a comprehensive range of devices and hardware from all major manufacturers, ensuring that you find the perfect fit for your needs.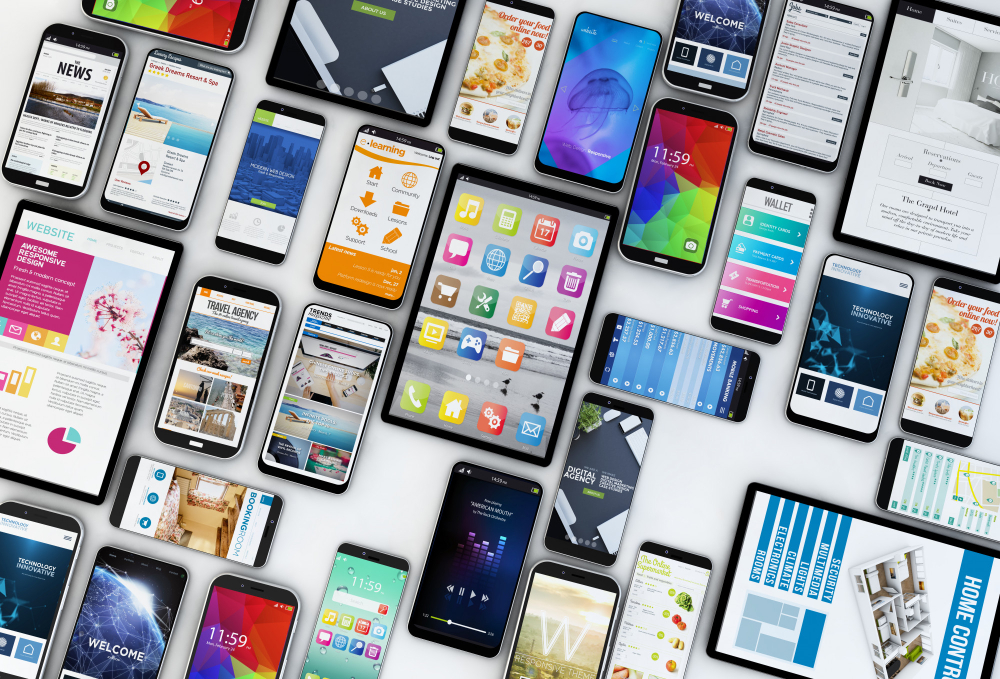 We understand that staying ahead in today's competitive landscape requires cutting-edge technology that empowers your workforce. That's why we have curated a comprehensive selection of top-of-the-line mobile devices and tablets from industry-leading manufacturers. Trust us to equip your organisation with the devices that drive productivity, efficiency, and innovation.
With Global 4, you can confidently embrace the future of mobile technology and stay at the forefront of your industry.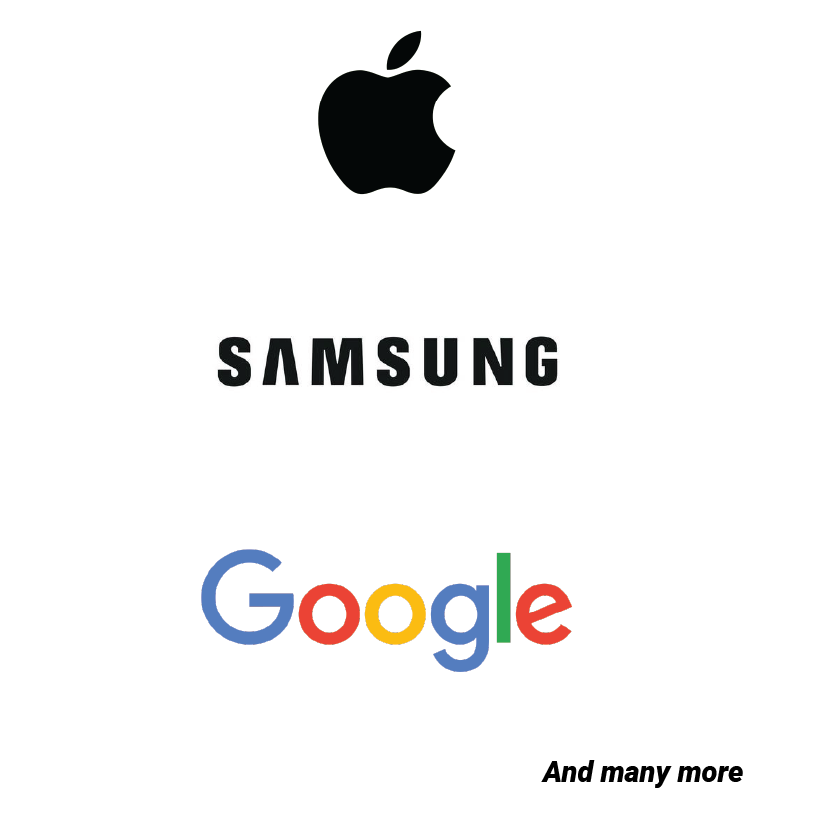 Your business, our solutions, all in one place.