The way your customers want to talk to you is changing. In today's always on world, they choose the why, the how and the when. Our vision is to solve our customers business technology challenges, by advising and implementing the right solution, and always demonstrating best in class service excellence.
At Global 4 we prioritise our customers above all else, placing them at the core of everything we do. In today's business landscape, technology solutions are vital regardless of your industry. That's why, we not only recognise this need but also strive to exceed expectations by delivering tailored solutions specifically for you. With our extensive expertise gained over 25 years of growth and solution delivery, we ensure a comprehensive understanding of your challenges and provide effective solutions.
Rather than focusing solely on short-term fixes, we are dedicated to understanding the factors that drive your business. While any company can offer products, choosing Global 4 means gaining a collaborative partner who understands the unique dynamics that contribute to your business's success.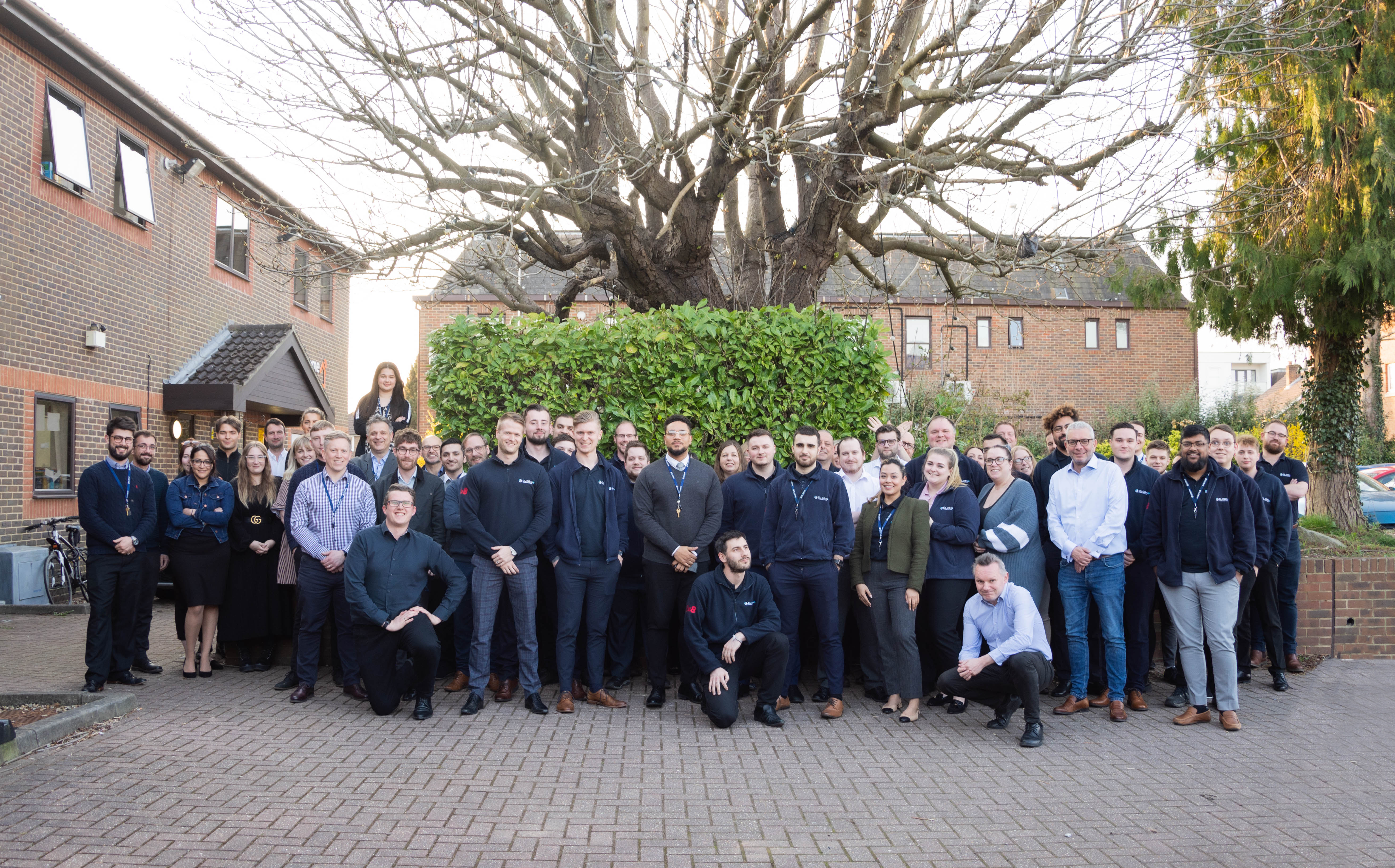 "To solve our customers business technology challenges, by advising and implementing the right solution, whilst always demonstrating best in class service excellence."
The values that guide us.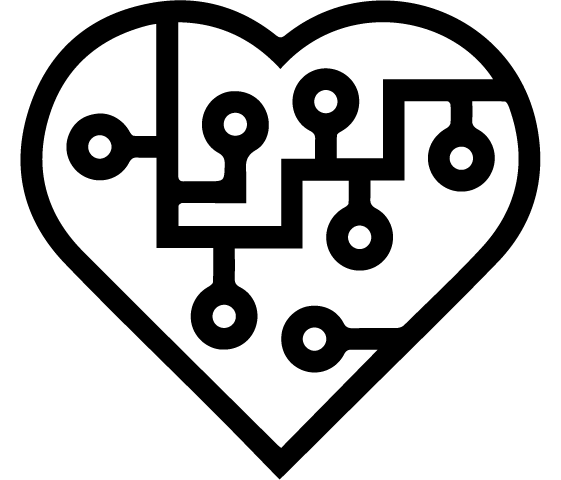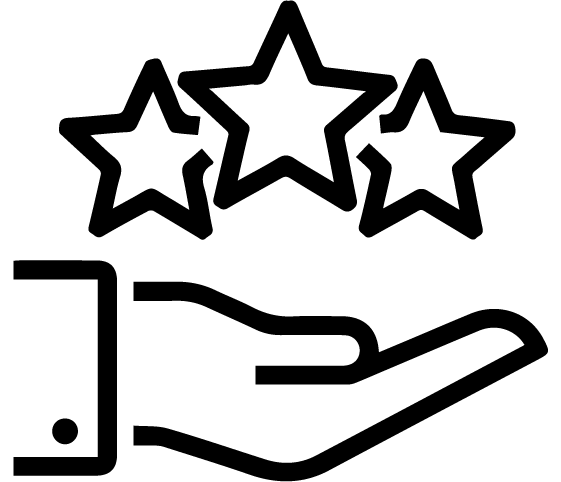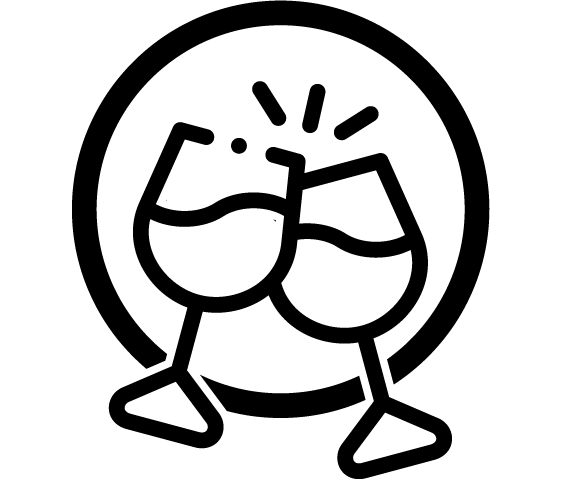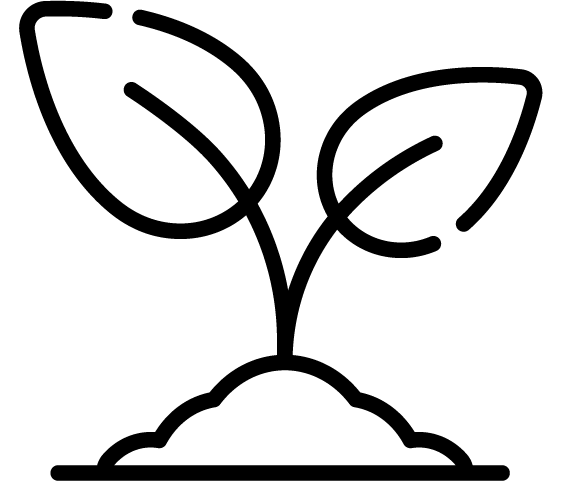 What do they really mean?
We are passionate about product.
We understand and work with market leading products to ensure we can deliver exactly what our customers need. We guide and hold their hands to make tricky decisions feel easy. We mould our offering to the customers, we don't shoe horn product in. We understand the market and product specs so our customers don't have to. We simply solve the problem with the best tech.
We are able to supplement industry products with our own Dev tech to enhance solutions, we use innovative technology to allow customers to self serve where they are comfortable to do so.
Exceptional service everytime.
Everything we do is based on service. Our KPI's and SLA's are built as a benchmark to strive to go over and above. We are exceptionally proud of our Trustpilot rating and want to maintain it's market leading level. Whilst building case studies from both a product/service as well as vertical perspective giving us the opportunity to win logos and consolidate our position in various vertical markets.
Great teams don't just work together.
Parties, charity events, nights out, incentive trips, office antics it's the glue that holds us together. Our family culture welcomes new people and gets them involved. We love to promote internally, rewarding and recognising the best performers in our business.
We drive a culture of being proud of what we do and where we work.
Our ultimate goal – 'Owning the office'
Our goal is to manage all business technology through a centralised hub. We are a fast growing organisation, we have a plan and a strategy and everyone can benefit from it. There is growth in terms of opportunity to develop our peoples careers. We need to grow our culture and everyone has a part to play. We are all on this journey and growing together is the important bit. We want to help our people enrich their lives in and out of work, whatever they want to achieve.
Carl Barnett
Chief Executive Officer
James Routledge
Sales Director
Richard Ellis
Finance Director
Derek Watson
Commercial Director
Jen Anderson
Marketing Director
Rebecca Howard
Operations Director
We wouldn't be the business we are today without the vision and drive from our founder Nigel. 25 years ago Nigel lay the foundations for Global 4 Communications (as it was then), understanding exactly what customers needed from a technology solution, delivering exceptional customer service and forming our ever present work hard and play hard ethic.
In 25 years whilst the technology has changed somewhat the values that guide Global 4 remain the same.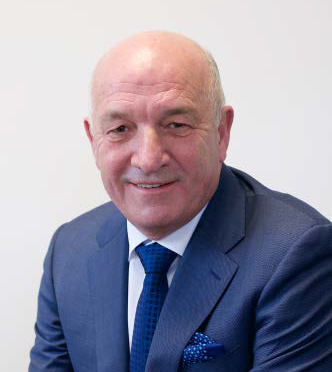 The world is constantly evolving, so we work continuously to establish partnerships with leading suppliers. Our relationships with these partners allow us to deliver world-class products and solutions to your business, with our renowned service.