Take control of your space.
At Global 4, we are passionate about Paxton security solutions.

Allow us to assist you in crafting a customised solution or resolving any concerns within your current system, and our esteemed status as gold-ranked installers guarantees that your project is entrusted to highly skilled professionals.

For top-notch security solutions, please don't hesitate to reach out to us using the form below, or alternatively call us on 01403 272 910 or via email at sales@global4.co.uk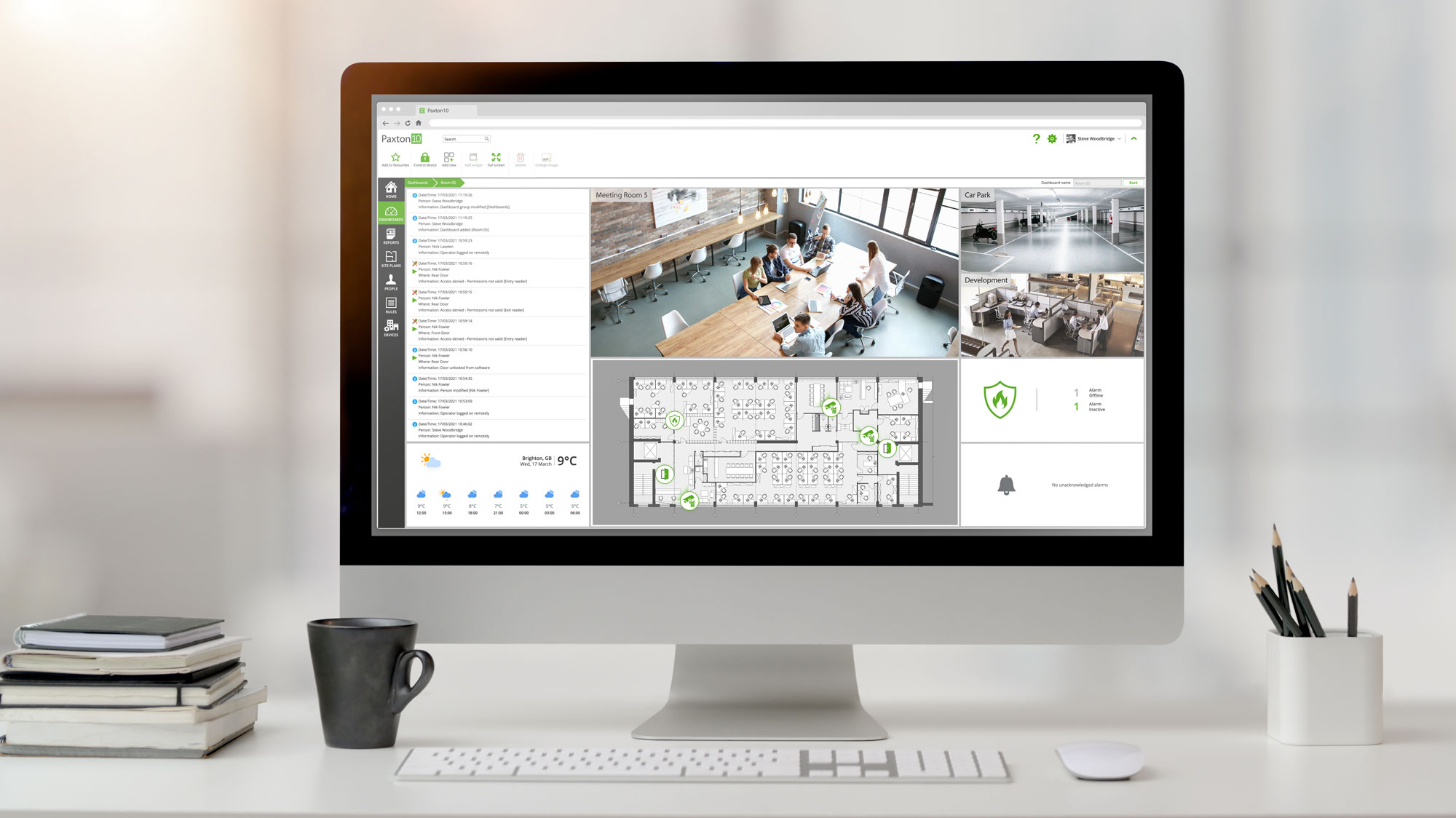 Are you in search of a tailored solution for a specific challenge? At Global 4, we specialise in providing expert guidance to help you navigate your way forward with the exceptional versatility offered by the Paxton range. Whether you're grappling with access control issues, security concerns, or any other unique requirements, our team is here to offer insightful advice and design a solution that perfectly aligns with your needs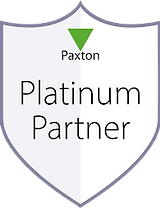 Our commitment to excellence is reflected in our team's qualifications. Every member of our dedicated support staff and product specialists undergoes rigorous training and accreditation processes, all conducted directly by Paxton. This ensures that our professionals are not only knowledgeable but also well-versed in the latest Paxton technologies and best practices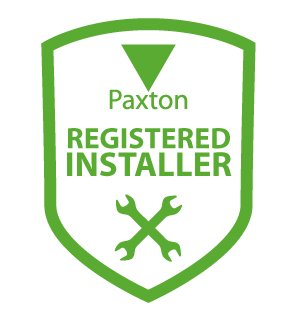 Cost effective solutions.
Whether your requirements involve a single standalone door system or a more extensive network connected to a multiple door solution, Global 4 is equipped to cater to projects of varying scales and budgets. Our versatile range of offerings ensures that we can tailor solutions to meet your specific needs, ensuring cost-effectiveness regardless of the scope of your security or access control project.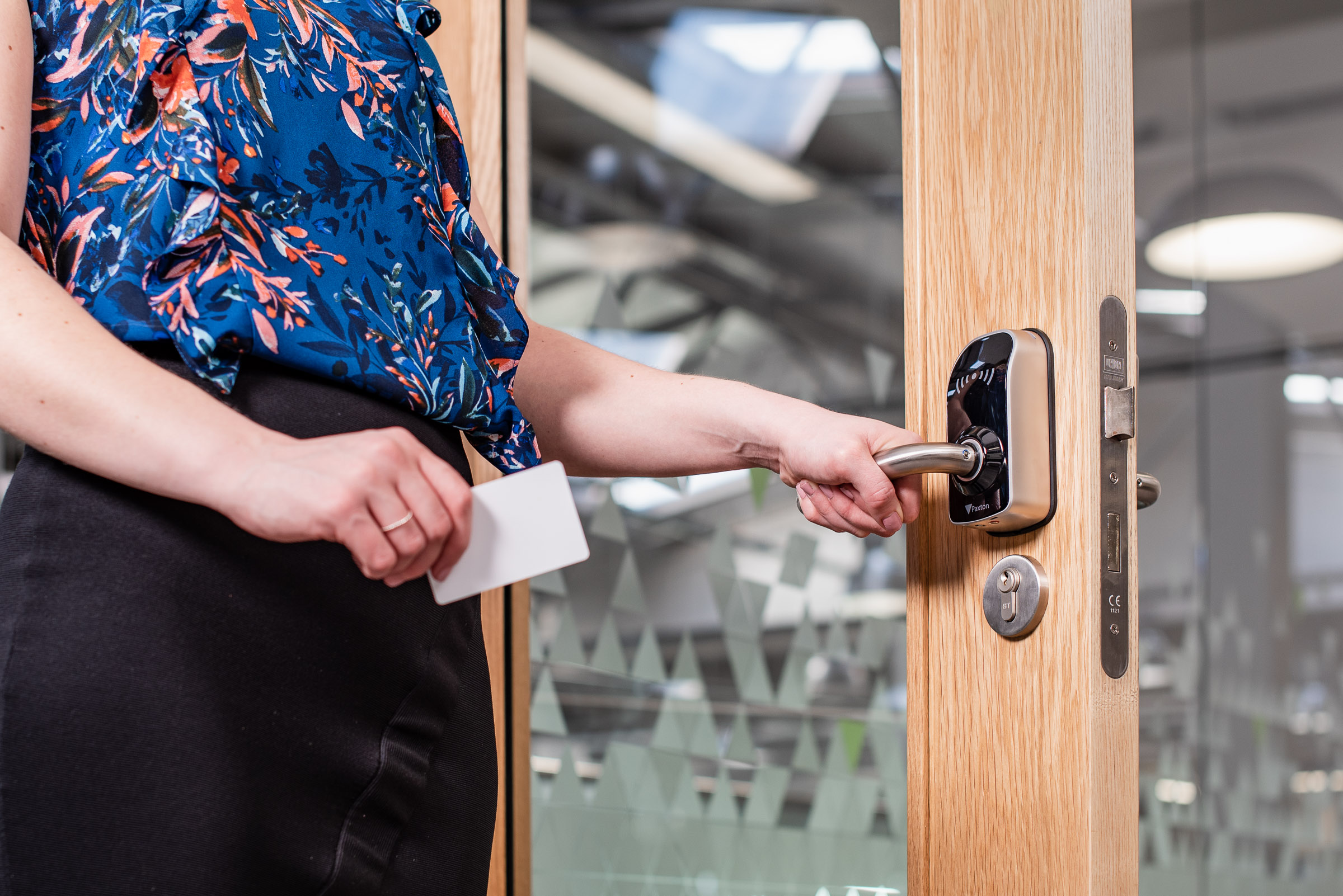 Arrange a call with our Paxton specialists
Your business, our solutions, all in one place.