Data, data, data

Your data is king.
Your core activities, your customer service, your workforce communication – they all depend on it.
Today's modern businesses share their data with branch offices and remote workers via MPLS: a private, super-secure, real-time digital network that connects everyone to everything.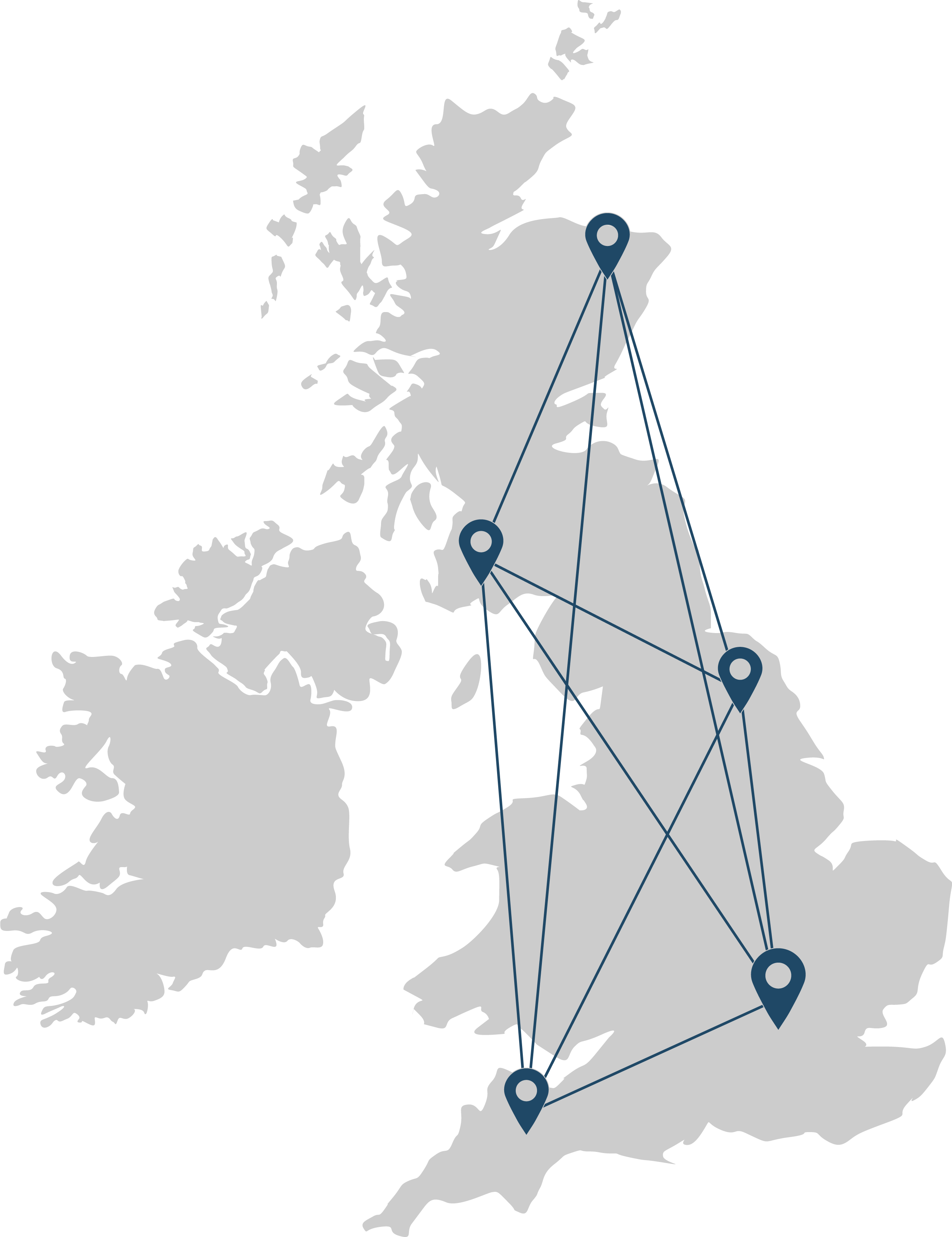 Connect everyone, to everything
Make voice calls, send emails, access your business-critical applications, collaborate with colleagues; all via a high-performance, centrally-managed system that delivers better quality, improved user experience and enhanced security.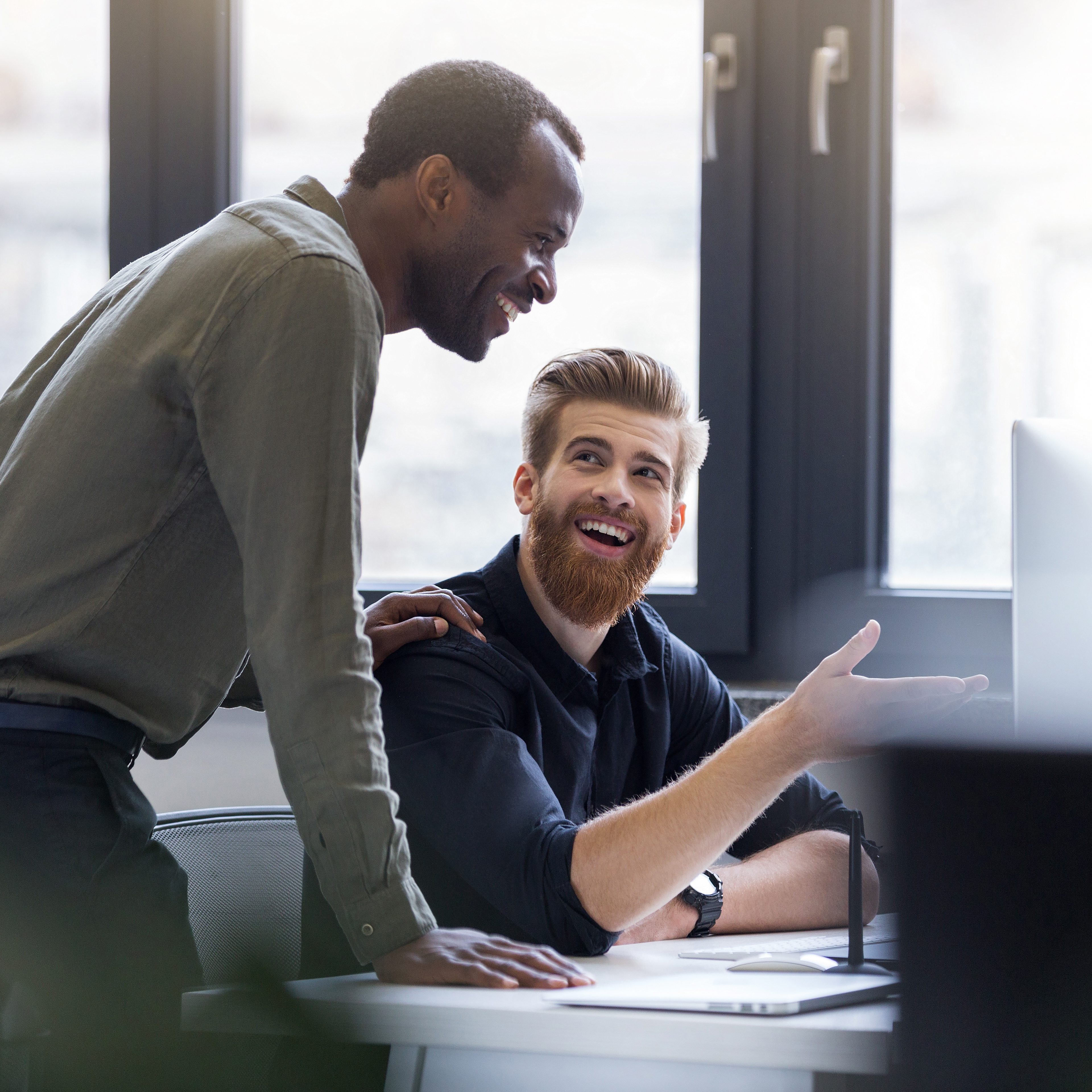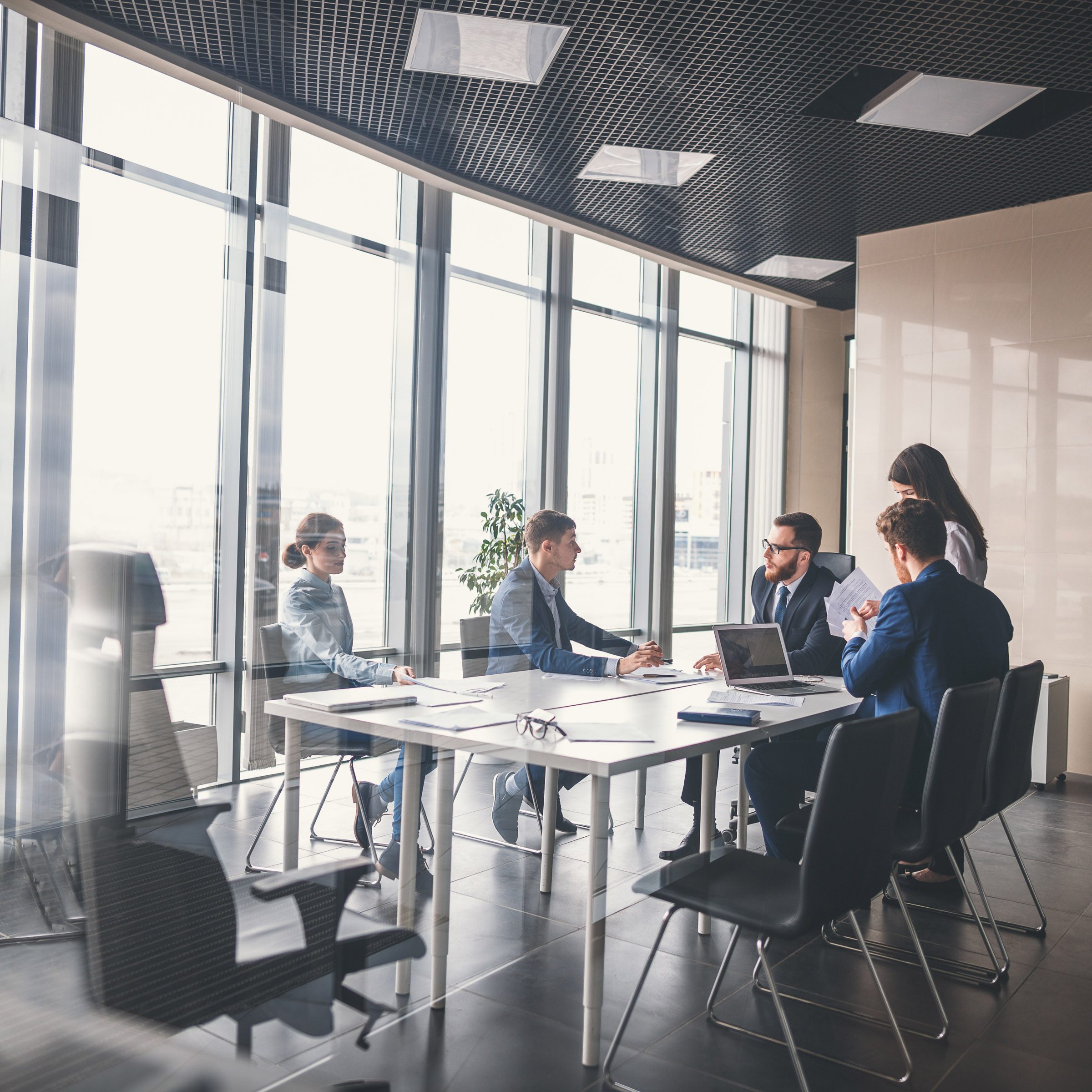 Slick and Scalable
It's slick, scalable and cost-effective – modernising the way your business works whilst simultaneously saving you money when compared to traditional phone line leasing.
Choose from our wide range of data connectivity options designed to suit all budgets, and all needs. No new equipment costs, no complex configuration costs, no ongoing support costs.
Just your existing communication channels and workflow applications working smarter, faster, better.
As a leading Internet Service Provider (ISP), Global 4 Communications are able to offer a wide range of data connectivity options based on budget, uptime requirements etc. that range from ADSL broadband through to Fibre Ethernet.
Built around our multi-node resilient core provides network wide performance SLAs and Quality of Service (QoS) options which are fully integrated with Spitfire's voice SIP trunks and hosted telephony. This option provides a single supplier and unified communications solution.
We can design a solution which provides geographical core node termination for each site – offering unmatched business continuity options at market leading prices ensuring our customers remain safe in the knowledge that keeping their business connected is our number one priority.
What is MPLS and how does it work?
MPLS provides your company with access to a completely private network which permits your business the ability to fully regulate traffic.
MPLS provides your company with access to a completely private network which permits your business the ability to fully regulate traffic. By isolating your data from any external traffic, it creates a more secure end to end connection between single or multiple office locations.
Using this protocol safeguards your connection from any disruption and allows your data to be instantly shared among colleagues.
MPLS is a centrally managed, highly secure and extremely cost effective solution to a standard data system as there are no complex configuration requirements, equipment costs, or ongoing IT support or maintenance costs
MPLS is ideal for businesses that are currently using legacy connectivity services such as point to point leased lines, but are looking to implement a more efficient, scalable and cost effective telecoms option.

With benefits that include a fully managed secure and private network, converged network which is ideal for voice traffic and other applications, circuit connectivity options, and 24/7 support, this solution can really help to streamline your service and help to grow your business.
Quality of Service (QoS) enabled
Improved end user experience
Reduced network congestion
Centrally managed solution
Your business, our solutions, all in one place.
We are trusted by thousands of
businesses around the UK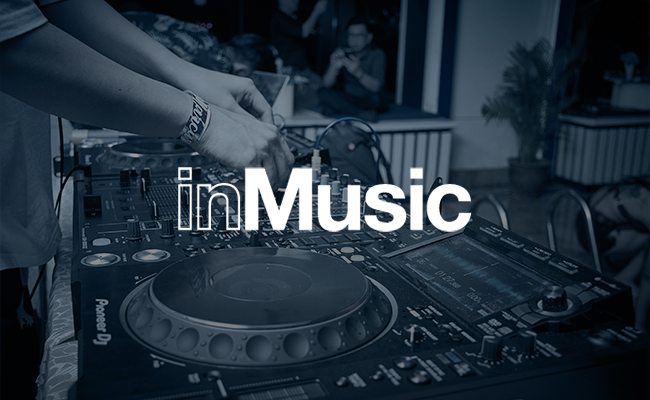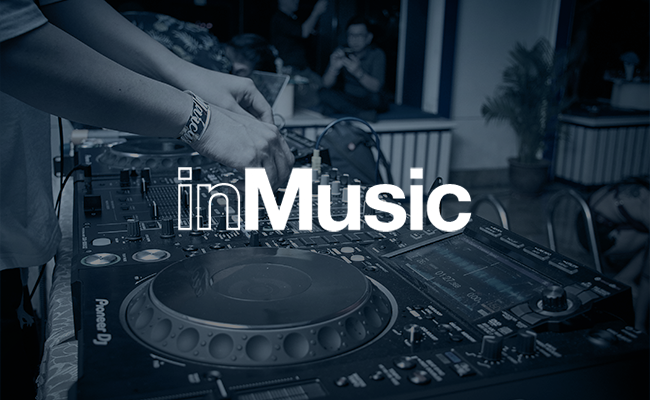 InMusic Brands Case Study
inMusic is an American enterprise that is the parent company for a family of brands of varying audio products used in the DJ, music production, live sound, musical instrument, pro audio, software, stage lighting, and consumer electronics industries.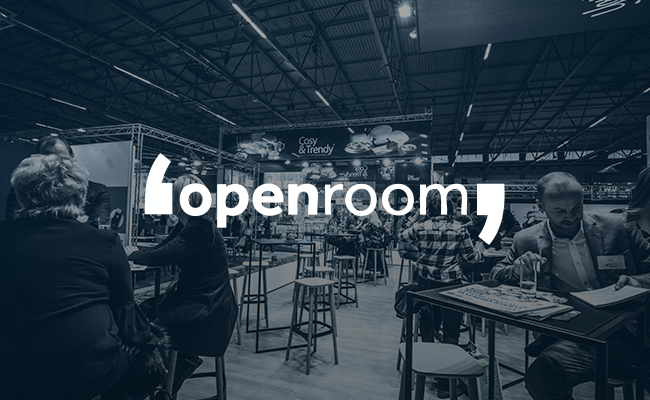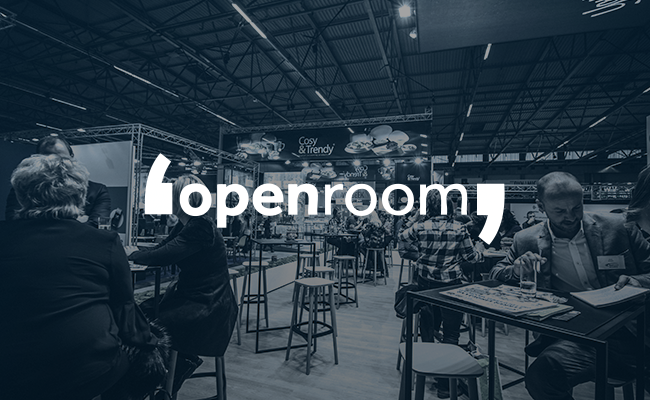 OpenRoom creates healthcare and retail events around the world, connecting c-level end-users with suppliers. Their blend of one-on-ones, discussion groups and inspiring content builds business communities and provides the ultimate networking experience.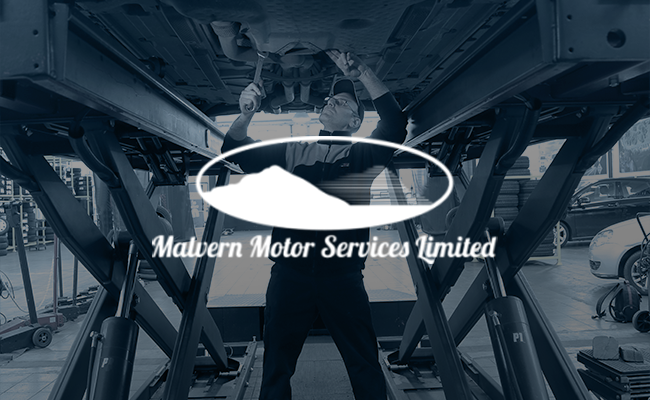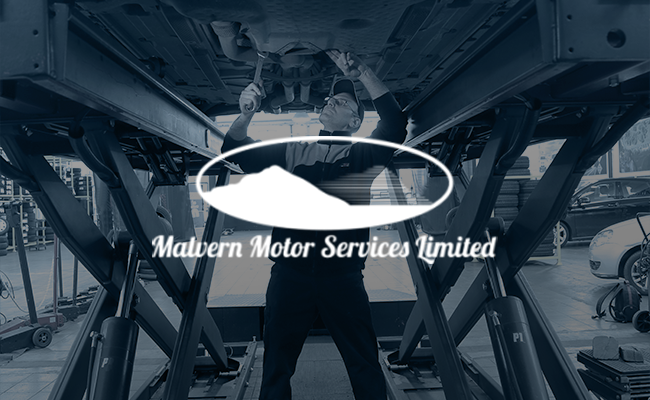 Malvern Motor Services Case Study
Malvern Motor services are one of the largest independent garage workshops operating in Malvern and the surrounding areas. They have been trading successfully for over 30 years offering friendly and helpful advice beyond the call of duty to help customers.


Are you ready to get started?
We work directly with our customers to ensure that we always find out exactly what you, and your business needs.

This means that you will never be paying for anything you don't need!

Complete this quick form and a member of our team will be touch with you to discuss the best solutions for your business.