Proven expertise, proven results, proven smiles.












Your dental practice, wherever you are.
Transform the way you practice dentistry with our cutting-edge mobile phone solutions, designed to keep you connected with your patients and your team wherever you go.
No matter the size of your practice or your teams' ability to connect, call or conference while on the move is key. Your users need reliable, robust uptime; you need a competitive, value for money contract. We partner with the three market-leading networks O2, EE and Vodafone to not only offer choice but also to ensure you are able to pick the best rate for your own individual needs.
Mobiles are a convenient and efficient way for dentists to communicate with their patients, colleagues, and staff. Unlock more than the basics of making and receiving calls and texts, with technology adaption. For example, you can experience the ability to video chat patients who may not be able to visit your practice physically.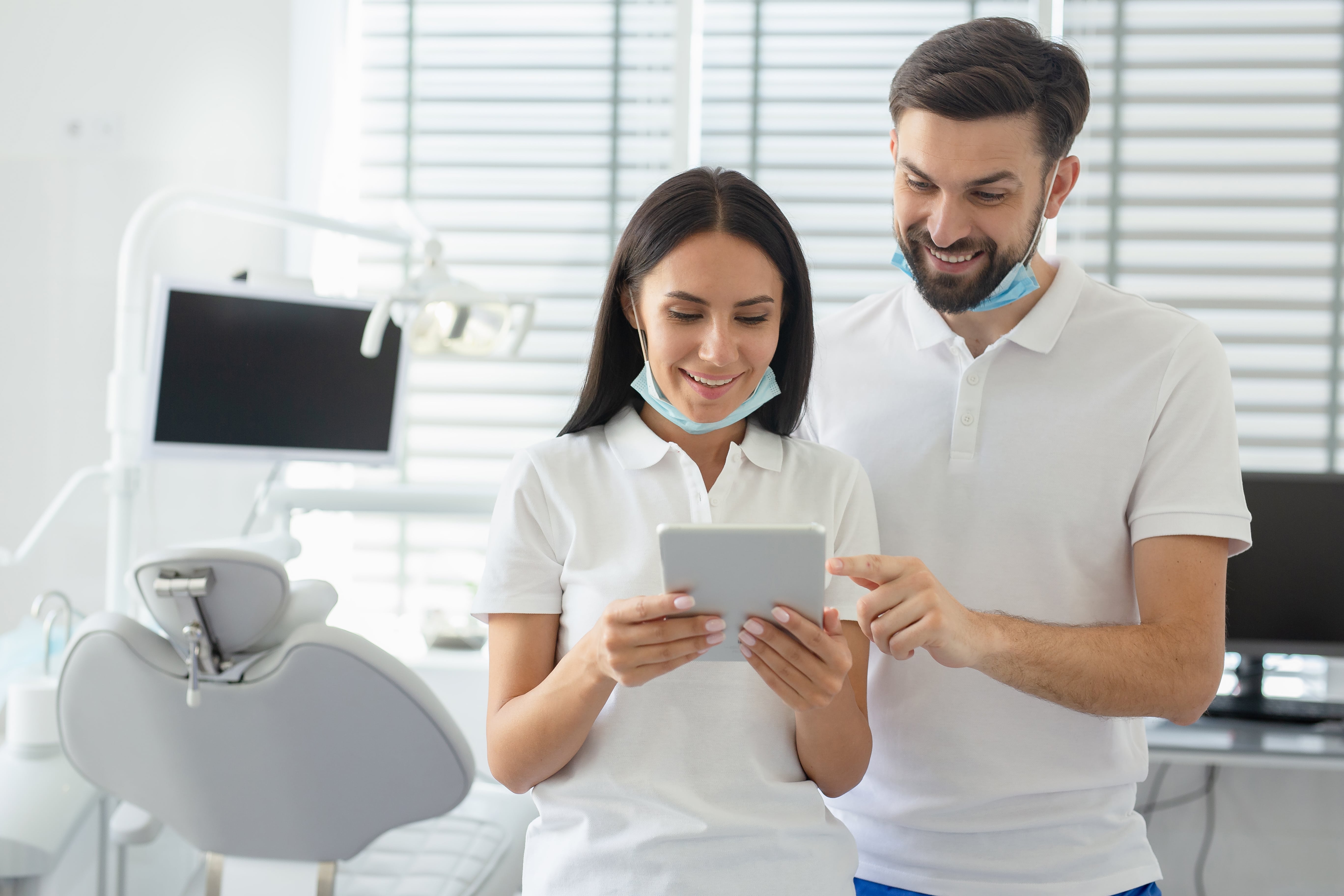 At Global 4 we understand the need to manage your telecoms effectively. That is why each of our business accounts has a dedicated and experienced Account Manager to help with the day-to-day running and maintenance of the account.
Anything from SIM swaps to new lines and hardware. We take care of everything all under one roof. You won't need to wait on hold to a network ever again.

Mobile device management (MDM) is a security software allowing you to monitor, manage and secure your employees mobile devices and can be deployed across the company infrastructure whilst being managed all in one place.
At Global 4 we can guide you through allowing you total control to remotely manage apps as well as devices that have got sensitive and critical business data, you will be able to remotely remove the data from the device if it was to be lost or stolen.

Global 4 offer a wide range of services to meet the needs of your business.
We can offer anything from 30 day rolling SIM only contracts to complex multi-tariff 24 month business solutions.
Whether you require shared minutes and texts, to shared data with unlimited minutes we can tailor a solution for you.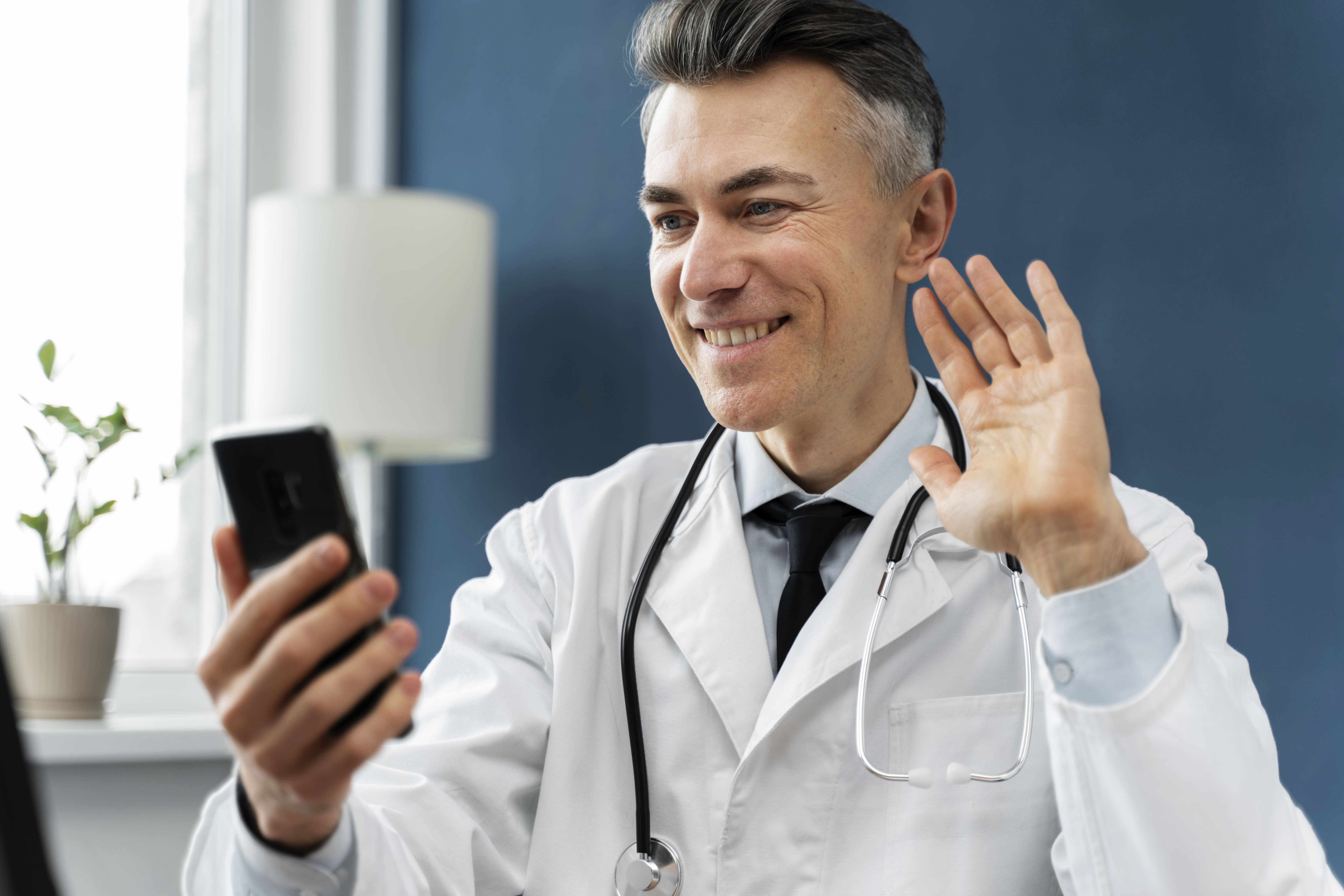 At Global 4 we can provide all the main manufacturers, and the majority of our devices come with a 24 month warranty with next working day swap for faulty devices. We can deliver anywhere in the UK and delivery from point of order is next working day.

Your business, our solutions, all in one place.
We are trusted by thousands of
businesses around the UK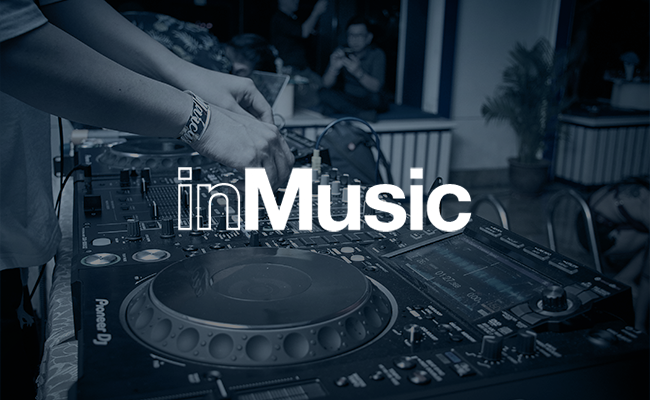 InMusic Brands Case Study
inMusic is an American enterprise that is the parent company for a family of brands of varying audio products used in the DJ, music production, live sound, musical instrument, pro audio, software, stage lighting, and consumer electronics industries.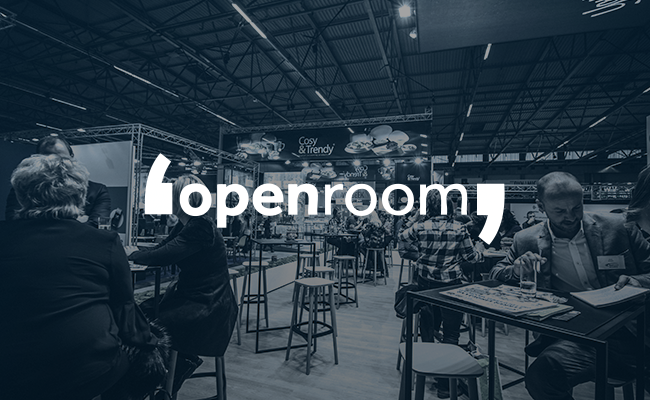 OpenRoom creates healthcare and retail events around the world, connecting c-level end-users with suppliers. Their blend of one-on-ones, discussion groups and inspiring content builds business communities and provides the ultimate networking experience.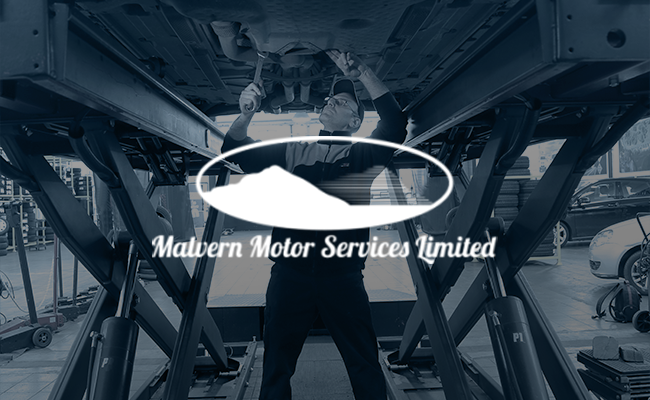 Malvern Motor Services Case Study
Malvern Motor services are one of the largest independent garage workshops operating in Malvern and the surrounding areas. They have been trading successfully for over 30 years offering friendly and helpful advice beyond the call of duty to help customers.