Proven expertise, proven results, proven smiles.












Elevating patient care through IT innovation.
Traditional IT support is no longer relevant to the needs of your patients, staff and dental technology platforms.
Purely reactive IT support facilities put sensitive data at risk due to poor security management, impact profits with avoidable downtime and stifle innovation due to under-utilisation of avoidable tools.
For this reason, we have developed a fully managed service, designed for dentistry practices to increase IT security, increase network uptime, assist with compliance headaches and boost user productivity.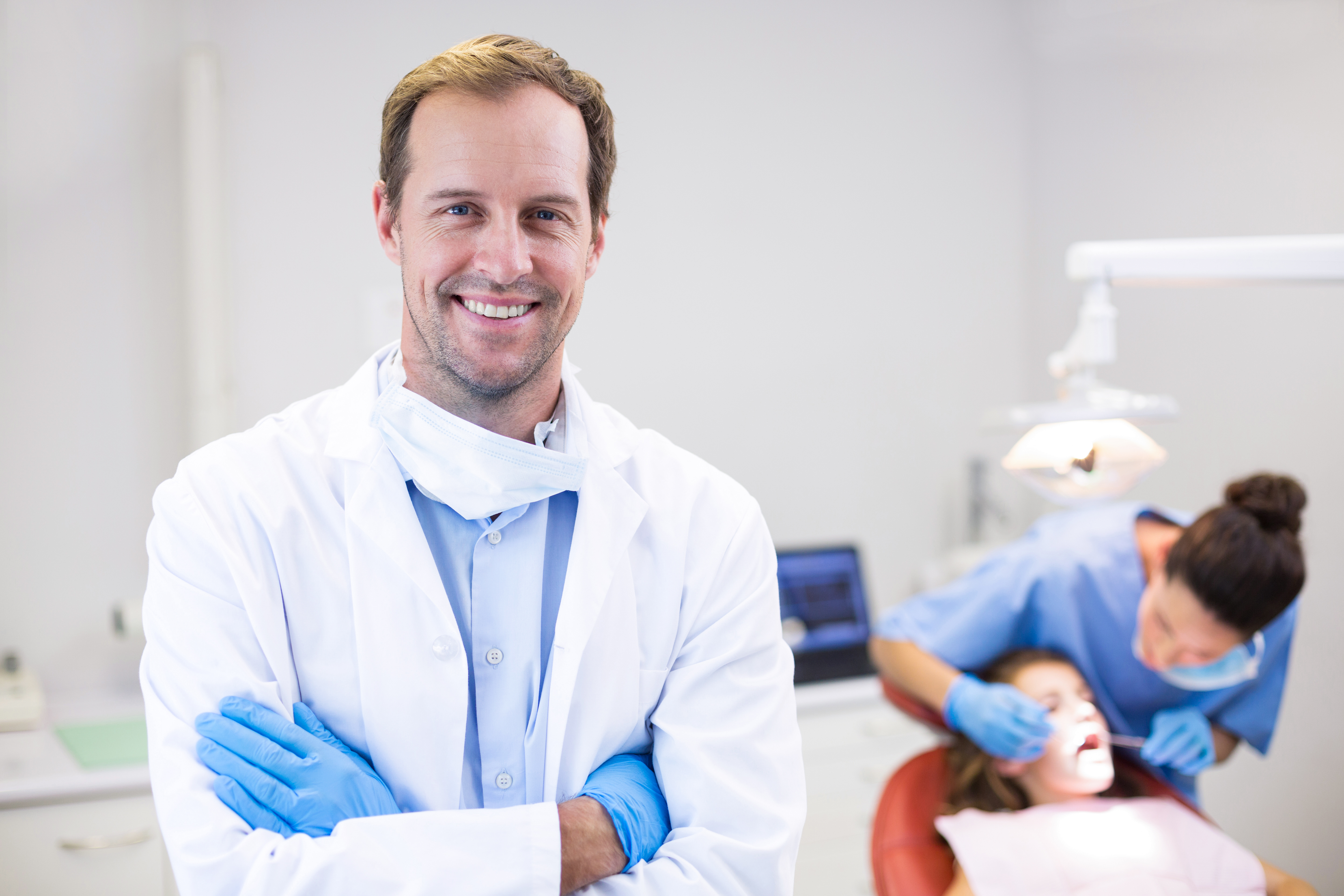 A quick response support desk for resolution of IT issues with evening and weekend cover. Our engineers are skilled across multiple services including Microsoft cloud and widely used dental applications including Systems For Dentists and Software of Excellence.
Our average issues response time is less than 10 minutes, and we strive to fix issues on first contact.

We provide IT as a fully managed service, this means that we go beyond the provision of a support desk by supplying and maintaining supporting functions.
These include managed anti-virus, web protection, Microsoft Cloud security, email protection, machine updates and communication with supporting service provides on your behalf.

Ask us about our unique co-managed IT service offering which is designed to empower your resources by taking on the tasks that you don't have the time, skills, desire or geographical reach to accomplish. What's more, we extend our next-generation reporting, ticketing, documentation, automation, live network monitoring, remote access and asset management tools to you for mutual use.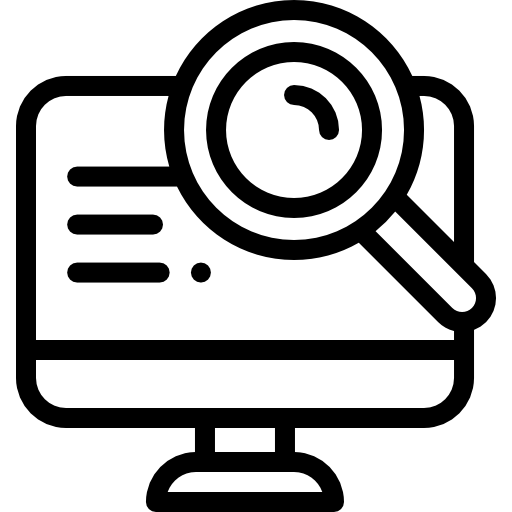 Proactive Monitoring and
insightful reporting
We monitor core network services to ensure that issues are identified by our team and proactively investigated. Metrics such as internet status, hard drive capacity and predictive errors will be automatically fed into our service desk for remediation, all as standard. We also utilise human expertise to examine your ongoing support usage, this enables us to identify areas for improvement by collating areas of commonality between issues, specific end user challenges and general areas for improvement by overseeing your service demand.

You hold sensitive data,
we protect it.
Our information protection services bolster our baseline anti-virus, email and web protection to further enhance data security.
Features include data loss prevention to restrict the sending or leaking of personal information via email, data backup to include local files/servers, cloud-based emails and files including Microsoft and Google services. Data is stored on an unlimited size, version, and retention basis with no restriction on the amount of data restores that can take place.
Looking to obtain your Cyber Essentials certification?
We have the expertise to help our clients navigate the prerequisites and understand where the gaps may lie in their current IT estate.
Your business, our solutions, all in one place.
We are trusted by thousands of
businesses around the UK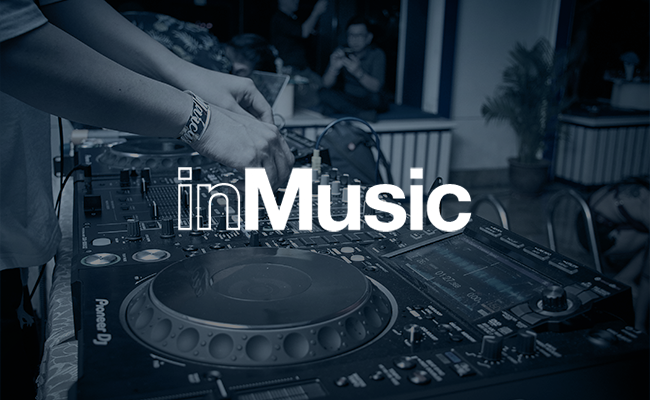 InMusic Brands Case Study
inMusic is an American enterprise that is the parent company for a family of brands of varying audio products used in the DJ, music production, live sound, musical instrument, pro audio, software, stage lighting, and consumer electronics industries.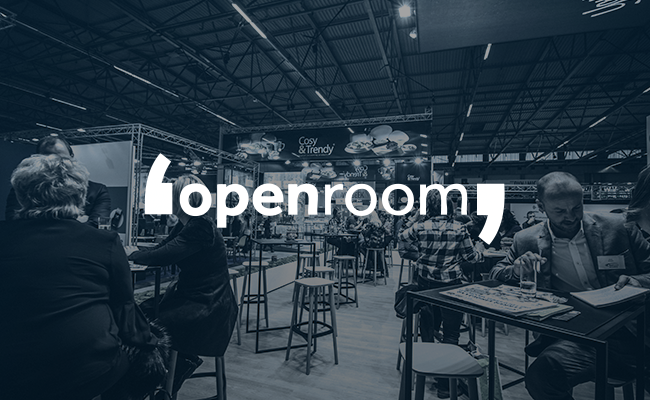 OpenRoom creates healthcare and retail events around the world, connecting c-level end-users with suppliers. Their blend of one-on-ones, discussion groups and inspiring content builds business communities and provides the ultimate networking experience.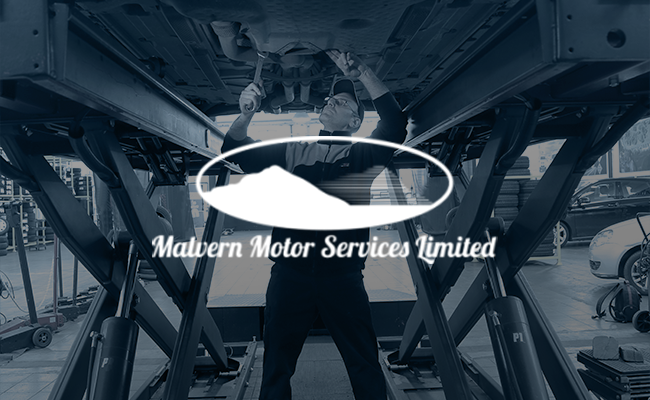 Malvern Motor Services Case Study
Malvern Motor services are one of the largest independent garage workshops operating in Malvern and the surrounding areas. They have been trading successfully for over 30 years offering friendly and helpful advice beyond the call of duty to help customers.