With its scalability and cost-effectiveness, hosted telephony is revolutionizing the way businesses connect, communicate, and collaborate in the digital age.

The 8×8 Communications Cloud is a class-leading cloud-hosted telephony and communication platform for small, medium and large-scale businesses.

Market-leading Unified Communications and compliance solutions, built, deployed, and supported by one of the UK's fastest-growing SaaS companies.
What is Hosted Telephony?
Hosted telephony is when your phone system is housed in the cloud, ideal for businesses of all sizes and across all sectors as it negates the requirement for upfront equipment purchase, brings a level of flexibility to communications management and ultimately provides businesses with ultimate control as devices are enabled via the internet. In short a businesses telephony becomes a piece of software rather than hardware.
Award-winning, UK based business.

SMB ICT Solution of the Year

Best Enterprise UC Solution

Best SME Contact Solution

Highest Volume Partner (South)

UK SMB Partner of the Year

Reseller Billing Team of the Year

Best Contact Centre Solution
Trusted by thousands of businesses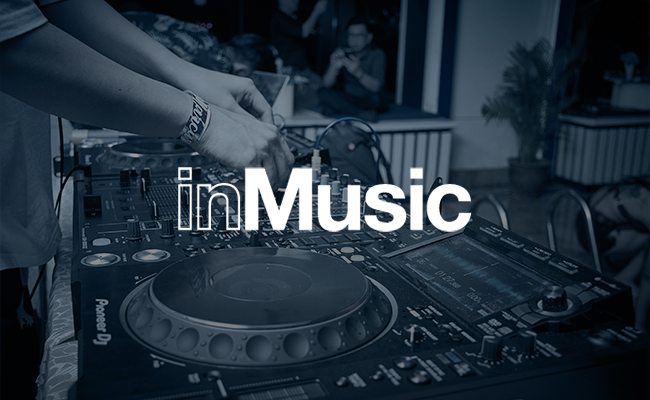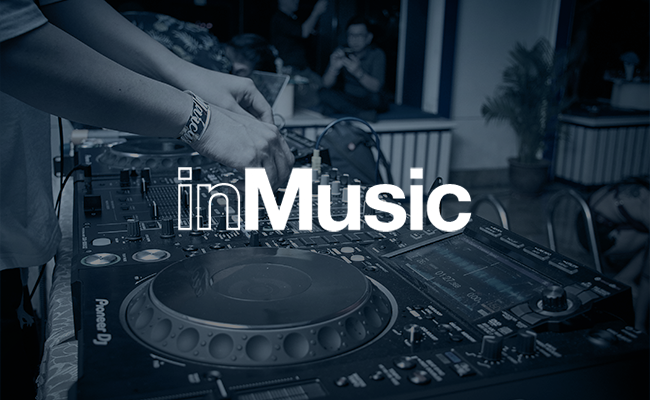 InMusic Brands Case Study
inMusic is an American enterprise that is the parent company for a family of brands of varying audio products used in the DJ, music production, live sound, musical instrument, pro audio, software, stage lighting, and consumer electronics industries.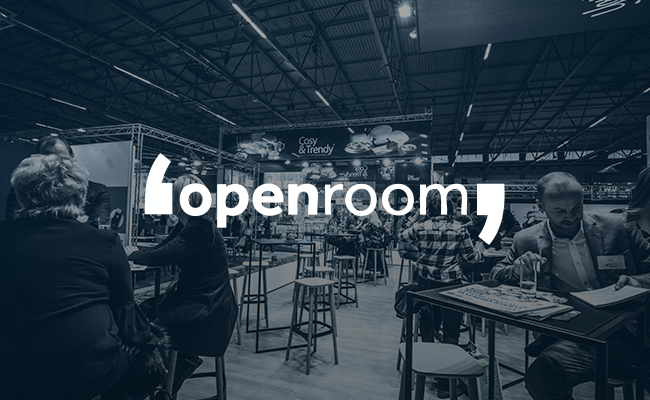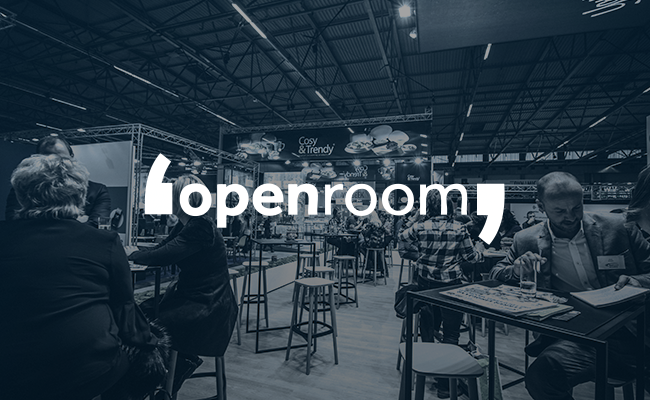 OpenRoom creates healthcare and retail events around the world, connecting c-level end-users with suppliers. Their blend of one-on-ones, discussion groups and inspiring content builds business communities and provides the ultimate networking experience.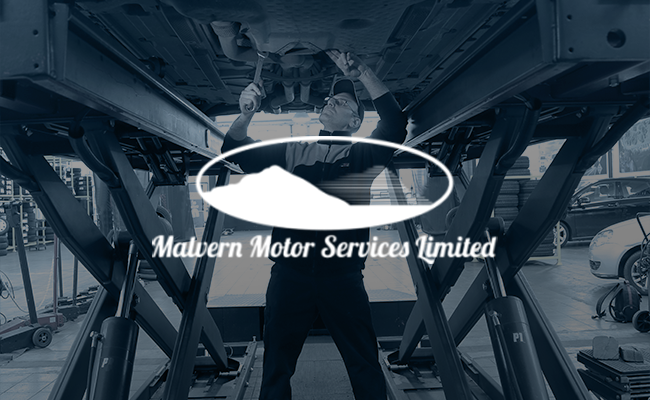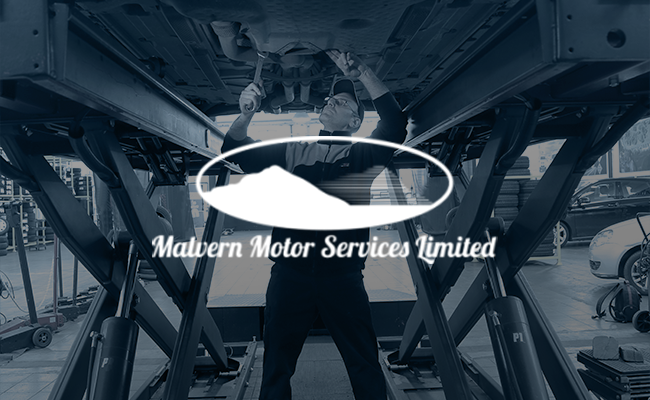 Malvern Motor Services Case Study
Malvern Motor services are one of the largest independent garage workshops operating in Malvern and the surrounding areas. They have been trading successfully for over 30 years offering friendly and helpful advice beyond the call of duty to help their customers.