IT Services, Powered by Innovation

Traditional IT support is no longer relevant to the needs of your users and cloud technology. Reactive service desk facilities leave networks open to breach due to weak security management whilst stifling productivity with avoidable downtime and under-utilisation of available tools.
For this reason, we have developed a fully managed service designed to increase IT security, increase network uptime, assist with compliance headaches and boost user productivity.
This is acheived by including innovative features and value-added components within our service as standard. This allows us to provide a managed IT service which delivers immediate improvement, and keeps working on your behalf.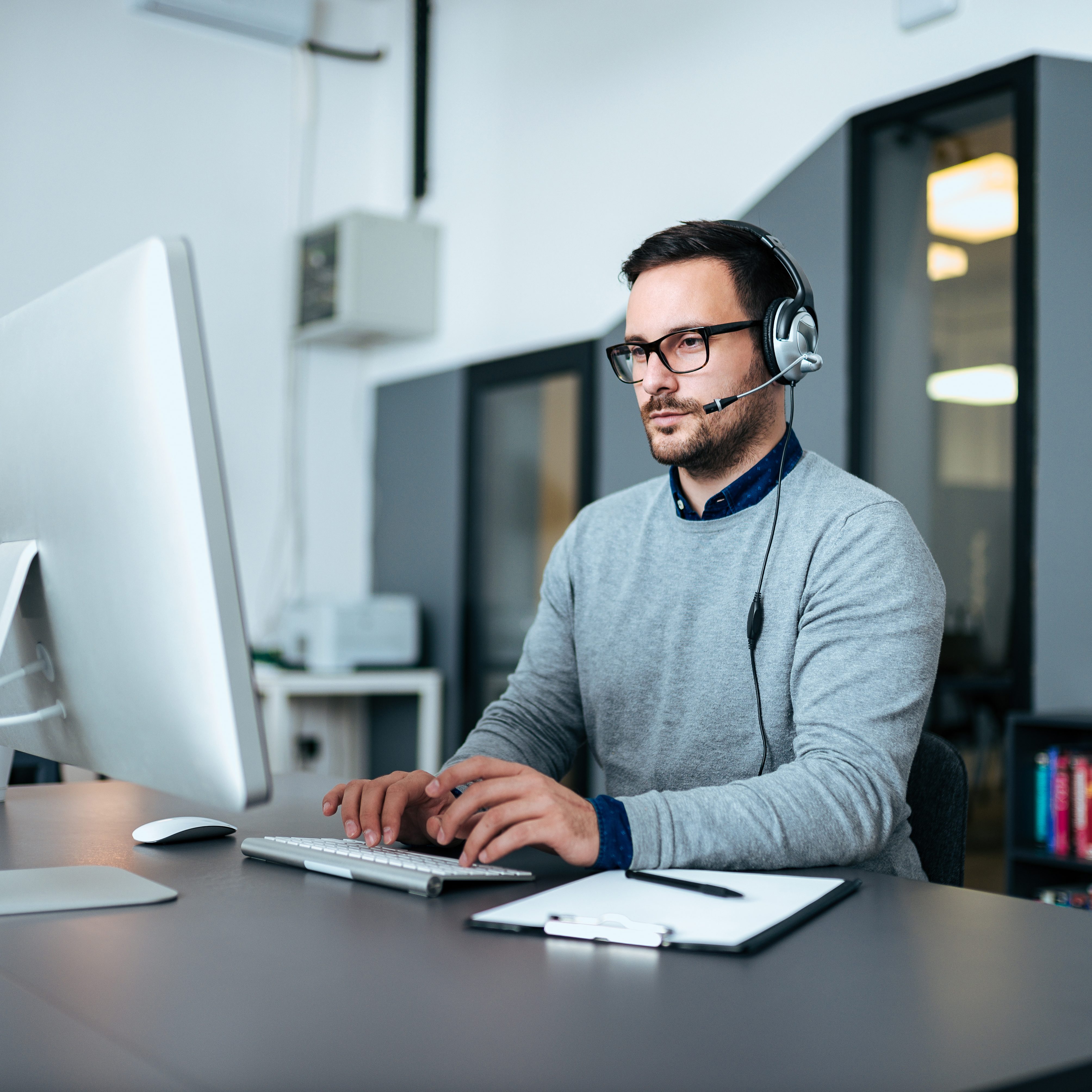 Powerful Security and Productivity Features, included as standard
Protecting your brand from Email Fraud
Domain spoofing is a form of cyber-crime where an attacker impersonates a known organisation or person to fool people into the trusting them. In other words, sending emails using your domain to commit fraud.
The vast majority of malware and fraud starts with the delivery of a malicious email, the use of your identity to commit these attacks has clear consequences and attempts often take place without your knowledge, until its too late. 9 out of 10 domains that we check are open to misuse by means of spoofing, the affects of such an attack are far reaching and could result in a loss of revenue, damage to reputation, loss of data/IP and additional costs or difficulties including fines, invalidation of cyber insurance, PR and remediation fees.
Luckily, we are on hand to bolster your protection and provide resiliency against spoofing using readily available protocols called SPF and DMARC. We check our customers domains settings and will suggest any actions needed to get these measures in place.
Shining a light on the dark web
It is human nature to use the same password across multiple logins, but this presents a huge risk when data breaches occur. Exposed credentials are often put up for sale on the dark web and can be used to compromise services such as Microsoft 365, payroll, VPN's, remote desktop, banking, etc.
We provide a dark-web search facility for all customers. This runs a daily automated search against domain/s and reports on compromised credentials. These include email address, password, and even personal ID such as passport and credit card numbers. This provides visibility into an otherwise hidden world and has proven to be an invaluable component of IT security.
In need of something you haven't seen yet? See our additional services below and contact us for anything else you need.
Extended Detection & Response provides advanced 24*7 security monitoring across your local endpoints, firewalls and cloud networks and is increasingly required in order to comply with internal/external governance including Cyber insurance.
We can recommend a range of tools to proactively protect your most valuable data, this includes data leak prevention via email or file sharing, end to end email encryption, advanced endpoint cyber-protection and web security.
Enhanced Email Protection
Services such as Microsoft come with anti-spam and anti-malware protection as standard, this is a good starting point but leaves organizations vulnerable to hidden threats. We provide services to bolster your email security and provide resiliency against malicious mail links, malicious attachments and phishing/impersonation attempts.
Safeguard your most valuable data and keep users productive with comprehensive data recovery services, we provide automated protection for your server-based applications with failover functionality, meaning that users can continue to access services in the event of an outage.
We maintain relationships with key industry vendors for the supply of equipment, software and subscription based services. Partners include Adobe, Apple, Cisco, DELL, Draytek, HP, Lenovo, Logitech, Microsoft and SOPHOS.

Phishing Simulation and Training
Deploying a phishing simulation and security training platform is proven to reduce the chance of cybersecurity disaster by as much as 70%. We offer an all-in-one solution which automates these functions using constantly updated content and easily accessible reports for tracking of individual user progress.
IT Support, Time for something new.
We know that downtime is frustrating for end users, moreover it can be costly in terms of revenue and reputation. Our service is designed to cater for bespoke requirements, and prioritises your end users.
Our team are actively targeted on first-contact resolution, ensuring that your users remain productive and spend minimal time resolving IT issues. We also do the leg work where liaison with 3rd parties is required and never leave your staff in the middle.
Our support is underpinned by robust SLA's for incident response whilst our ISO 9001/27001 accreditations keep us accountable at every turn.
Network Support and Monitoring
We take on the management of your network devices including PC's, laptops, servers' firewalls, and data switches, we then monitor these to ensure that they are performing as expected, 24*7. When an alert is raised, our team will act.
Proactive monitoring is proven to significantly reduce the number of reactive IT incidents, often helping to avoid issues before they cause a greater impact.
Overcoming Compliance Headaches
Obtaining concise and up to date network documentation is difficult without the right tools, furthermore, obtaining and maintaining things such as Cyber essentials, Cyber insurance and industry specific regulations is becoming ever more difficult.
Our support service includes ongoing network discovery and management tools which can provide up to date documentation and uncover areas of non-compliance by exposing security risks.
Our service delivery team actively review cases to identify areas for improvement and will act upon these insights. Time consuming factors including repeat requests, training issues and commonality can be easily identified and collated using our bespoke support platform.
Feedback and areas for improvement are actively discussed during dedicated IT review meetings, all included as standard.
We offer standard hours support between 8am-6pm Mon-Fri or a follow the sun service catering for 24*7 needs. Do you need remote only or onsite presence included? Core infrastructure, end users or both? We provide IT support that meets the demands of your operation with unlimited usage included as standard.
Our specialist team will configure a support solution based on your needs, ensuring that all requirements are catered for ongoing.
Your business, our solutions, all in one place.
We are trusted by thousands of
businesses around the UK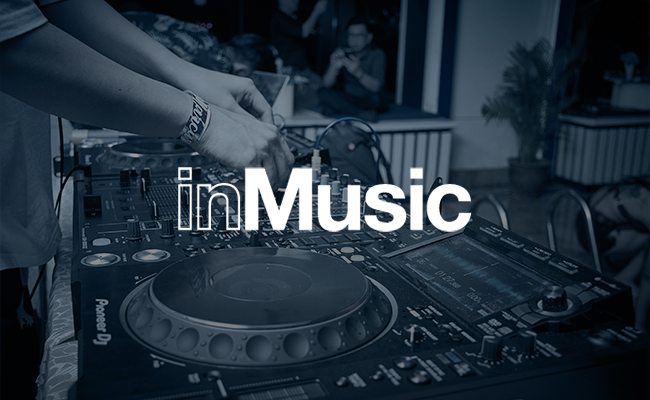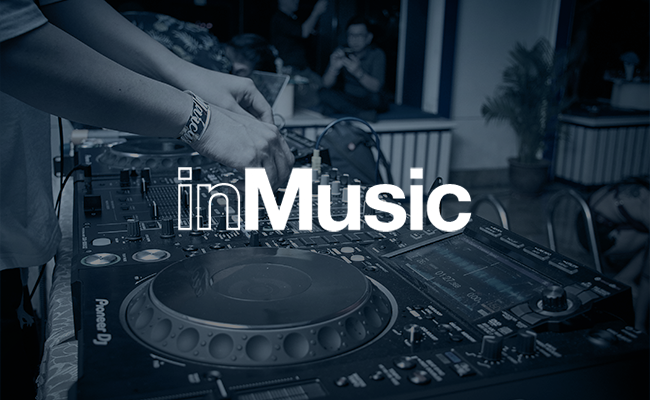 InMusic Brands Case Study
inMusic is an American enterprise that is the parent company for a family of brands of varying audio products used in the DJ, music production, live sound, musical instrument, pro audio, software, stage lighting, and consumer electronics industries.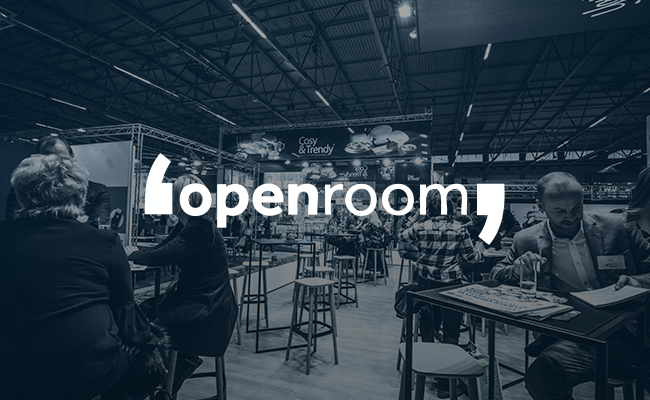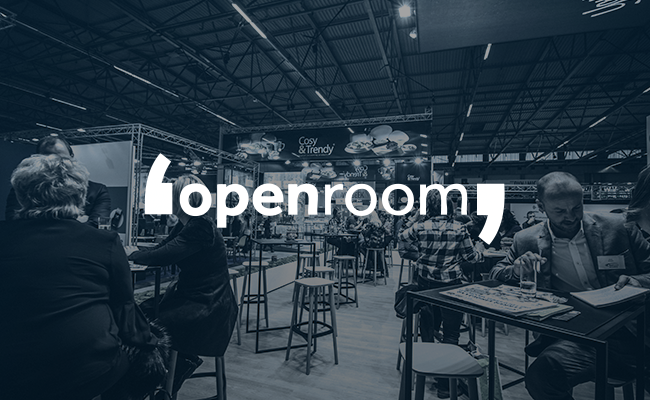 OpenRoom creates healthcare and retail events around the world, connecting c-level end-users with suppliers. Their blend of one-on-ones, discussion groups and inspiring content builds business communities and provides the ultimate networking experience.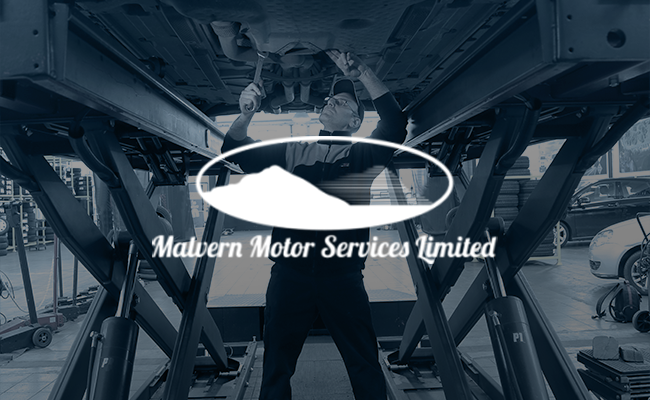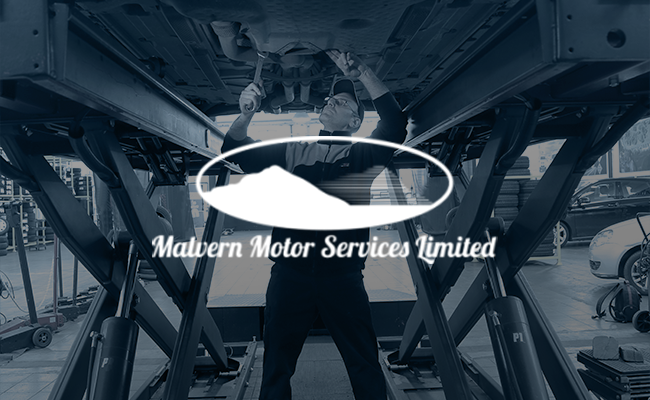 Malvern Motor Services Case Study
Malvern Motor services are one of the largest independent garage workshops operating in Malvern and the surrounding areas. They have been trading successfully for over 30 years offering friendly and helpful advice beyond the call of duty to help customers.


Are you ready to get started?
We work directly with our customers to ensure that we always find out exactly what you, and your business needs.

This means that you will never be paying for anything you don't need!

Complete this quick form and a member of our team will be touch with you to discuss the best solutions for your business.