Proud to be partnered
with Microsoft.
Whether you need help moving Microsoft 365 or getting the most out of it, we're on hand to help. We can develop your understanding of what Microsoft 365 has to offer beyond the initial benefits of hosted emails and files.
Our team will recommend additional services which are of benefit and keep you up to date with the ever-evolving platform features.



Hosted Email and File Migration Specialists
We provide migration services to move your email and file data to Microsoft 365. Take advantage of services including hosted exchange, OneDrive and SharePoint to transform the way you access, secure and share your most valuable data.
Automation and Control with Microsoft Intune
Revolutionise your device management process and improve your end user experience using Microsoft Intune. Introduce a zero-touch solution for deploying new devices to end users and secure data on mobiles using Mobile Device and Mobile application controls.
Subscription Cost and Adoption Management
Revolutionise your device management process and improve your end user experience using Microsoft Intune. Introduce a zero-touch solution for deploying new devices to end users and secure data on mobiles using Mobile Device and Mobile application controls.
Microsoft Defender Suite
for 365

Explore Microsoft's premium security solutions including enhanced email defence for protection against malicious mail attachments, malicious links and email impersonation. Uncover shadow IT by understanding which cloud applications your staff are using and enforce policy through Microsoft CASB – Cloud Application Security Broker.
365 and Azure Virtual Desktop Deployments
Explore the latest hosted desktop solutions to provide cost effective and controlled access to company resources for your employees and contract base workers. Remove the reliance on expensive hardware, asset management and the headaches associated with granting access to data on non-company owned devices.
Application and Service
Hosting
We can recommend, deploy, and optimise suitable resources for the hosting of your applications in Microsoft Azure, pay monthly for the services consumed with assurance that Global 4 are monitoring your environment for cost and security optimisation.
Unlocking the Potential of Microsoft Teams
Many people know that Teams can be used for instant messaging, voice/video calling and screen sharing.

The reality is that it can be used for so much more…

Teams can be used to replace or enhance key operational functions such as project management, collaboration on documents, assigning and tracking tasks with additional capabilities including integration with CRM and process automation.
We pride ourselves in Microsoft Teams expertise and can help you to understand the associated benefits whatever your stage of adoption.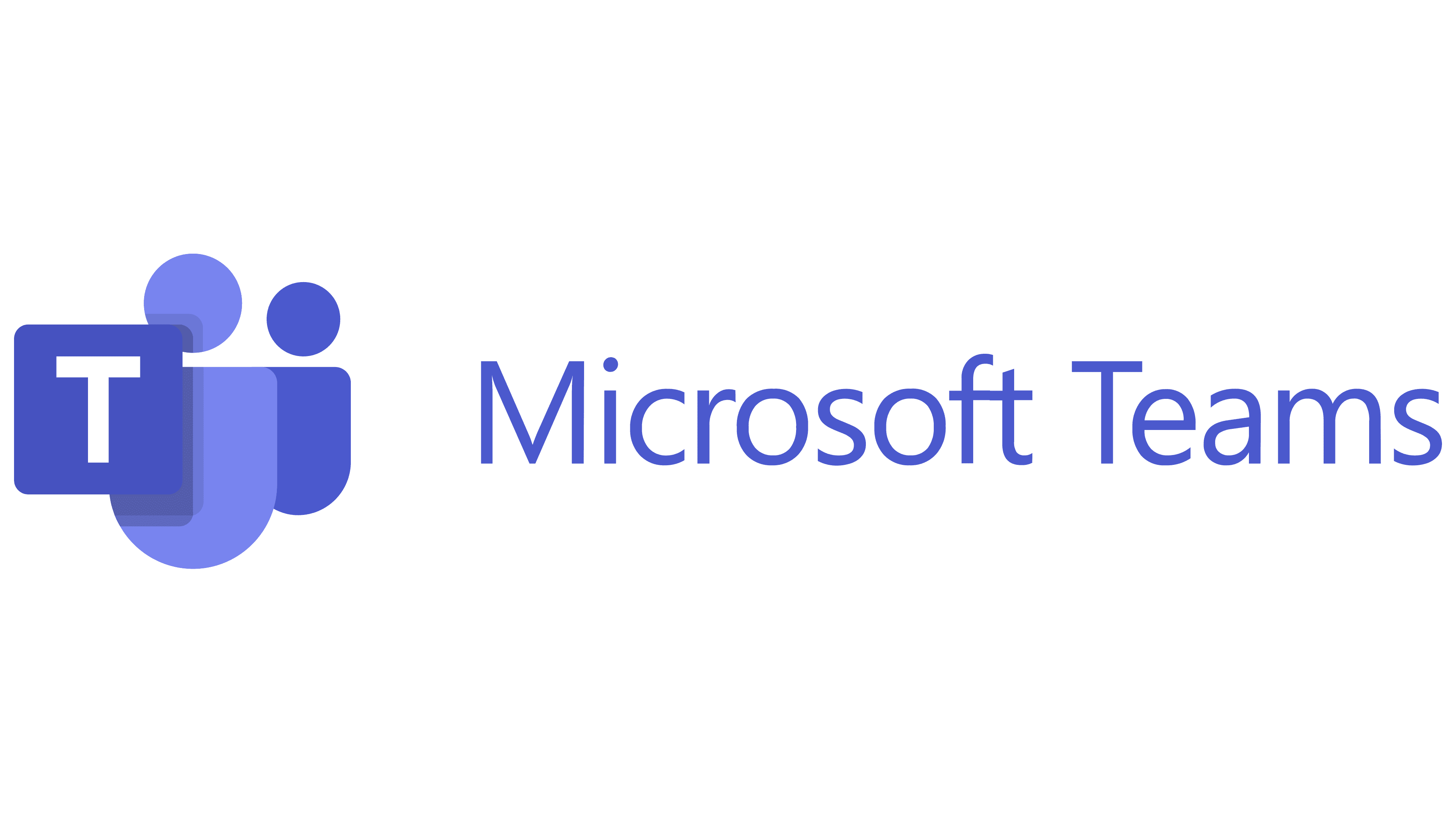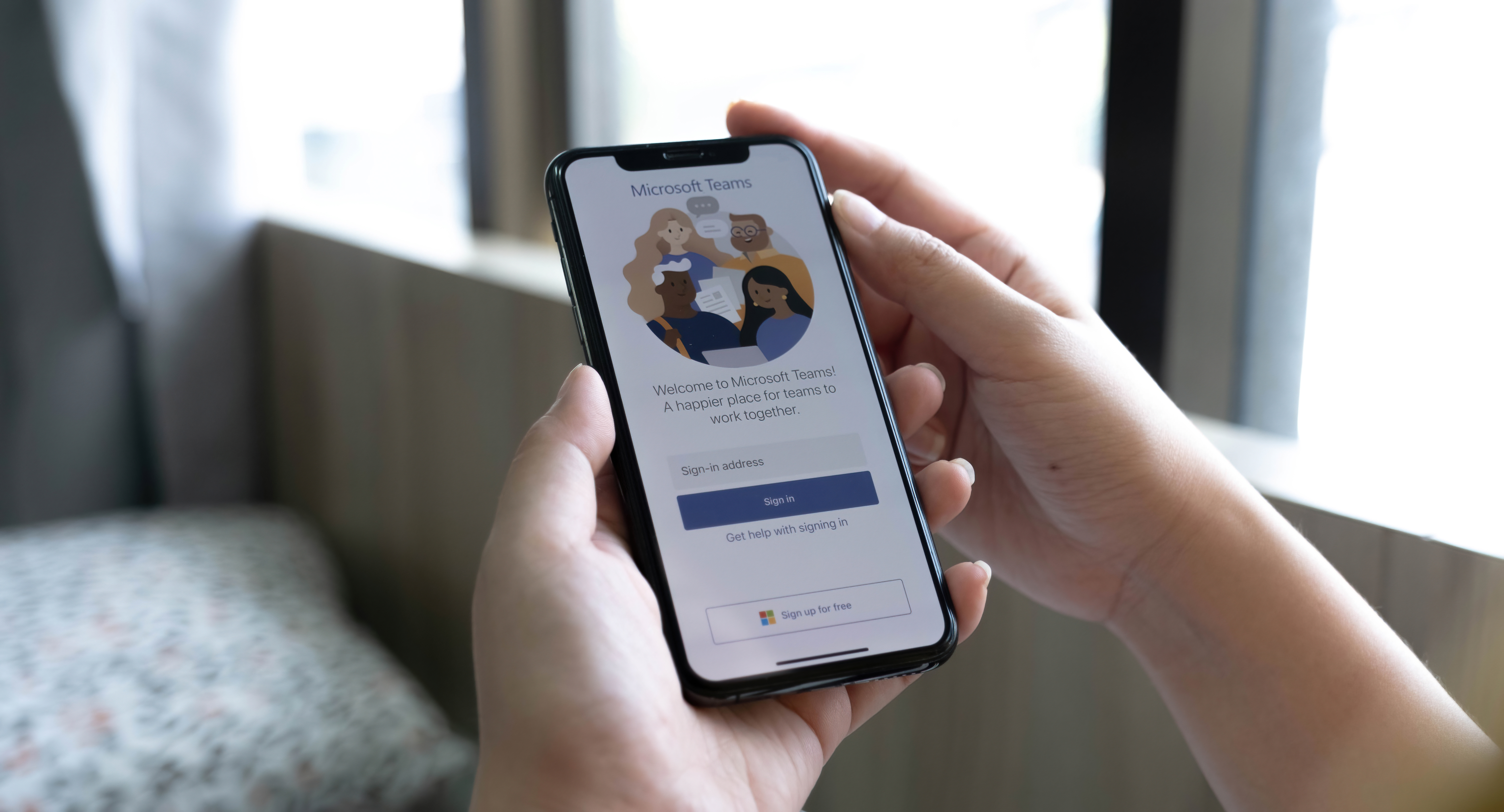 Stay connected with Microsoft Teams Phone
Did you know that Microsoft Teams can replace your phone system? Teams phone offers enterprise telephony functions and calling minutes directly accessible from the desktop, web, and mobile app.
Easily manage your inbound calls through the use of IVR, Call Queues, Groups and Holiday Routing.



Traditional Voicemail, with the addition of text to speech conversion.


Add flexibility to your meetings with a dial-in number, integrated into every online meeting.

Reliable and secure calling delivered from Microsoft's trusted cloud.
There is a common myth that Microsoft 365 includes data backup; it does not.
Whilst Microsoft 365 is highly resilient against downtime, it does not provide backup to counteract against human error, malicious insiders, illegitimate file deletion, file corruption or platform breach. Global 4 offer an optional Microsoft 365 backup service to protect your most valuable data, available for less than £3.00 per user each month. This service provides the following key features:
Reliable backup and recovery for Exchange Online, SharePoint, OneDrive, and Microsoft Teams. Unlimited storage space and an unrestricted retention policy guarantee that your valuable Microsoft 365 data will remain fully backed up and recoverable.
Daily, automated Microsoft 365 backup that auto-discovers new and/or altered content to back up. This takes place as part of a recurring, incremental backup process that runs quietly in the background every day. Simply "set and forget" your backup for Microsoft 365 and know that your most valuable Microsoft 365 data will be safe and secure.
Granular, search-based restore
Backups can be searched for via a granular restore function. For example, Outlook emails can be searched by author or subject line while SharePoint Online data can be searched by site collection name or file name.
Once you find the data you're looking for, you can choose to restore individual items, multiple items, or entire folders with the file hierarchy intact. The granular options afford you maximum control.
Your business, our solutions, all in one place.
We are trusted by thousands of
businesses around the UK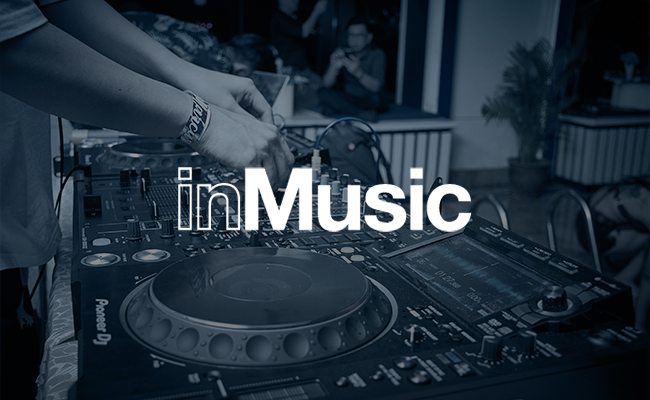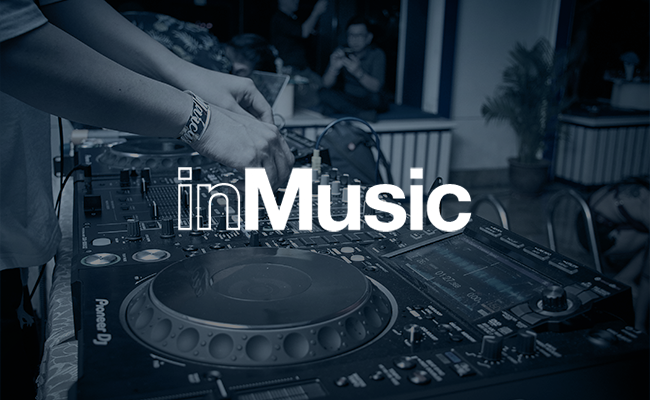 InMusic Brands Case Study
inMusic is an American enterprise that is the parent company for a family of brands of varying audio products used in the DJ, music production, live sound, musical instrument, pro audio, software, stage lighting, and consumer electronics industries.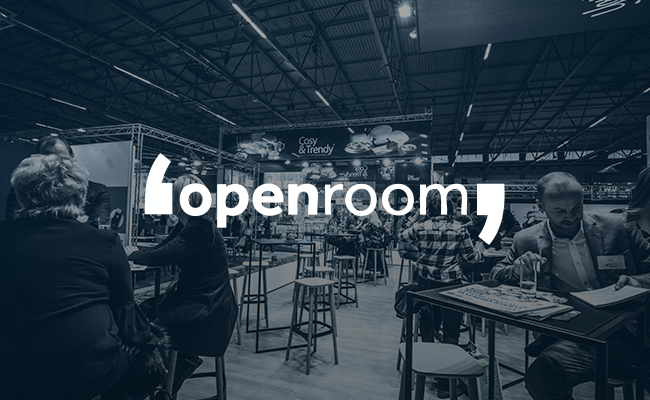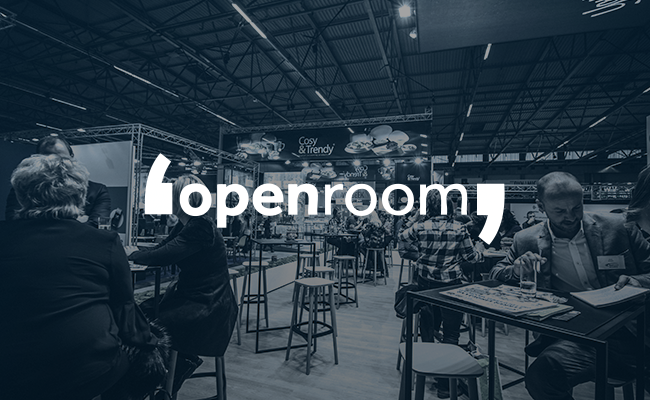 OpenRoom creates healthcare and retail events around the world, connecting c-level end-users with suppliers. Their blend of one-on-ones, discussion groups and inspiring content builds business communities and provides the ultimate networking experience.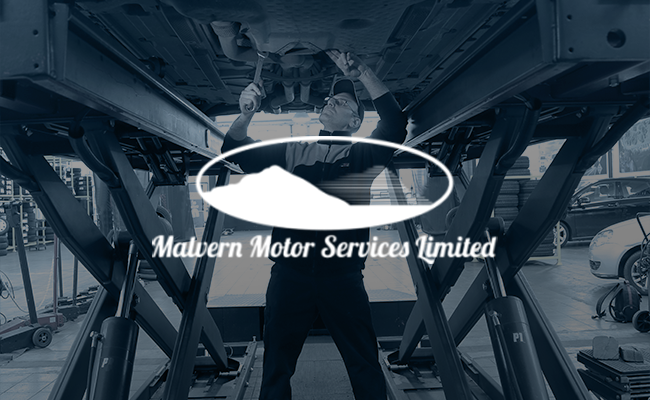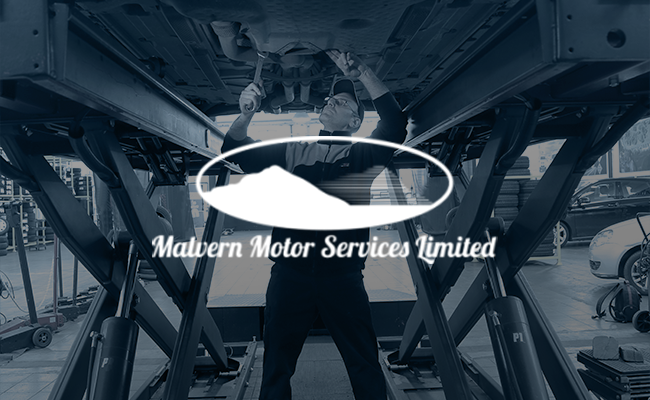 Malvern Motor Services Case Study
Malvern Motor services are one of the largest independent garage workshops operating in Malvern and the surrounding areas. They have been trading successfully for over 30 years offering friendly and helpful advice beyond the call of duty to help customers.


Are you ready to get started?
We work directly with our customers to ensure that we always find out exactly what you, and your business needs.

This means that you will never be paying for anything you don't need!

Complete this quick form and a member of our team will be touch with you to discuss the best solutions for your business.