In the past, there were two options for procuring IT services: either keeping them in-house and managing everything internally or outsourcing them to a service provider. However, the traditional outsourcing model has its drawbacks, which are commonly associated with it. These pitfalls include:

Traditional outsourcing often involves entering into lengthy contracts that may lack flexibility,.

There can be a loss of control and visibility over the operations and processes.

Service providers may have predefined service models and technology stacks

Challenges in obtaining clear and up-to-date documentation, which is crucial for effective service management

SLA's not truly monitoring the health of a business and therefore not uncovering end user satisfaction levels
Co-managed IT support provides a facility whereby specific components of IT management can be outsourced, however that is where the similarities end. With Co-managed IT we extend access to underlying management tools for functions including ticketing, service automation, live network monitoring and documentation. By having mutual access the process of raising, escalating and closing IT requests becomes seamless and more importantly you retain visibility of demand, performance and documentation all the way through to the offboarding stage.
With all parties having access to the same platforms we can deliver unparalleled efficiencies in service delivery and deliver new tools which enable your resources to have better visibility of IT as a whole. Put simply our collaboration enhances the success of your IT team.
Auditing and Documentation
We leverage a combination of your existing documentation and our specialist discovery tools to obtain an up to date and live copy of your network configuration. From here we can then discuss which components you require assistance with and we can make recommendations on how the Co-managed model will operate service components that you wish to handover.

Prior to commencement we deploy our service management tools, compile documentation and configure automated tasks and train your team on how to use our service platforms. We map out third party vendor activity, establishing where there are overlaps or gaps, and defining service level agreements (SLA's) that support your business needs.

Your Customer Experience Manager evaluates all service demand for areas of commonality and to measure user satisfaction. Feedback is delivered as part of ongoing review meetings with the joint purpose of maximising the experience of your end users. With control of IT regained and efficiencies in time, we give you the ability to focus on strategic improvements therefore enabling continuous IT service improvement.
What does continual improvement look like?
• Review business services and infrastructure services on a regular basis.
• Improve service quality where necessary.
• Identify more economical ways of providing a service where possible.
• To evaluate processes on a regular basis.
• Identifying areas where the targeted process metrics are not reached
Definition of Initiatives
• To define specific initiatives aimed at improving services and processes.
• Based on the results of service reviews and process evaluations.
• Evaluate whether initiatives are either internal initiatives pursued by the service provider on their own behalf, or initiatives which require customer cooperation.
• To verify if improvement initiatives are proceeding according to plan.
• Introduce corrective measures where necessary.
Advanced tools used to deliver the Co-managed service are extended to our customers so they can benefit from the best of breed service management platform:
Infrastructure & Network Management
• Visual Network Mapping
• Network Traffic analysis
• Fault finding & alerting
• Automated & manual documentation
• Secure password management
• Auditing & versioning
Professional Services Automation
• Helpdesk
• Change Control
• Process Management
• Asset Management
• Service Reporting
Remote Monitoring & Management

• Proactive Endpoint (PC, Laptop) & Server health monitoring
• Patching, software control & diagnostics
• Energy consumption & usage reporting
• Remote Support
• Managed Security Operations Centre (SOC)
• Event management (SIEM)
• Live system & service
• For use by the Internal IT function & senior management
Your business, our solutions, all in one place.
We are trusted by thousands of
businesses around the UK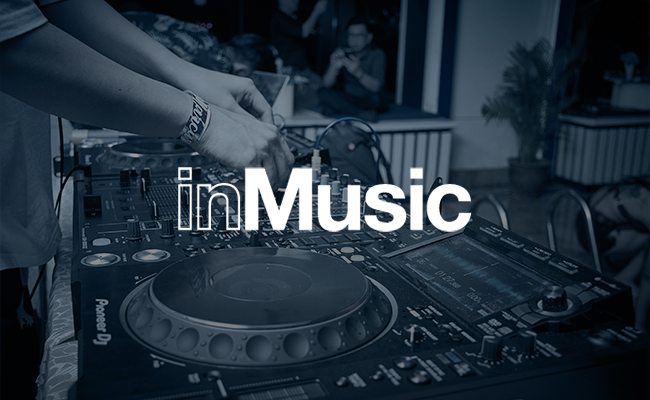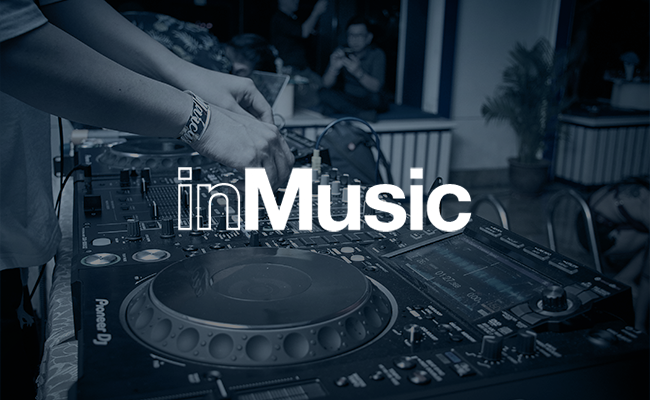 InMusic Brands Case Study
inMusic is an American enterprise that is the parent company for a family of brands of varying audio products used in the DJ, music production, live sound, musical instrument, pro audio, software, stage lighting, and consumer electronics industries.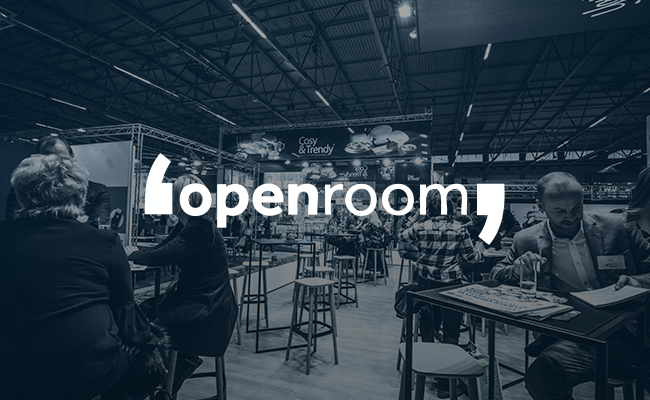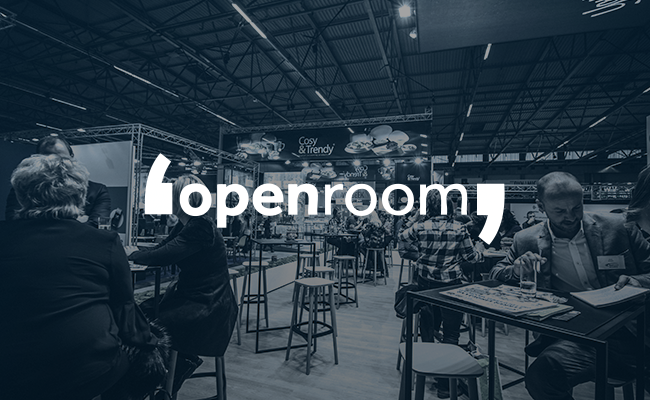 OpenRoom creates healthcare and retail events around the world, connecting c-level end-users with suppliers. Their blend of one-on-ones, discussion groups and inspiring content builds business communities and provides the ultimate networking experience.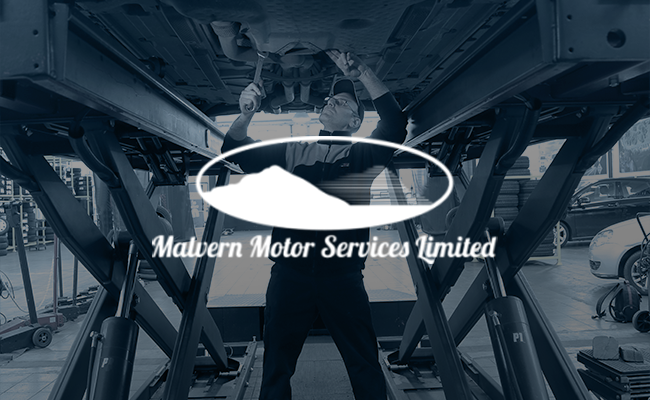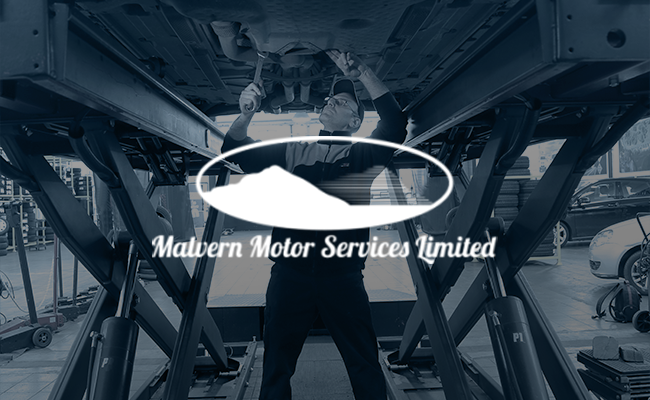 Malvern Motor Services Case Study
Malvern Motor services are one of the largest independent garage workshops operating in Malvern and the surrounding areas. They have been trading successfully for over 30 years offering friendly and helpful advice beyond the call of duty to help customers.


Are you ready to get started?
We work directly with our customers to ensure that we always find out exactly what you, and your business needs.

This means that you will never be paying for anything you don't need!

Complete this quick form and a member of our team will be touch with you to discuss the best solutions for your business.