Malvern Motor services are one of the largest independent garage workshops operating in Malvern and the surrounding areas. They have been trading successfully for over 30 years offering friendly and helpful advice above and beyond the call of duty to help their customers.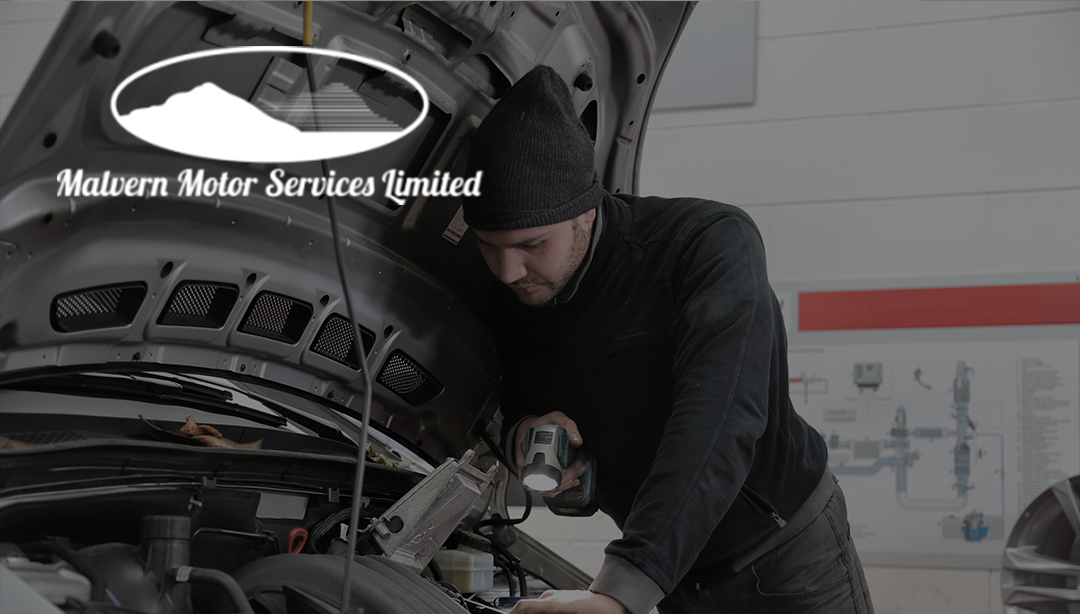 How we helped Malvern Motor Services
The problem Malvern faced
Global 4 have been looking after Malvern Motor Services telecoms for many years now, when it was looking more likely that we were going to be put into lock down by the government due to Covid-19, we turned to Global 4 for support as we still wanted to remain as functional as possible while the workshop was shut.
Global 4 were very quick to send an engineer out to us to help set up the diverts, due to having an old NEC system we wouldn't of been able to set up the diverts in the way we wanted and the engineer suggested moving towards a more modern solution.
Shortly after, we were contacted by our account manager, who gave me a detailed demonstration of the new 8×8 system and the vast amounts of benefits of the new system. This was quickly approved and only a few days later Global 4 had rolled out a full remote deployment for us. This allowed us to answer and make calls from the comfort of our own home but call out from our mobile using the business number which has enabled us to keep in touch with our customers and retain business ready for when we reopened.

As a result of our account manager keeping regular contact with us, we were among the first to have a full installation once we were able to return to work. And with the help of the initial remote deployment we have been able to hit the ground running from day one.
I would strongly recommend Global 4 to any business looking to review or update their telecoms, you will be met with a very knowledgeable and honest service.
Andie Horton |
Office Manager