inMusic is an American enterprise that is the parent company for a family of brands of varying audio products used in the DJ, music production, live sound, musical instrument, pro audio, software, stage lighting, and consumer electronics industries.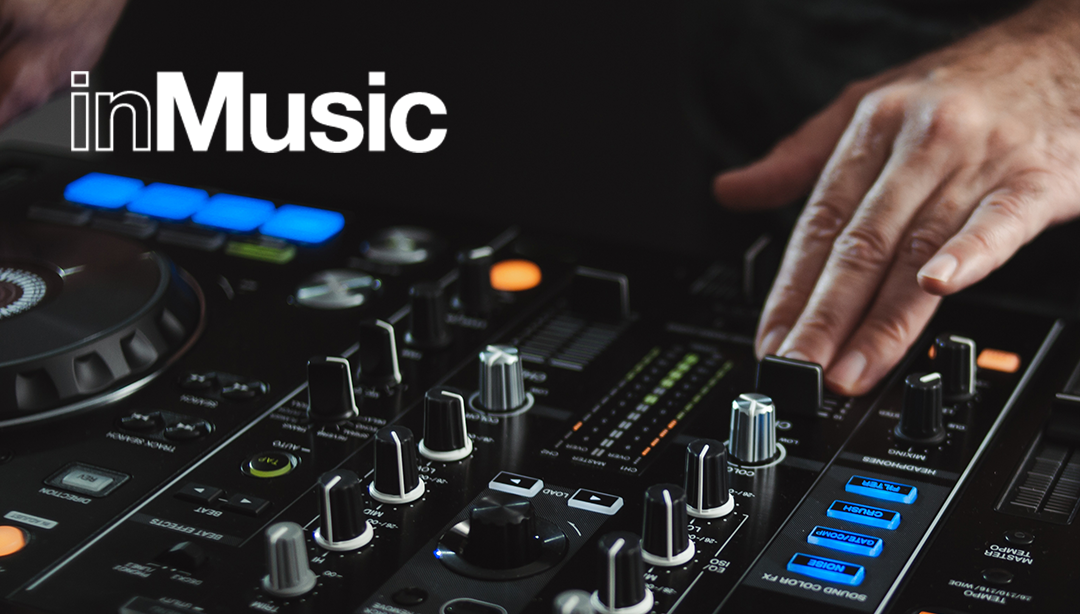 How we helped InMusic's telephony
The problem InMusic faced
Global 4 have been looking after InMusic Europe's telecommunications now for several years. We had just given an order to them for the upgrade of our phone system to the industry-leading 8×8 offering, following a detailed demonstration and hyper-competitive proposal. Following the enforcement of lockdown by the government, we were forced to defer the installation and asked Global 4 to place a message on our existing phone system to request that our customers reach us via e-mail as our old Samsung OfficeServ solution would not allow us to continue to receive calls whilst working from home, unless forwarded to a single number.
We received a call from our pro-active account manager, who suggested to us that we could deploy the 8×8 telephone solution remotely, allowing us to reopen our phone lines and continue to take vital telephone calls from our customers. This was promptly approved and Global 4 worked hard to install all 40 of our users remotely within just a few days, offering particular care and attention to the finer programming requirements we had.
The result of this work is that InMusic Europe were able to reopen its telephone lines, staff from home could stay connected with each other using video conferencing and instant messaging, and our customers were able to receive the premium support levels they had grown accustomed to.
The hard work from the team at Global 4 during unprecedented times has no doubt supported us in receiving hundreds of thousands of pounds of otherwise lost turnover, and we are looking forward to their organisation supporting us throughout our continual growth moving forward.
I would not hesitate to recommend Global 4 to any party interested in reviewing their telephony setup. You are guaranteed to receive consultative, honest and timely communication.
Nick Ballam |
European IT Controller