Everything in one place..
Voice calls, email, SMS, social media messaging, webchat, videoconferencing…the ways in which the world communicates are brilliantly varied. In business, you need to be able to handle them all. And, to keep up, it's best to have them all in one place.
Our smart 8×8 Communications Cloud™ brings all of your communication channels together onto one powerful platform – unifying and simplifying the way you, your teams and your customers engage.
Control all of your external and internal communications via a single user interface. Enable remote user access via any connected device. Capture and analyse rich data to help you design better, more efficient ways of working.
Our clever and powerful contact centre solution is one of just a few to be certified by Microsoft for integration with its other enterprise products.
Whatever your needs – voice, omni-channel communication, workforce management, natural voice recognition, speech analytics, PCI compliance or a smart mix of them all – it has all the bases covered and more. Let our experts provide a guiding hand as your transformational journey accelerates.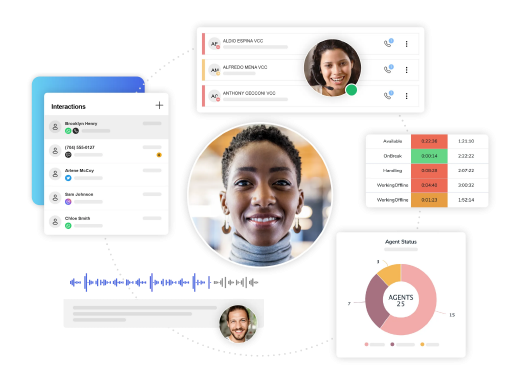 Deploy agents anywhere thanks to an intuitive user interface and calls to and from any number.

Layer traditional agent voice communication capability with e-mail, web chat with translation, instant messaging and social media.

Capture, curate and transcribe calls and interpret caller sentiment to improve the customer experience and support agent training.

Leverage APIs to extract, present and share key data across your business.
Award winning UK based business The only provider with a single solution
Communications fuel the speed of your business, it's time to turbo charge them with X series.
Already connecting more than 100,000 business users to almost a million devices via a super-powerful network. Rock-solid infrastructure means your system simply works every time you pick up the phone.
Calls routed over the internet, delivering dependable, high-grade voice quality at a fraction of the traditional cost.
Take and make calls from anywhere via deskphones or mobile devices – all cleverly integrated, all seamlessly unified.
Instant access from any device, anywhere for all your employees via your global directory to a real-time messaging platform that keeps everyone connected, all of the time.
No matter your size; enable business units, project teams and individual employees to collaborate easily.
Invite colleagues to a discussion with just a few clicks. Share files and content. Meet and collaborate in both public and private rooms.
In-built analytics functionality records and assesses volume, frequency and quality of your communications.
Listen to selected voice calls, leverage automated speech-to-text transcription capability, and extract rich insight to inform efficiency-boosting process and workflow redesigns.
Use resulting data to help resolve disputes, and train and support agents.
Connect your teams wherever they are with HD quality video and voice web conferencing.
Start a meeting from your conference room, PC, laptop, or mobile device with just a single click.
And be assured that your data is protected by the highest levels of security and compliance.


Start-up, SME or large enterprise – whatever your size, whatever your vertical, your customers want a slick and seamless communication experience. The 8×8 feature-rich cloud contact centre solution can be added to your hosted telephony platform quickly and easily.
Tightly integrated with your unified communications or deployed as a stand-alone contact centre, it delivers class-leading uptime and game-changing analytics to really drive quality, efficiency and productivity.
No matter their preferred app, enable your teams to collaborate as a single group by sharing whatever they want, however they want.
Connect multiple rooms, platforms and chat apps for real-time conversation and content sharing.
Your business, our solutions, all in one place.
We are trusted by thousands of
businesses around the UK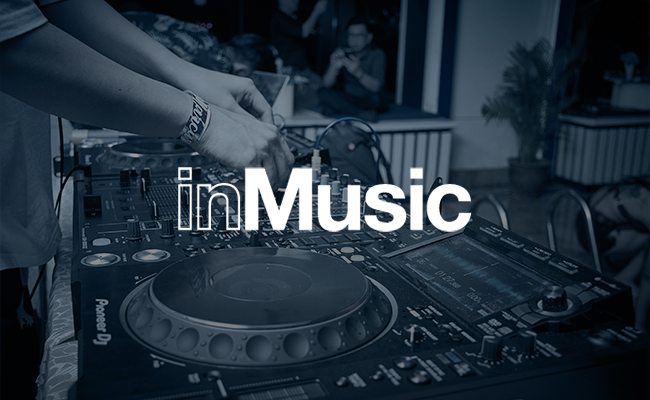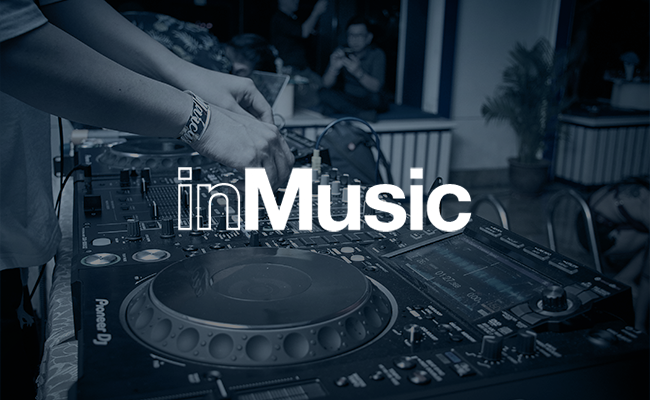 InMusic Brands Case Study
inMusic is an American enterprise that is the parent company for a family of brands of varying audio products used in the DJ, music production, live sound, musical instrument, pro audio, software, stage lighting, and consumer electronics industries.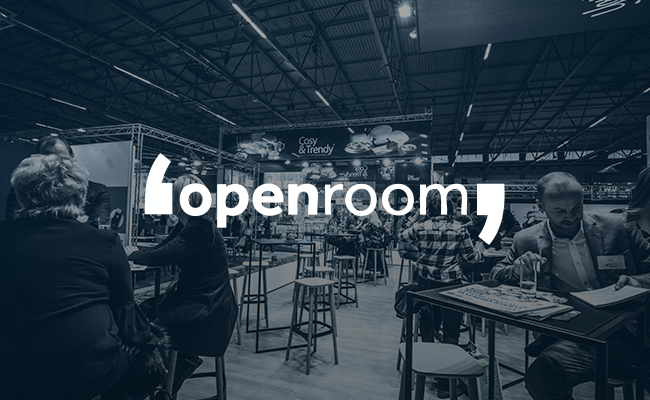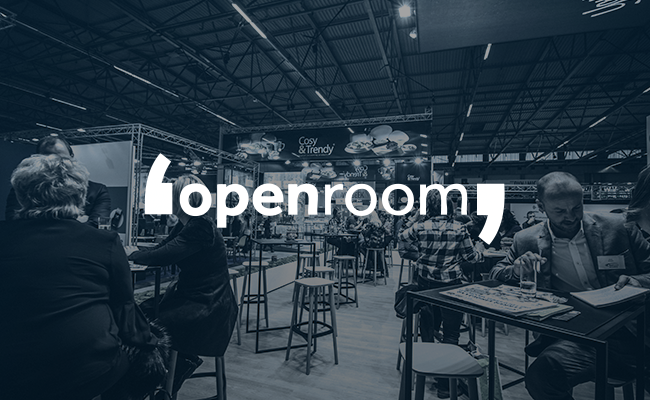 OpenRoom creates healthcare and retail events around the world, connecting c-level end-users with suppliers. Their blend of one-on-ones, discussion groups and inspiring content builds business communities and provides the ultimate networking experience.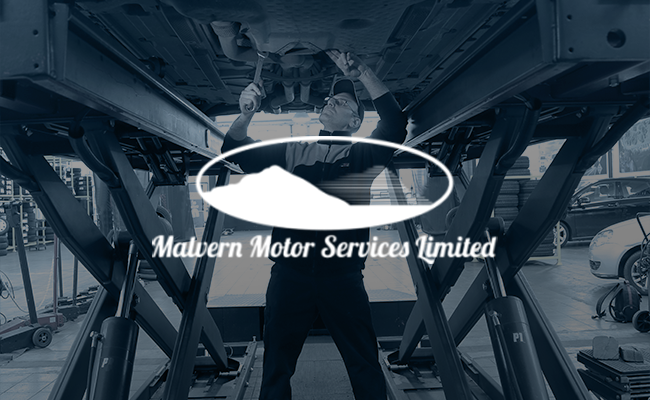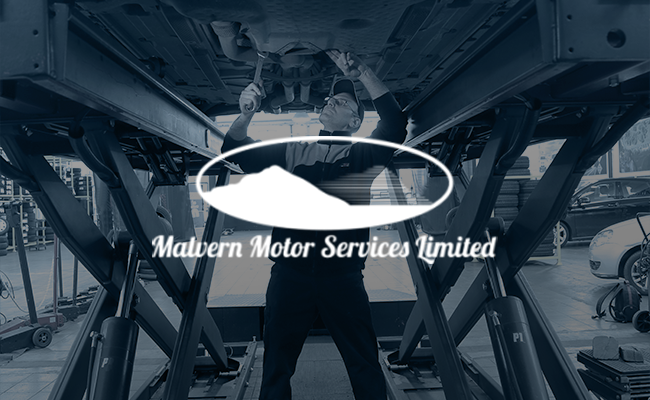 Malvern Motor Services Case Study
Malvern Motor services are one of the largest independent garage workshops operating in Malvern and the surrounding areas. They have been trading successfully for over 30 years offering friendly and helpful advice beyond the call of duty to help customers.


Are you ready to get started?
We work directly with our customers to ensure that we always find out exactly what you, and your business needs.

This means that you will never be paying for anything you don't need!

Complete this quick form and a member of our team will be touch with you to discuss the best solutions for your business.