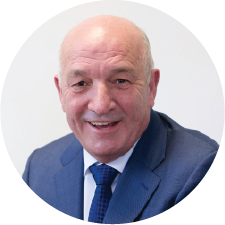 Nigel Barnett
Chief Executive Officer
15th October 2020
Make working from home easier
Working from Home. It's something that we all know far too well by now, and with the current climate that we are all handling together there's a massive underlying question when it comes to how long we could we be working from home.
How do you work from home efficiently, exactly like you would in the office?
We have a simple solution and we hope that this quick two-minute read will answer a few questions and give you an insight into how we can improve the way your business communicates.
We carried out a survey both internally across our teams, and externally with our valuable customers and the outcome was a simple solution to improve your home working for just 70p per day with only a six-month commitment.
Firstly, we found many routers have been installed in discrete places around the home or near your telephone socket; already a bad start to a strong and efficient Wi-Fi connection in the home. Then, we found that loved ones and family members all attach multiple devices to this service and suddenly you are on your way to a real headache. This ends up with quality issues causing frustration all around.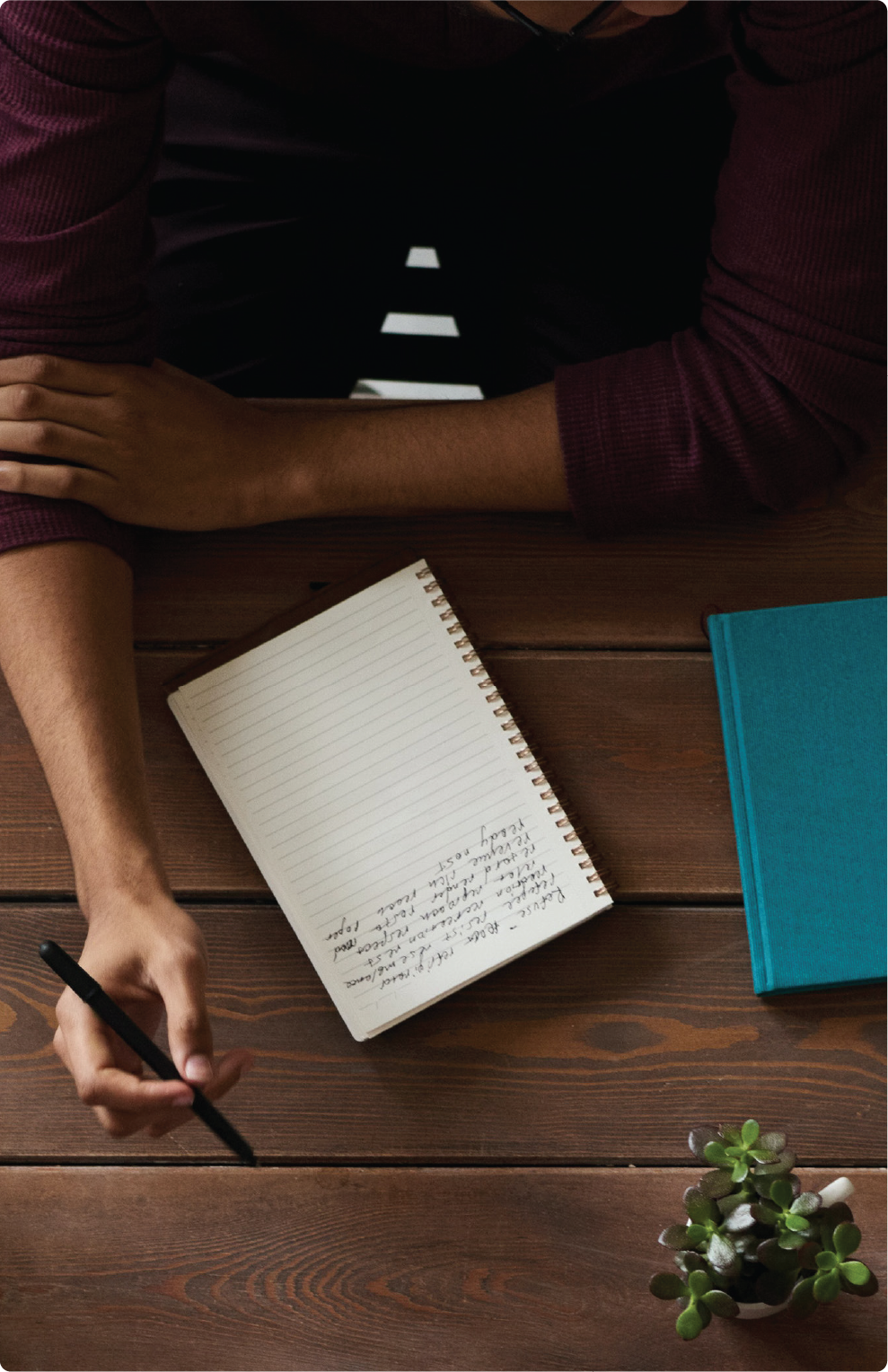 So, you may be wondering, what is our solution?
We can supply you with a business grade broadband (speeds subject to availability and location) and have the telephone line socket installed in your designated work area. We also allow you to add an optional two-metre cable allowing a direct connection to your computer.
Handling inbound and outbound calls?
The traditional box-on-the-wall phone system in your office is now really beginning to show its age; restricting you from mobilising your staff and allowing them to support your clients & customers whilst at home. A move to a hosted telephone system will not only re-engage them but it will allow them to continue to communicate internally through a single solution using voice, chat & video, all with the option for call recording and detailed statistics to keep track on performance.
Introducing our Hosted Telephony Solution
We harness the power of 8x8 to provide a Hosted Solution that will guarantee your business operates at max productivity (or even improve it). Enhance your employees' ability to work collaboratively from home, as if they were sitting next to each other, with instant access to call analytics to ensure you keep the same call quality across the business.
The 8x8 Communications Cloud™ combines unified communications, team collaboration interoperability, contact centre, and real-time analytics in a single open platform that integrates across clouds, applications, and devices, eliminating information silos to expose vital, real-time intelligence.
8x8 seamlessly connects employees with ease, customers, and applications to improve business performance for enterprises across the globe. Results-driven companies rely on the 8x8 Communications Cloud to reduce complexity and cost, improve individual and team productivity and performance and enhance the overall customer experience.
Please give us a call or drop me an email personally so we can talk through your personal business challenges. We're always happy to help.